Project Report

| Oct 7, 2015
Sweet Treats and Social Media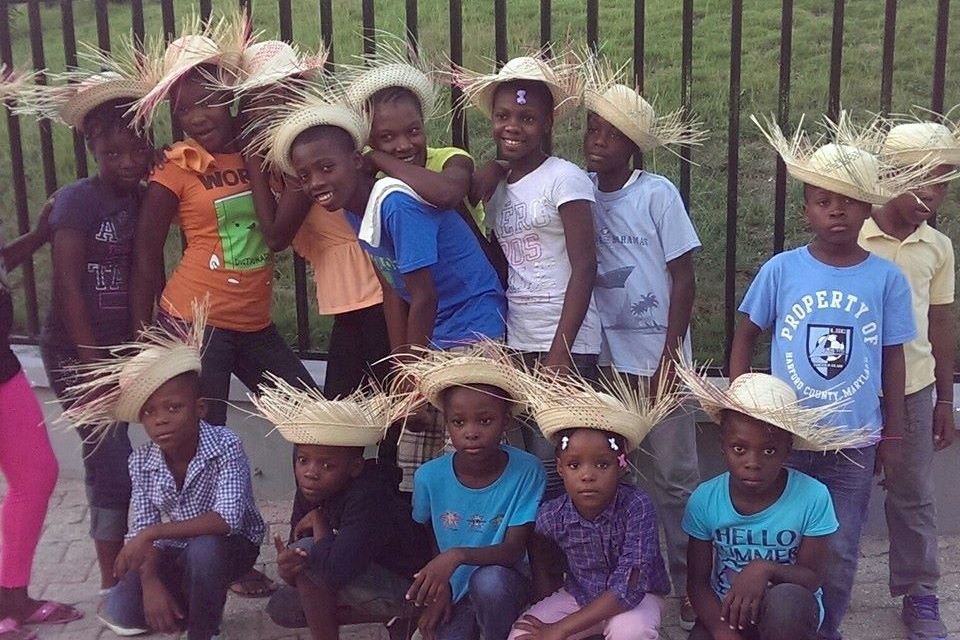 It's been a great few months at the HTDC/SMDT orphanage in Port-au-Prince.
Thanks to your incredible generosity the kids have all had a great summer that has included some fantastic days out. One of these was to the recent Caribbean Festival of Arts. In the past the festival has been hosted by many regional countries but this year it was held in Haiti for the very first time.
The kids all loved the music, arts and crafts being showcased. But, being kids, one of their favourite parts of the day was simply getting to eat ice-cream!
Another recent, exciting event for the kids was a special visit by GlobalGiving field staff from the UK. Elliott and Emily spent several days with the orphanage and got the chance to meet the wonderful kids that your kind donations support.
The kids always love having visitors but the orphanage director, Carlo, was also particularly happy in this case. This was because, as well as getting to know the kids, Elliott and Emily also spent time helping Carlo to learn more about social media.
Carlo remembers all too well the tough times the orphanage used to face. So, he's always been keen to find more ways to show you what your support means to the kids. But, he's sometimes lacked the confidence and knowledge to be able to communicate this directly.
So, over the course of their visit Elliott and Emily helped Carlo to better understand how to use the orphanage's Facebook page. They also helped him to set up a Twitter account and he's taken to it like a duck to water!
Carlo has this to say about the visit and the help he received from Elliott and Emily:
"I have learned so much stuff, more on the social media, it was very helpful when they came to help me improve the way I should keep people update about what we are doing at SMDT and how to grow our network, help people understand more what we are doing. they also help me organize better our team and the orphanage system. They were very kind and helpful with all they teach me we spent about two days working on the orphanage, and I felt very comfortable with them and explain to them all I think I needed to be change"
Carlo's now much more confident in using social media and we encourage you to "follow" him using the links above. After all, it's one thing to for us to tell you how much your donations mean, but it's even better for you to hear it directly from Carlo himself!
Thanks so much for your continued support.
As always, if you ever have any queries about how we're using your donation, please don't hesitate to email Andy@IDVolunteers.org. I would be delighted to hear from you.
This October 7 please consider continuing to support the orphanage by making a donation on the last ever Microsoft Youthspark Matching Day.
There is a total of $75,000 in match funds available, and between noon and midnight Eastern US time (5pm until 5am the following day in the UK) all donations made to Send Wikenson to School will be matched on a prorated basis. In other words the matching amount will be determined by what we raise divided by the total donated to all projects during the event.