Project Report

| Apr 24, 2015
Fun and Joy at the HTDC Orphanage, Thanks to You!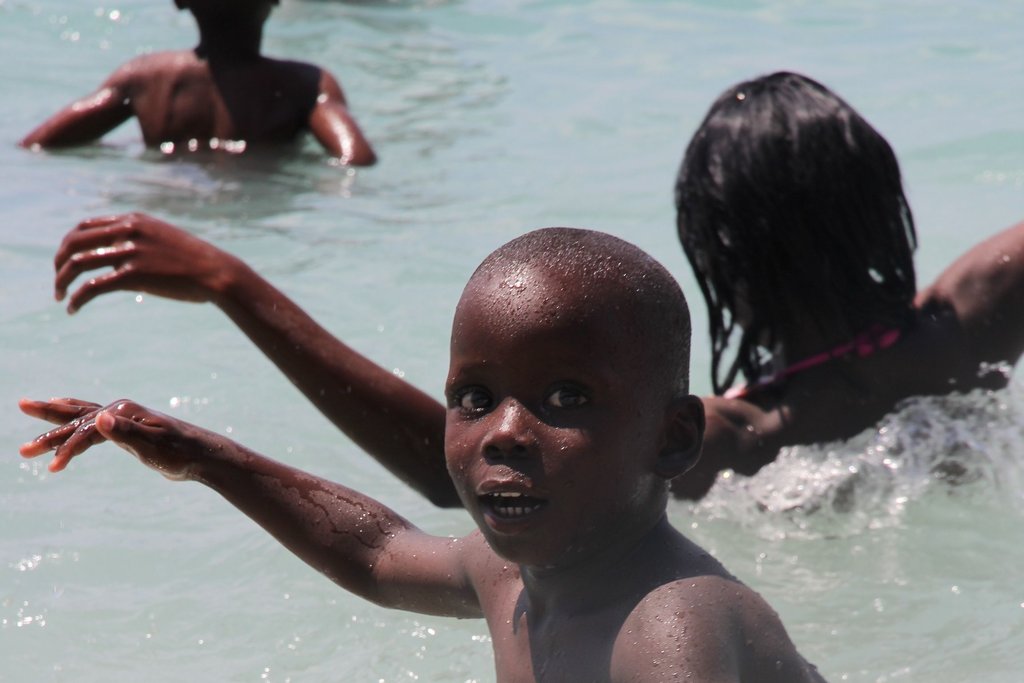 Thanks to your amazing support it's been a fantastic few months for the kids at the HTDC orphanage.
After many months of uncertainty with the house we've finally decided to keep the orphanage in its current location. We'd originally looked at moving the kids as the landlord had added a second floor to the building and wanted the orphanage to rent the entire property.
This was more room than the kids needed and, rather than pay for the unnecessary space, we'd decided to look elsewhere. But while we were searching for a new home for the kids the landlord had a change of heart.
He's since decided that the orphanage can continue to rent the original ground floor only. What's more he's agreed to use the rent to further improve the property by concreting the grounds. This will provide a much healthier environment for the kids as it will eliminate standing water and mosquitoes.
Overall it's a good solution and means that the kids can stop worrying about the uncertainty and get on with just being kids! And what fun they've been having recently!
This year the orphanage directors have really wanted to give the kids a monthly activity to enjoy. All the kids had rough starts in life and these activities are a great way of giving them back some of the joy of being kids.
In February for example the orphanage held a carnival party to coincide with the national carnival celebrations. The kids dressed up in exotic clothes, had their faces painted and enjoyed carnival music and dances.
In March there was an amazing trip to the beach. The kids always love getting out of the house, but to leave the city and visit the sea is a very special treat indeed! On the beach the kids had food and drinks and above all, a great time.
Then in April, to mark Easter, the kids enjoyed painting eggs, just like kids in lots of other countries.
Next month Haiti will celebrate its agriculture and the kids will also get involved here. The orphanage directors are planning to take the kids outside the city again, but this time to help plant trees. This will teach the kids about deforestation and protecting the environment.
It's all thanks to you that the kids at HTDC not only have a safe home, food and school, but they also have their childhoods back again. Thanks so much for supporting these beautiful children!
As always, if you ever have any queries about how we're using your donation, please don't hesitate to email Andy@IDVolunteers.org. I would be delighted to hear from you.
Thanks to ALM Photography for providing these photos.