Project Report

| May 28, 2014
Nathaelle wants to thank you!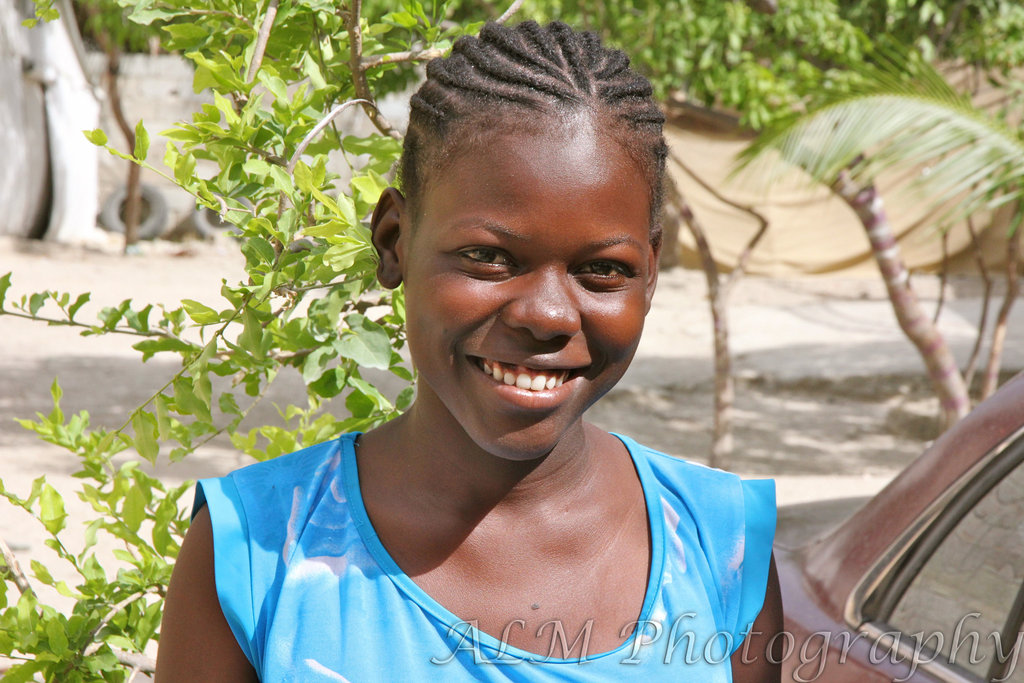 Thanks to your extraordinary generosity, the future at HTDC looks bright.
None of the children is more aware of the difference you've made in their lives than Nathaelle because she was the very first child taken in by the orphanage.
Nathaelle was abandoned in 1999 when she was just a few months old. At that point the HTDC orphanage didn't formally exist. The orphanage's founder, Denise, heard about Nathaelle's plight and realised she couldn't leave the baby to fend for herself. HTDC was born when Denise took Nathaelle in.
Nathaelle has been through massive ups and downs with the orphanage. Sometimes, before the earthquake, things were ok. Other months, they were short of food and she couldn't go to school.
As one of the oldest children at the orphanage, when the earthquake struck she helped the adults care for the younger children through incredibly difficult circumstances. Living in tents, with no idea where the next meal was coming from, Nathaelle had to grow up fast.
Today, thanks to you, things are different. Because you chose to give, Nathaelle doesn't have to look after the younger kids and worry about finding the next meal. Instead, she's doing what all talented young women should be doing – planning her future. She hopes to be a nurse one day.
But, as you know, Nathaelle and all the children at the orphanage still face challenges. We need to fund their education, health care, nutritious food and education. It's a big job, but happily GlobalGiving is here to help.
One July 16th, GlobalGiving will match that your gift by 50%. This means that if you give $50, GlobalGiving will top up your donation to $75.
That makes the 16th a very exciting day
If you ever have any questions about how we're using your gifts, please don't hesitate to email Emma@IDVolunteers.org. I would be delighted to hear from you!