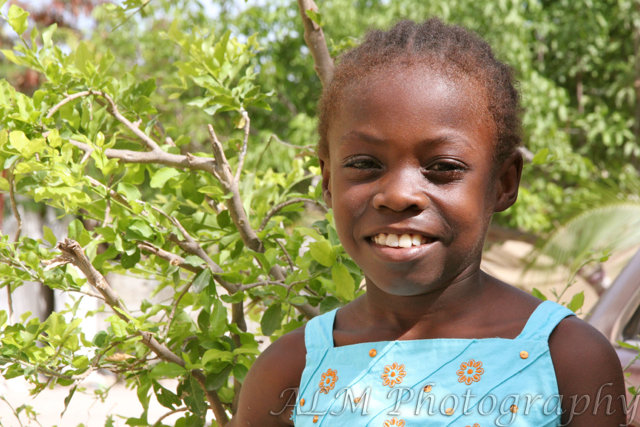 The HTDC family keeps growing! Recently we welcomed HTDC's newest child - Kristelle. She's from the town of Fond-de-Negres about four hours outside of Port au Prince.
After Kristelle's mom left the family, her father struggled to care for his children. He couldn't afford to send Kristelle to school, feed her properly, or even watch over her to ensure she would stay safe. With Kristelle hungry, in ill health, and out of school, he decided he had to give her up if she were to have a future. He left her at HTDC, saying he wanted his daughter to get the education he never had.
Kristelle is still settling into her new life. Thanks to donors like you she's been enrolled in school and is making friends. She's a big help with the younger kids, and is fast becoming a favorite with the orphanage staff.
Your generosity has made Kristelle's new life possible. Thanks so much!
While the HTDC orphanage is investing in its chickens and bus business, the kids still need donors like you to ensure that they have the food, education, and health care they need.
Tomorrow, GlobalGiving is matching all donations by 30%. This means that tomorrow, your $10 donation is actually a $13 donation – and that $13 is enough to feed Kristelle for over a week!
We hope you'll give $10 tomorrow and share this update with friends and family to support kids like Kristelle.
Thanks so much for all you've given, and very warm regards!