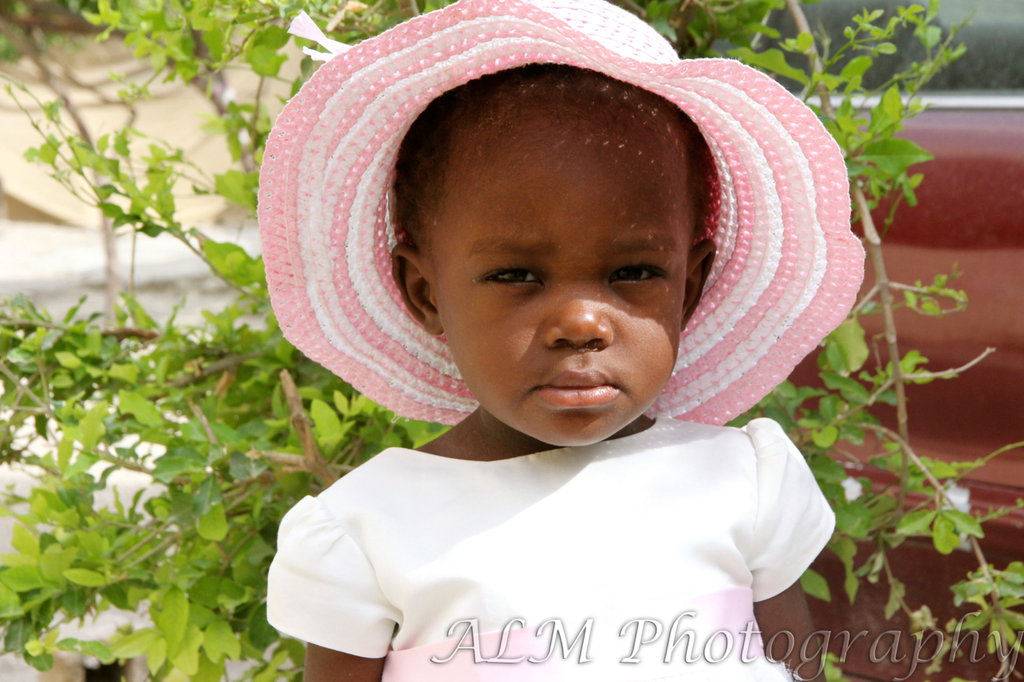 We'd like to introduce the newest member of the HTDC family – Novely.
Novely is just three. Her mom passed away, and she was left in the care of her 16-year-old aunt. Just a child herself, she quickly found herself unable to meet even Novely's most basic needs. She made the difficult decision to bring Novely to the orphanage when she realised she couldn't provide Novely with enough to eat, a safe home, or even pay a few dollars so Novely could see a doctor when she was sick.
When Novely first arrived, she was very sad, but she's now starting to settle in. She's made her first friend – Germina! Germina is definitely the boss when the two play, but we think that as Novely gets more settled, we'll start to hear from her more.
When Novely's aunt dropped her off, she told the staff that she wanted Novely to have enough to eat, to be able to see a doctor when she was sick, and to get an education. Before she arrived, Novely had never had any of those things.
If it wasn't for you, Novely's aunt would have had nowhere to turn, and she and Novely would likely have found themselves homeless and hungry. But because of you, that didn't happen. Thanks to your generosity we've been able to give Novely a safe home and a bright future. Thanks so much for all you've given!
We'll let you know how Novely keeps settling in right here on GlobalGiving. As always, should you have any questions about how we're using your donation don't hesitate to email Emma@EDVolunteers.org.
Very kind regards!