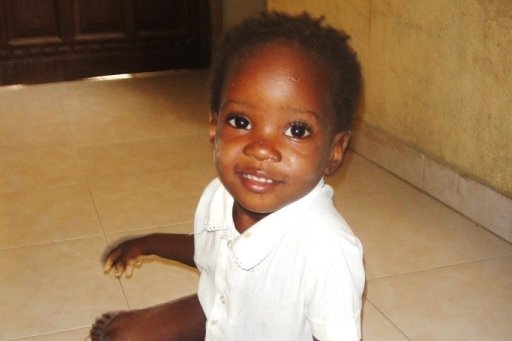 What a fantastic day the Hands Together to Defend the Children (HTDC) Orphanage had on GlobalGiving's last matching day. On Wednesday the 17th, you brought us so much closer to raising the funds we need to pay the rent and secure another two years of safe housing by donating $2,090 – that's $2,717 with matching!
Thanks so much to all those who gave – your generosity is helping the kids in the orphanage's care secure a bright future.
You've been so generous in October – this month we've already collected $3,157! We haven't yet reached our goal of $11,000 to secure another two years of safe housing for kids like Medjina and Nolson, but we're really getting there.
We need another $7,843 by November 1st to make sure that these kids have the education, home, and care they need to ensure that they grow into tomorrow's leaders. That may seem like a lot, but together we can make it happen.
Thanks so much for your generosity so far in October. Please help us end the month with a bang and secure another two years of safe housing for all the kids at HTDC orphanage by donating now, sharing this page, or writing an email to friends and family.
If you want any help getting started or more information on how we use your donations, please don't hesitate to email media@EDVolunteers.org.
One last time, thanks so much for all you've given, and our warmest regards from Haiti!
Links: