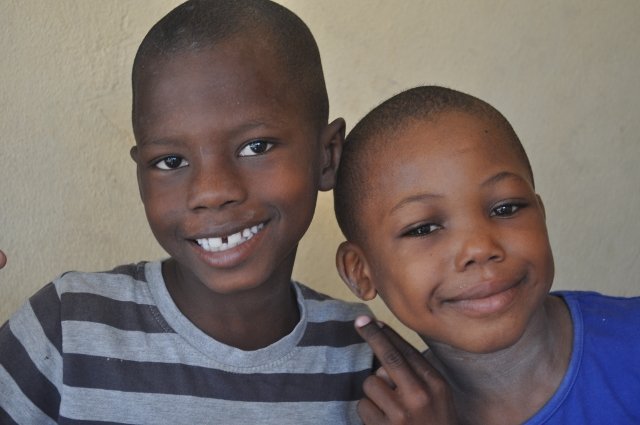 The HTDC orphanage continues to impress us with their hard work and perseverance. Orphanage directors are working hard to secure UN grants so that the orphanage can start its own business, and authorities as high up as the US embassy are taking notice.
It shows in the kids – they're excited about their futures. This year, three of the kids are starting at secondary school. Wilkenson says that he's looking forward to going to a "big" school, and that he wants to grow up to be a doctor so that he can help other kids.
But while the kids continue to play and thrive, the directors are worried. On November 1st, we need to pay $11,000 in rent for another two years on the house at the HTDC orphanage.
You've given so much, but keeping 27 children safe, healthy, and learning is expensive. It costs more than $2,000 a month to meet the children's' needs. After we pay the rent, we'll have sufficient funding for just two more months of basic needs for the children. In other words, without more donations, funds will run out money in January 2013 and HTDV will be without food, staff, a school, or even basic health care.
We're working with the directors to push through grants which will let the orphanage open its own business and become more self-sufficient, but these grants take time and are unlikely to be approved until early 2013.
We know you've already given, but we hope that you'll dig deep and donate again to help us over this last hurdle. We are working hard to help the orphanage become more financially independent, and we will succeed. But until we do, we need you.
Wednesday, October 17 GlobalGiving will match your donations by 30%. Please share this page and give what you can so that we can keep providing the safe home and education that has changed these kids' lives.
If you have questions about our plans, please don't hesitate to contact us by emailing Media@EDVolunters.org. Thanks so very much for all you've already given.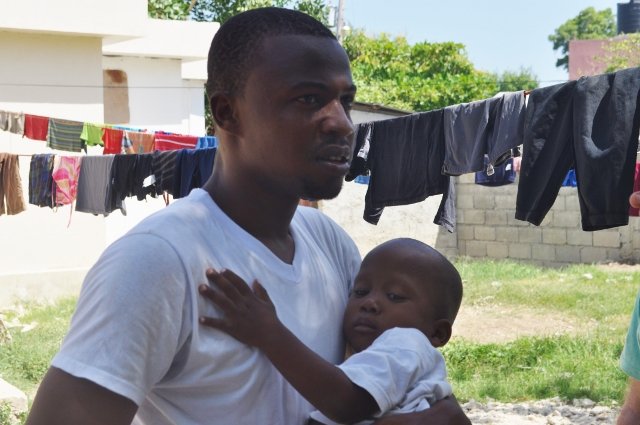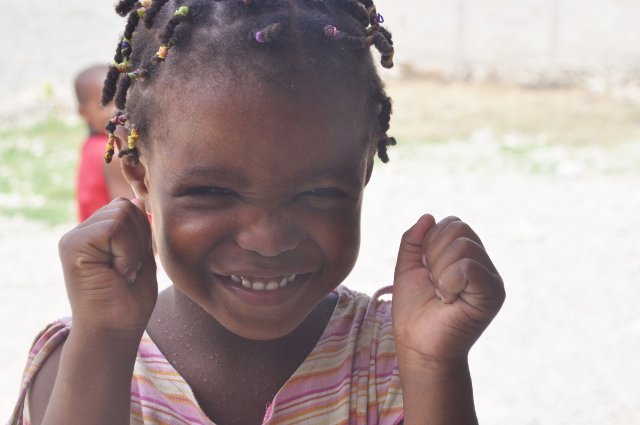 Links: