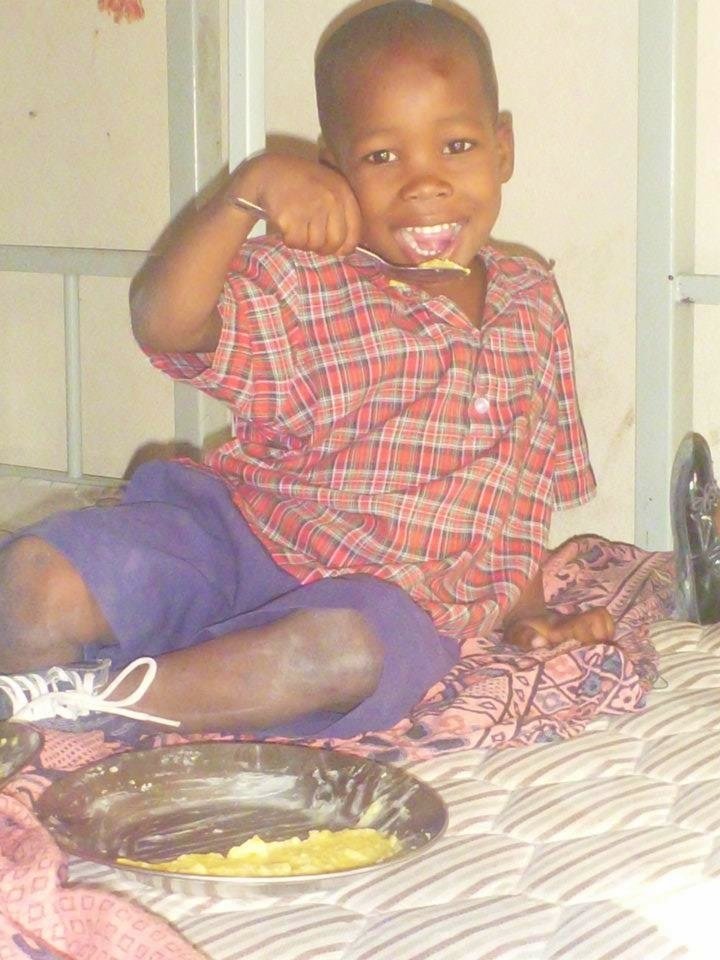 It's been a trying start to the summer for the children at the Hands Together to Defend the Children (HTDC) Orphanage. With the start of the rainy season comes a spike in malaria risk, and two of the children have fallen ill.
Happily, thanks to the support you provided, the directors had the resources they needed to get the sick children to the hospital and provide for their needs while they received treatment. Today, everyone is on the mend, and looking forward to an exciting summer.
This Friday is children's day in Haiti, and as a registered orphanage, the kids at HTDC will be preparing and exhibition and performance to illustrate the creativity and beauty of Haiti's children. This important exhibition will be attended by the ministry for child protection in Haiti, and the kids are all very excited!
As they prepare for the exhibition, the staff are also gearing up for another summer camp at the orphanage. The kids will be working on art projects, learning English, going on field trips and attending fun classes on working together. These enriching activities ensure that the children's education won't stop just because the school year is over.
Without your support, a swift recovery from illness would be out of reach for the children at the HTDC orphanage, let alone a fun summer camp! You have changed these children's lives in so many ways, and we can't thank you enough.
This summer we'll be keeping you updated on all the fun you've made possible in Haiti with photos and stories from the summer camp. We hope these updates help bring home for you how important you are to these lovely kids.
Thanks so much for all you've given, and our warmest regards.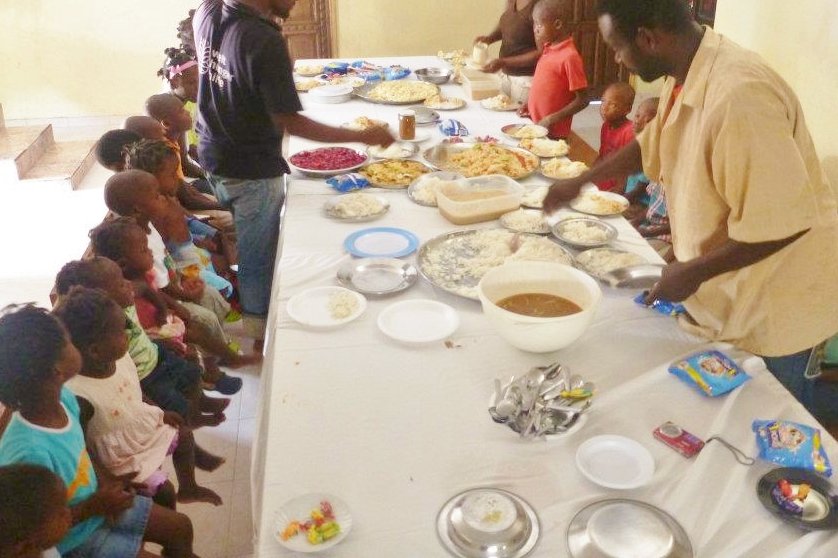 Links: