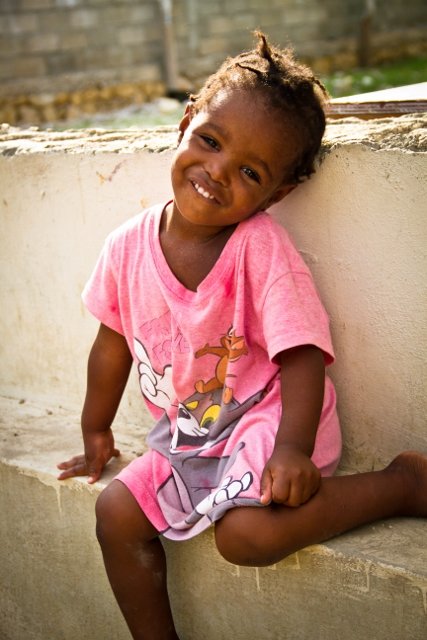 We continue to be astounded by your generosity! We last emailed you in March about GlobalGiving's matching day asking you to dig deep and give what you could – and what an extraordinary response we received.
In just one day, you gave $2,175. Your fantastic response means that we'll be able to meet the orphanage's most pressing current need: A generator.
Government inefficiency in Haiti means that much of Port au Prince has not had power for several weeks. Without electricity power the children are enduring 90 degree heat without the comfort of even a fan. The orphanage can't pump water to its roof without power, so there is no running water. Perhaps worst of all, without lights the children can't make it to the bathroom at night.
Any parent can imagine the difficulties of managing more than 20 children without electricity for weeks on end. Thanks to you, the orphanage directors and staff won't have to face those difficulties any more.
Your fantastic support is helping the orphanage directors reach their goal of ensuring that all the children living at the orphanage feel that they're living in a family. For children who have already lost their parents, that family environment couldn't be more important.
Families in the US are also marking the importance of family next week with Mother's Day. If you're thinking about Mother's Day gifts we hope that you'll consider making a donation as a gift to your mom. When you make a donation in honour of your mom, GlobalGiving will send her a lovely card. Cards can be emailed, mailed, or printed at home.
GlobalGiving tribute cards make fantastic, meaningful mother's day gifts. And as a bonus, GlobalGiving will be awarding financial prizes for the organisation which receives the most mother's day gift cards between May 1st and 7th.
We hope that this mother's day, you'll choose to give mom a gift that also helps Haitian children build a better tomorrow. You can easily send your gift by clicking here.
Thanks so much for your inspiring support and our warmest regards from Haiti.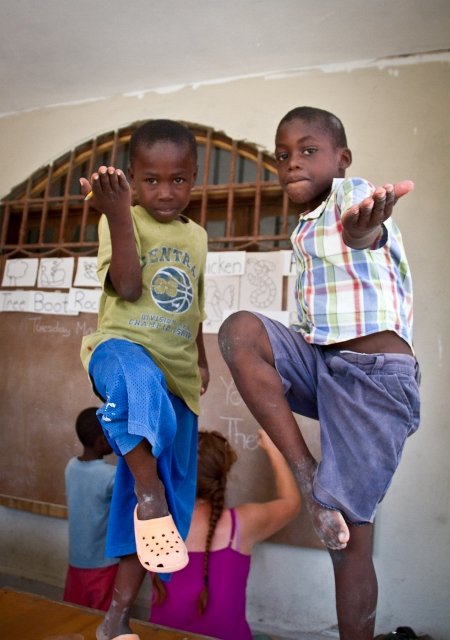 Links: