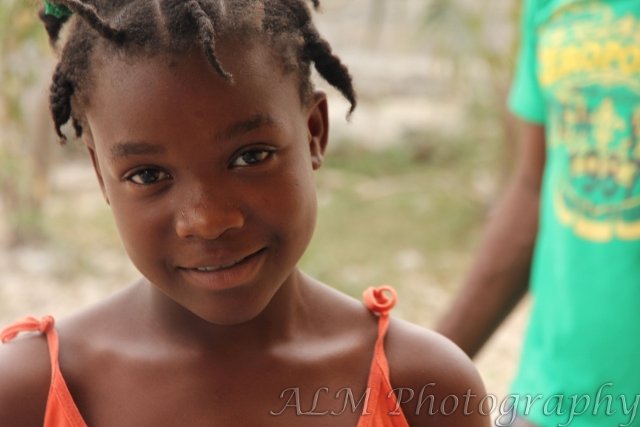 On Wednesday, March 14th (that's today!), GlobalGiving will be matching donations. You've already given so much, but we hope that you'll dig deep and give a little more.
By continuing your inspiring support of the orphanage, you bring them closer to their next set of goals: Building a permanent home on the land they've already built and investing in a business to make the orphanage sustainable. We asked the orphanage director, Carlo, why a house they own would be better than a rented house.
"…we hope to one day be able to purchase a home so that the kids will always have a home to come back to, more space and especially so that they can feel like they're living in a family."
You've already made such a huge difference in Carlo's life and the lives of the children in his care. These are children who lost parents in the earthquake and have lived on the street. Because of you, children like Nicolson, age 11, are enjoying a whole new life and dreaming about what they want to be when they grow up.
"Life makes sense at the orphanage, I like having volunteers coming and bringing toys and playing with us. I also like the school because I want to be a lawyer. I want to be rich and help other people."
Today, March 14th, any contributions received will be doubled, and we hope you'll be able to share this page or donate yourself to ensure that Nicolson and all of his friends can reach their dreams.
Thanks so much for your generosity, and our warmest regards.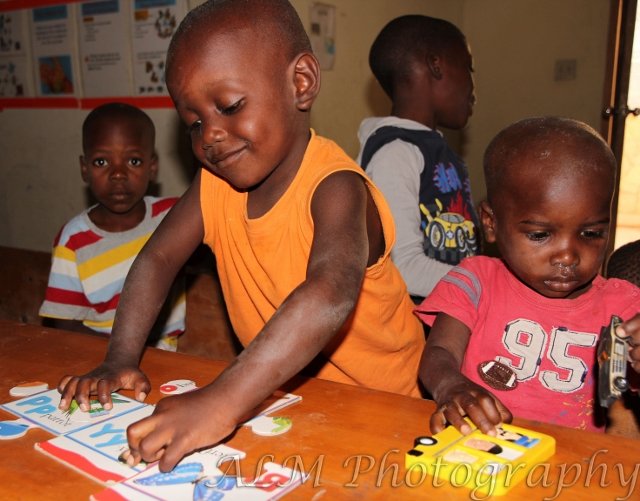 Links: