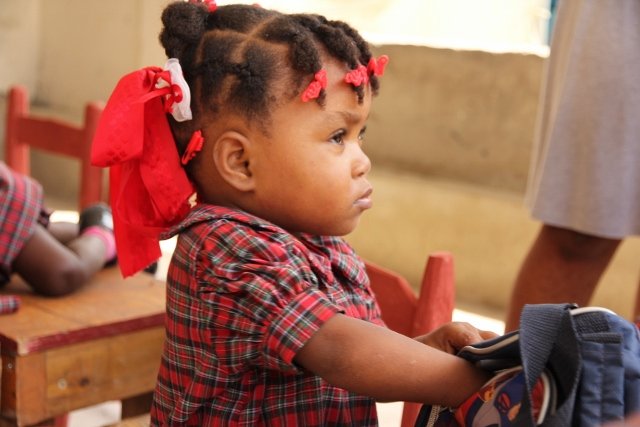 School is back in session at the Hands Together to Defend the Children (HTDC) Orphanage, and the kids couldn't be happier!
This time last year, they had only just moved into their new home. Now, thanks to you, the kids are comfortable and focusing on getting the education they'll need to secure a future free of poverty and instability.
With basic necessities secure, the orphanage directors are taking on the long-term challenges they still face. The children will need vocational skills, a sustainable income, and we'd love to see a new, permanent orphanage built to replace this rented house. The children and directors have a great deal of work remaining, but today, more than a year after you turned things around for the kids at the HTDC orphanage, there is a real sense of good things to come. Challenges are faced with enthusiasm and hope.
Your donations provide that hope, and we'd like to extend a warm thank you.
Supporting these lovely kids recently got a little easier. You can now donate $10 to the HTDC orphanage just be sending a text.
Simply text "Give 6235" to 80088 and reply with a "yes" to the confirmation text you'll receive. Text Giving is a great, hassle free way to give yourself, and makes it easy to encourage friends and family to give.
If you have any questions or concerns about Text Giving, or any other part of this project, please don't hesitate to email Media@EDVolunteers.org.
One last time, thanks for your donation, and our warmest regards from Haiti.
The Legal Bit: $10.00 donation to GlobalGiving. Charges will appear on your wireless bill, or be deducted from your prepaid balance. All purchases must be authorized by account holder. Message and Data Rates May Apply. Text STOP to 80088 to STOP. Text HELP to 80088 for HELP. Full Terms: mGive.org/T. Privacy policy: goto.gg/privacy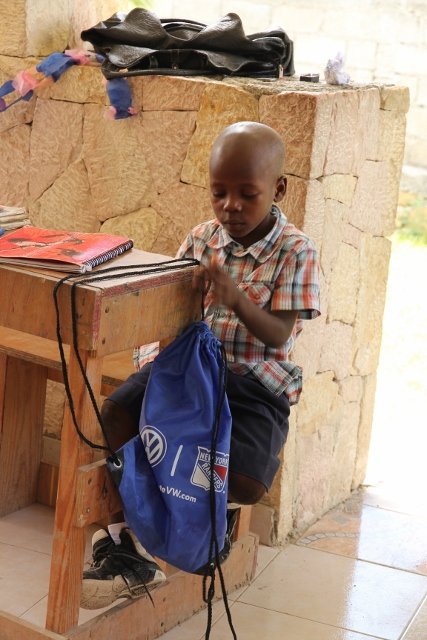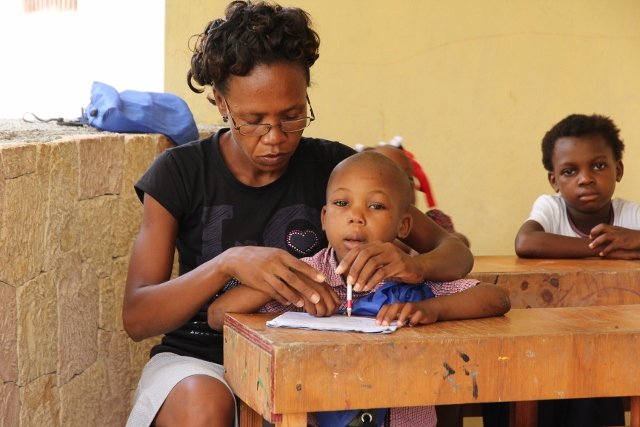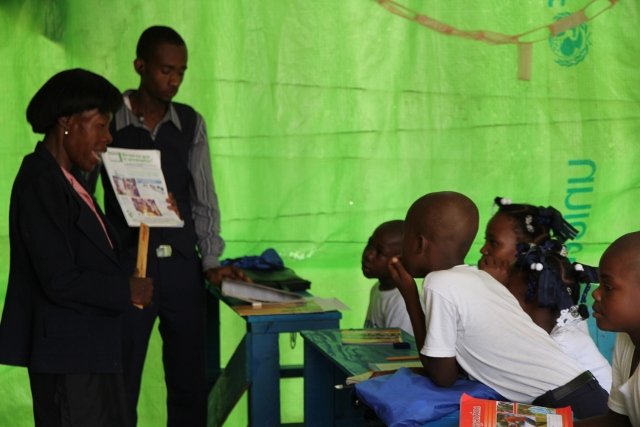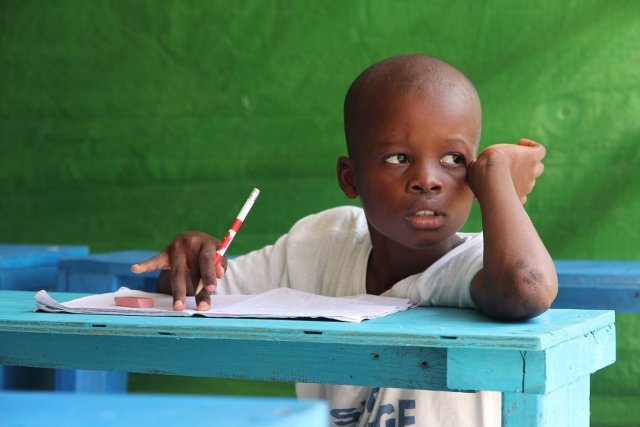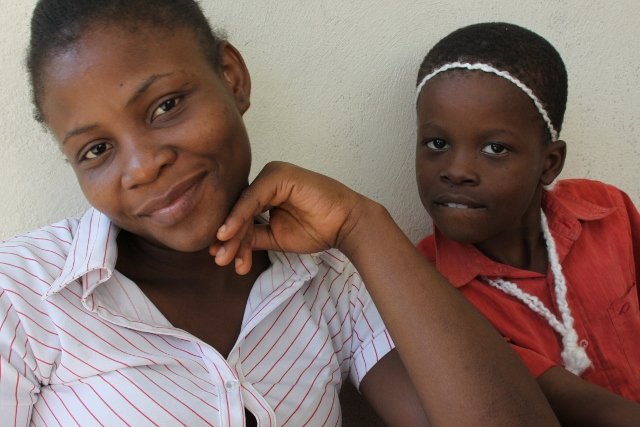 Links: