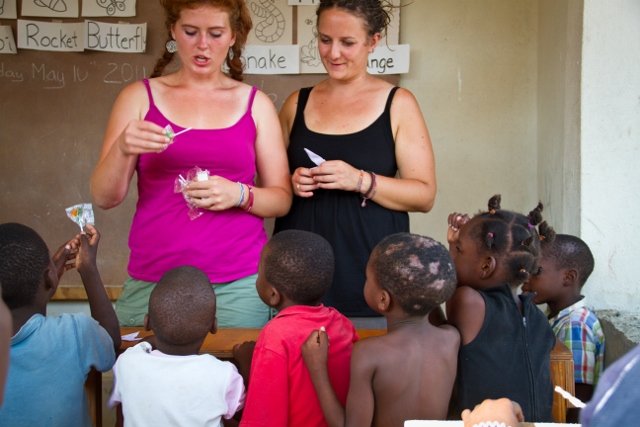 Hello all,
We hope this finds you well?
For this update we'd like to start with a special thank you to the more than 96 Eli Lilly and Company employees who have donated more than $4,150 to support the children at the orphanage. Without your generosity, these kids would be without a home, school, or the art and English classes they so enjoy. Thanks so much!
The children's much-loved art class, which you've so generously supported, will soon reach its most exciting point - an art exhibition. Our partners, REBUILD Globally, have generously donated their workshop for the exhibition which has now has been scheduled for August 27th.
This is not only a great opportunity for the kids to feel a sense of pride in their work, but we're very hopeful that the sale of the art will provide much needed income for the orphanage. If all goes well, this could be the first of many exhibitions, and it's all thanks to your generous contributions.
As the orphanage grows and develops, we hope you'll continue to provide funding for safe housing, enriching activities, and the health care that brings such joy to the lives of these vulnerable children.
Until August 17th, showing your support for the kids at the Hands Together to Defend the Children Orphanage is even easier than usual. In fact, it's as easy as logging into Facebook.
One of our photos has been selected as a finalist in Global Giving's photo contest. The winning photo will be the one which receives the most votes on Facebook and will receive $1,000, so please vote today! Here's how:
Login to Facebook and then "Like" the GlobalGiving page. You can find that page here.
"Like" our photo which you can find here.
Finally, tell all your friends on Facebook how easy it is to help a great charity win $1,000! Make sure they understand that to vote, they must first "Like" the GlobalGiving page or their votes won't count.
If you're not on Facebook, you can still share this information with friends and family or just make a donation. Thank you so much for all you've already done for the kids at the orphanage, and our warmest regards.
Photo Credit: Micaela Beytebiere and Dorota Oleksiewicz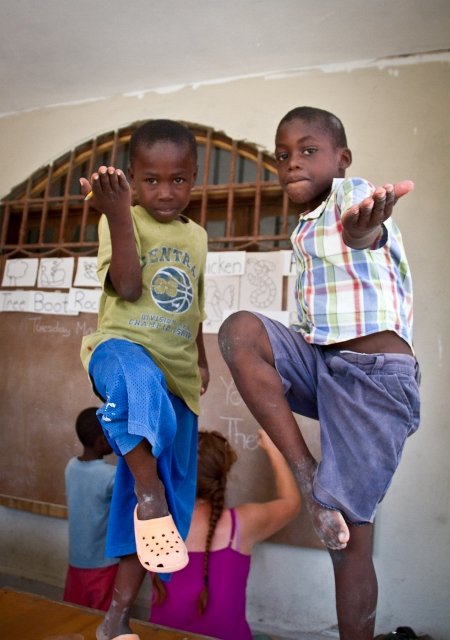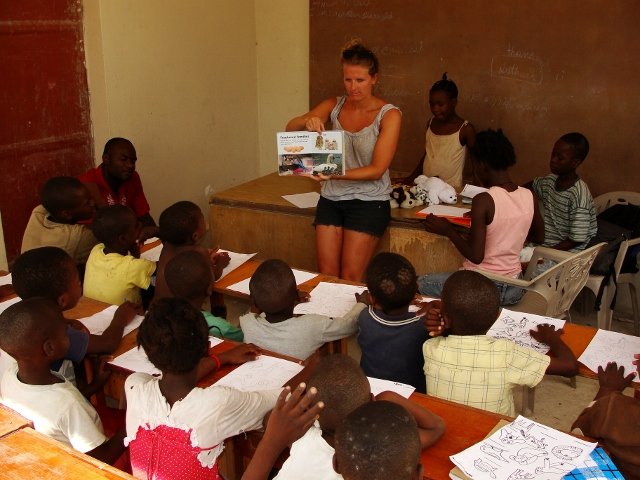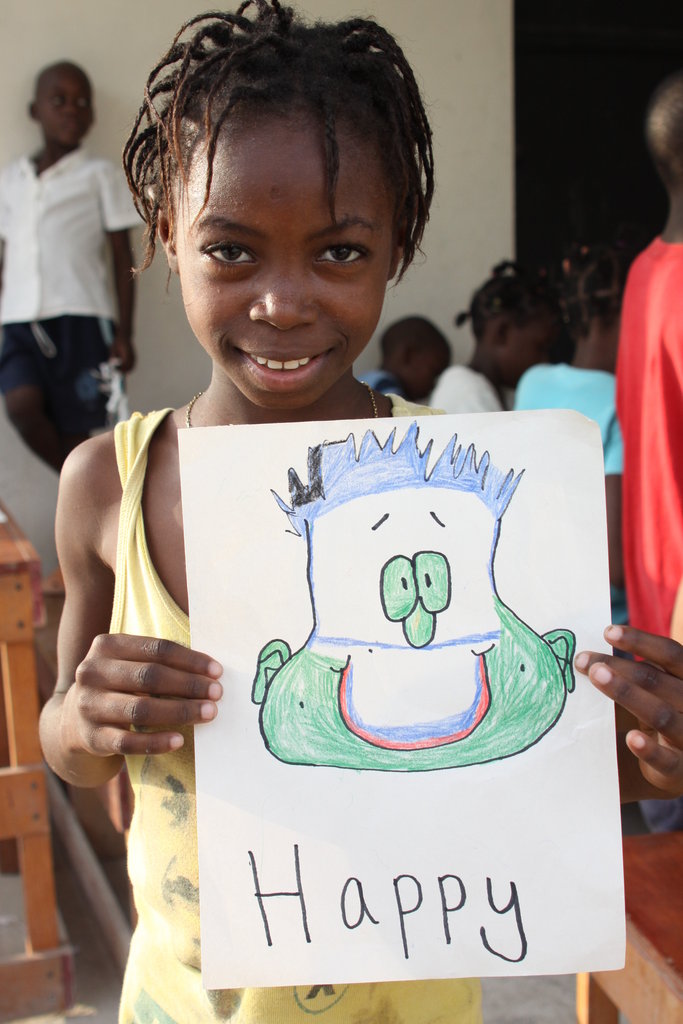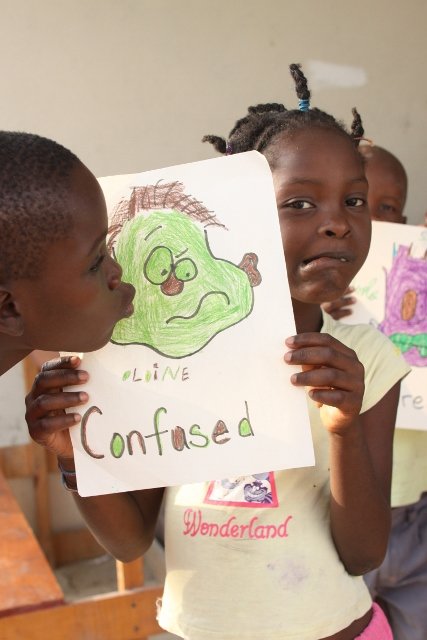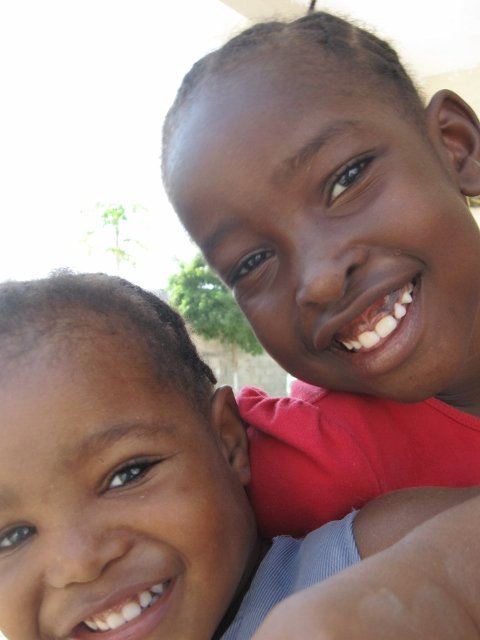 Links: