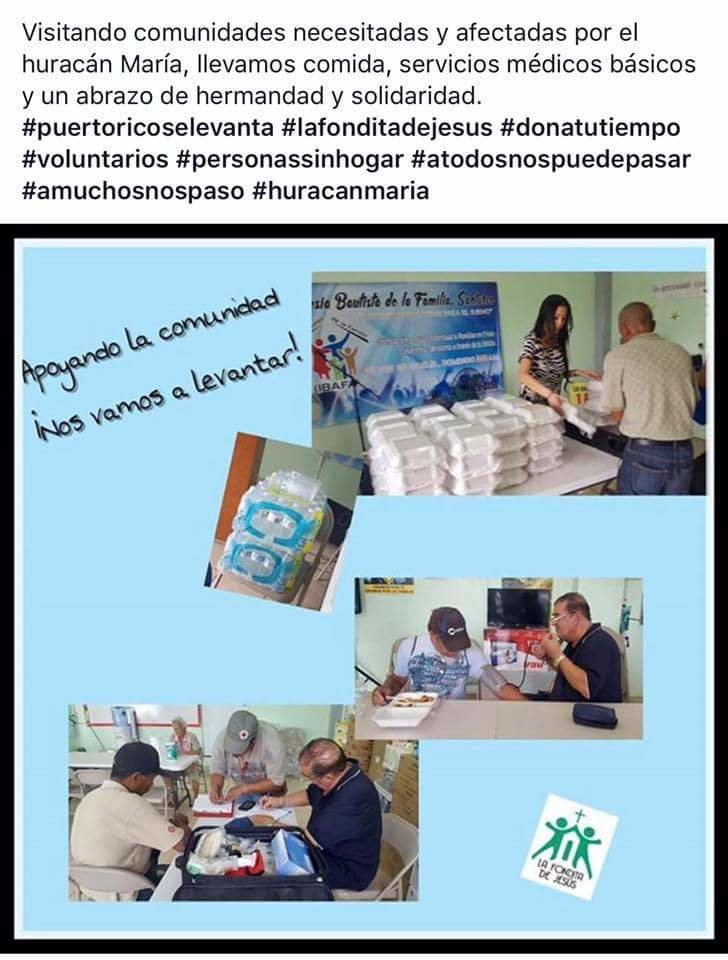 The FORWARD Puerto Rico Fund is a fund that supports local grassroots organizations that are assisting communities affected by the devastating hurricanes Irma and Maria. This report describes the work that is being done by one of the organizations supported through the Fund.
La Fondita de Jesús
The homeless population in Puerto Rico has shot up significantly since Hurricane Maria's 155 mile per hour sustained winds and the subsequent flooding destroyed or severely damaged many homes.
Facing this new reality, La Fondita de Jesús, a nonprofit organization that has worked directly with the homeless of the San Juan metropolitan area for over 30 years, expanded its services and outreach. On a daily basis, volunteers and staff members now serve 150 to 200 breakfasts and lunches at their Santurce center, and deliver 400 hot lunches to 8 communities: El Gandul, La Perla, Old San Juan, Colectora, Los Peña public housing, Vista Hermosa, Centro Médico and Plaza de la Convalecencia in Río Piedras.
Aside from providing food to these communities, La Fondita de Jesús also provides them with primary and preventive medical services, access to a psychologists and social workers, as well as educational health workshops.
These are areas where many of the houses were vulnerable to the impact of the winds. Many residents are elderly people who are either bedridden or have severely limited mobility, and families with hungry children which La Fondita has assisted directly.
La Fondita anticipates that at the end of November they will conclude their food services to some of these communities but their work there is far from done. The executive director, Socorro Rivera Rosa, points out that many of the people in these areas don't qualify for federal or state help. "For example, for FEMA they have to own the property and meet a bunch of other requirements that many of the people in these communities, even if they have lived there for 40 or 50 years, don't meet," she added.
This is why they are now contemplating a new strategy to support the people who might still have the physical structure of their home but are actually homeless because they don't have the means to fix it, as well as the elderly residents who have nowhere else to go. They will also continue to offer medical services and preventive health education to these communities through their program Conexión Saludable Móvil.
On top of these initiatives stemming from the crisis, they continue to provide basic food, hygiene and medical services to people without homes that visit their center, as well as those who reside in the over 125 apartments La Fondita de Jesús has available for the chronically homeless and for those with the potential to get back to work and eventually afford their own home.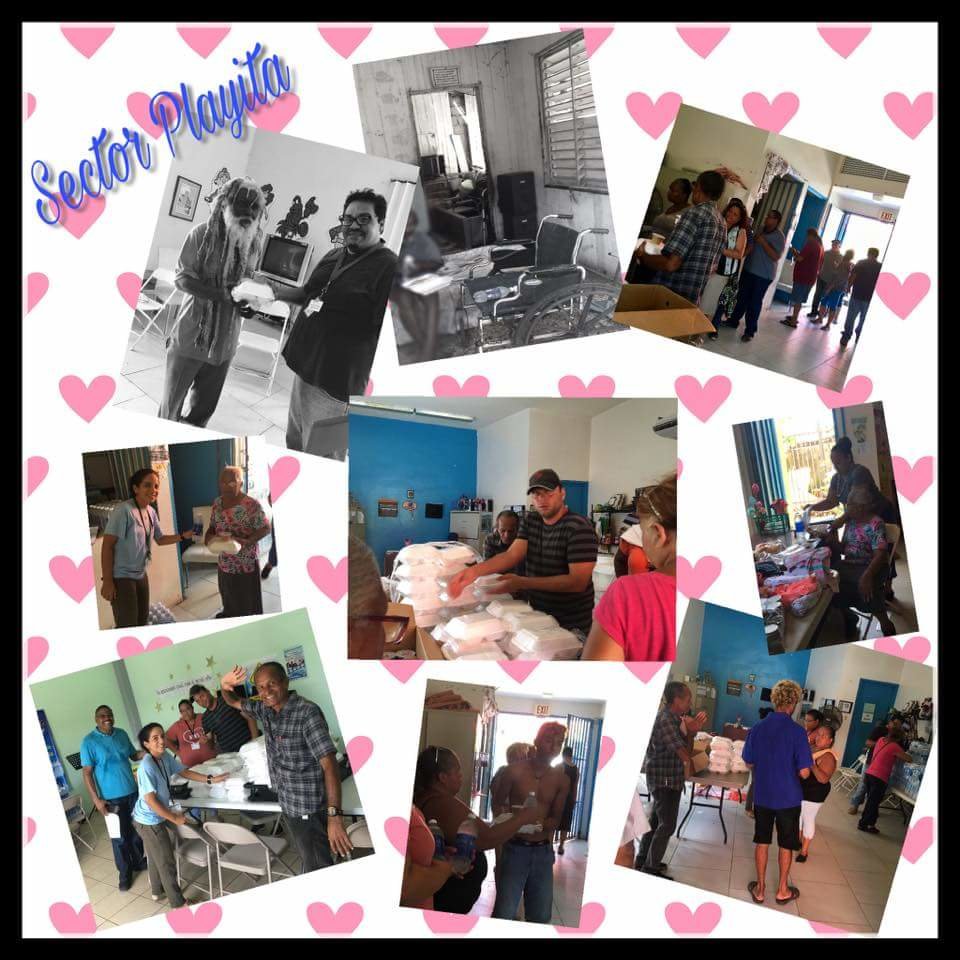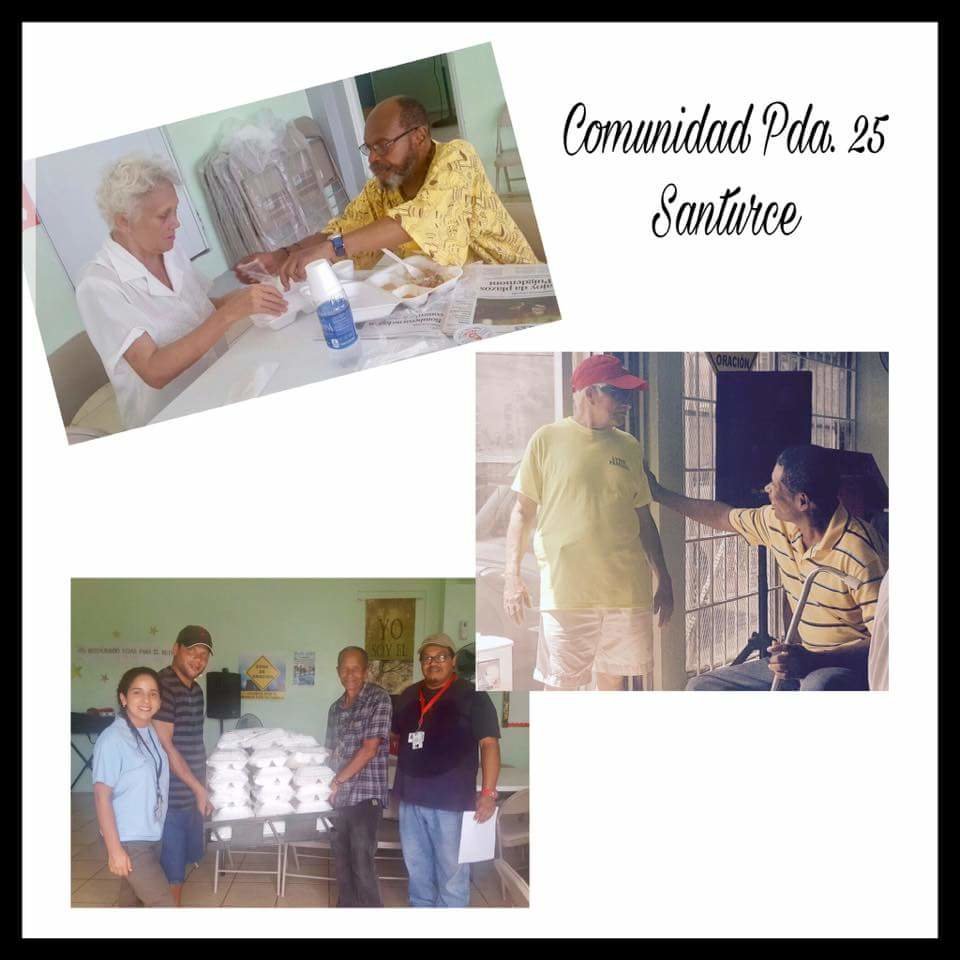 Links: