Project Report

| Oct 8, 2019
Field Update #27: Centro de Periodismo Investigativo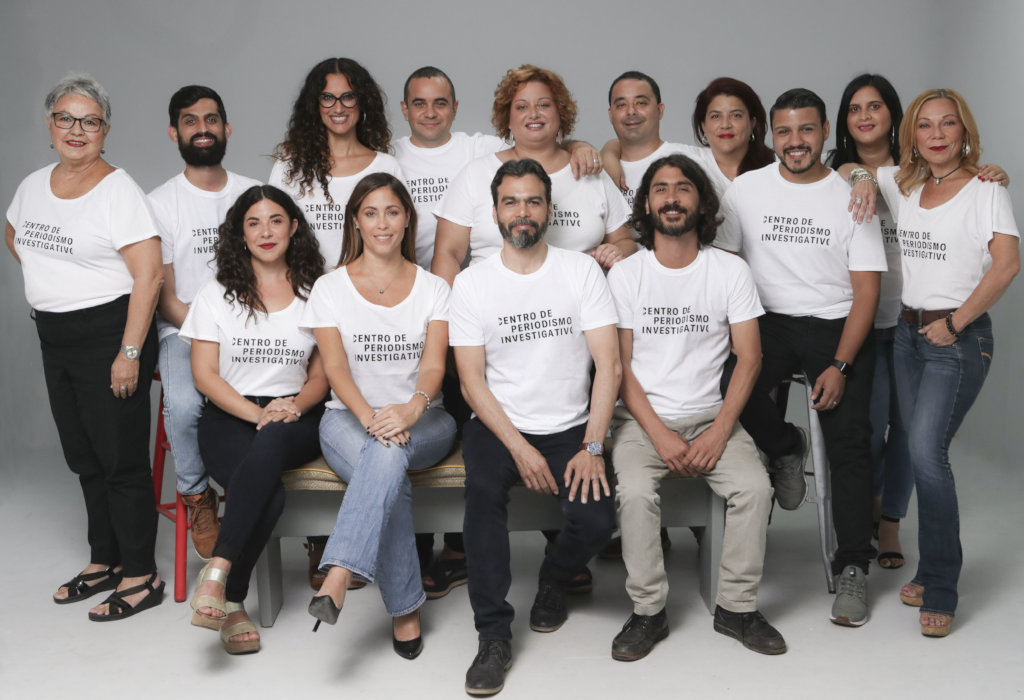 Since its founding eleven years ago, the Center for Investigative Journalism (CPI, in Spanish) operates differently from the rest of the local media. It uses journalistic research and litigation as tools to promote and defend the right to information access in Puerto Rico. Being a non-profit organization, CPI is free from corporate or political ties, allowing it to oversee the work of public and private entities, demanding greater transparency and open communication with citizens.
In the last two years, CPI established its reputation locally and internationally for two investigations in particular. CPI's reporters were the first to call attention to the actual death toll of Hurricane Maria, when the government still claimed an unrealistically low number of official deaths. This gave way to several independent investigations and forced the local government to revise the official numbers. More recently, CPI published the controversial Telegram chat which resulted in mass demonstrations leading to the resignation of former Governor Ricardo Rosselló and most of his cabinet.
Last month, CPI launched a new and important project, made possible thanks to a grant from Red de Fundaciones de Puerto Rico. On September 23rd, a symbolic date because of its proximity to the second anniversary of Hurricane Maria in Puerto Rico, CPI launched the website LosChavosdeMaria.com, containing databases, news stories, and investigations about the disbursement and management of the hurricane recovery funds. In the months before the launch, CPI published some stories on their official website (http://periodismoinvestigativo.com/) under the tag Los Chavos de María.
"Some stories are more explanatory about how the recovery process works, others are more expository, such as the article exposing the deficiencies of the houses reconstructed by the (Department of Housing's) program Tu Hogar Renace which many non-profit organizations have had to fix, the lack of transparency involving contracts granted by the government to private contractors, the revolving door of FEMA officials, there's a bit of everything," explains CPI's executive director Carla Minet.
The idea for LosChavosdeMaria.com came about because the website where the government was supposed to publish information related to the use of recovery funds (recovery.pr) turned out to be very deficient and the information was difficult to understand. To address this issue, CPI created a team of journalists dedicated exclusively to covering topics related to hurricane recovery. For almost two years, this team conducted research and wrote stories that explain in a concise manner how the recovery process is taking place and the problems certain populations are facing. On the new website there is also a section where citizens can report any type of fraud.
In addition, there are stories related to vulnerable groups and specific topics not being covered in mainstream media outlets which are also being underserved by the government; for example, the transgender population, coastal communities and fishermen, and poor communities, particularly in terms of home reconstruction efforts.
The purpose of this project is to give citizens the tools and the knowledge that will empower them to make effective use of the recovery funds and play an active role in the recovery process. "There is a lot of information which, as I understand it, could result in a better quality of life for people, and above all participation, because if people don't know what's happening, they don't participate, and if they don't understand the recovery process, then it's also much harder to participate," points out Minet.
As they've proven before, information is power and can be a catalyst for major social change. "When we do these investigations, we expect changes in public policy, that things will change," concludes Minet.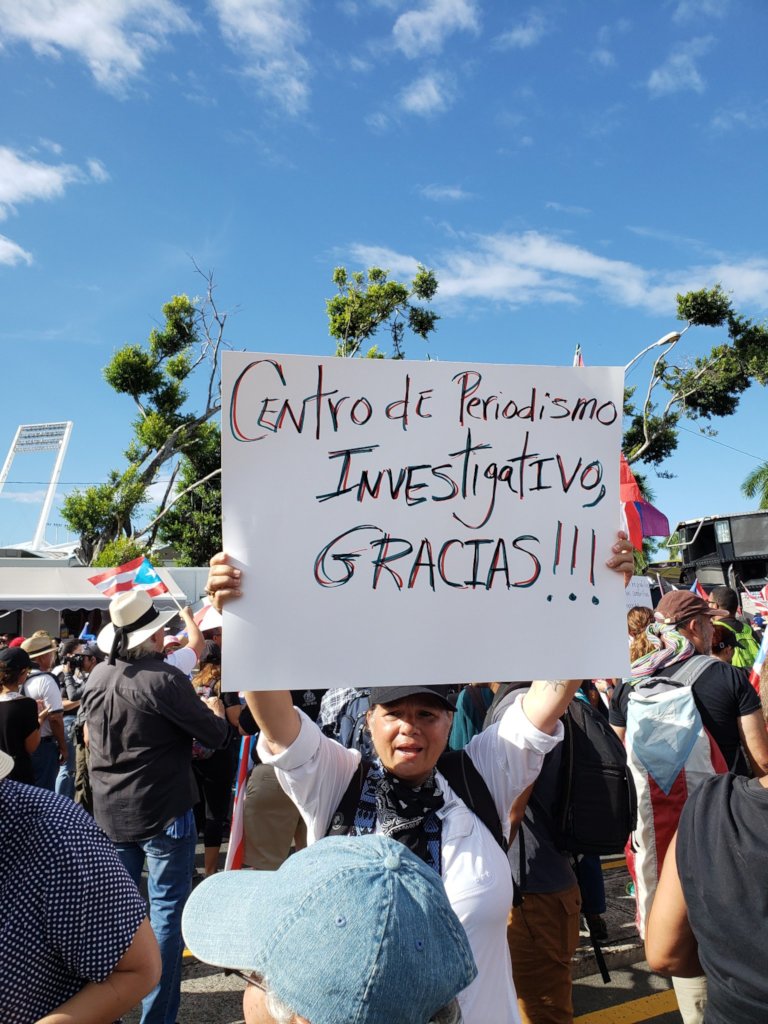 Links: