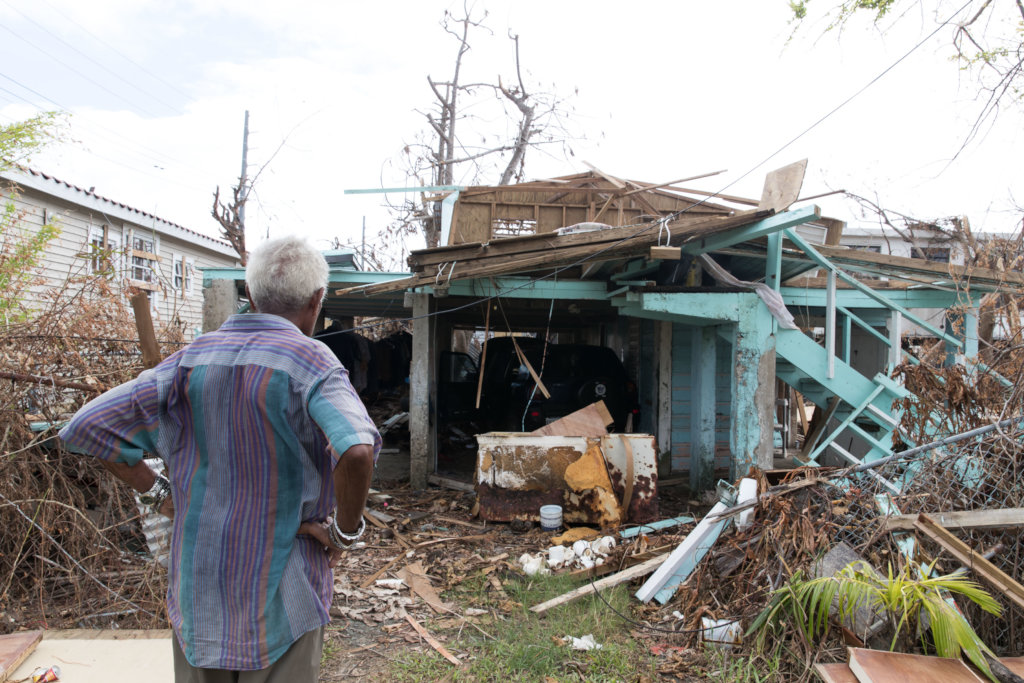 Hurricane Maria damaged or destroyed more than a third of all homes in Puerto Rico. However, almost a year after this devastating storm, hundreds of thousands of Puerto Ricans still haven't receive federal aid to rebuild their homes. According to several news outlets, 61% of the more than 1 million requests for assistance received by the Federal Emergency Management Agency (FEMA) were denied. Another 333,118 applications were declared ineligible, often due to technicalities such as not being able to contact the person to carry out a house inspection or because the applicant lacked documents proving ownership. Over 43,000 appeals were filed by those whose claims were denied and 79% of these appealswere also denied.
To enable individuals to prove ownership of their home, the Access to Justice Fund Foundation (FFAJ in Spanish) and the Law School of the University of Puerto Rico (UPR), joined forces to develop the Ownership Project. The project provides assistance from notaries to those whose requests for help were rejected due to lack of evidence of ownership. Notaries facilitate the process of acquiring property titles. With the support of the Funders Network of Puerto Rico, the Ford Foundation and the Center for Disaster Philanthropy, this service is being provided free of charge. Simultaneously, the UPR Law School is conducting a research study on property practices in Puerto Rico to identify the problems with the system and offer recommendations for modifying public and administrative policy.
The project began at the end of June 2018. By early August, more than 800 people had requested the service, and hundreds more were contacted directly. So far, almost 1,600 people have benefited from notary services, including the preparation of documents to confirm ownership.
In addition, the FFAJ was able to convince FEMA representatives to extend the appeals deadline, giving those who suffered property damage due to the hurricanes more time to request federal help. This important achievement was obtained in collaboration with the legal aid organization Ayuda Legal Huracán María (ALHM), which coordinates the services of community-based organizations and associations of lawyers and notaries, as well as other experts. FFAJ and Ayuda Legal Huracán María also informed FEMA that local and federal laws do not require an applicant to have a property title in order to be eligible for emergency assistance. A document was created, which doesn't need to be notarized and the applicant can fill out without the help of a lawyer, indicating the different ways homeownership can be proven. This includes evidence that the applicant pays the maintenance or taxes on the residence; a will indicating the property is part of an inheritance; or if the person has resided in the property for several decades.
"This declaration proves that the applicant qualifies under law for the benefits offered by FEMA. It doesn't substitute having a property title. And even though obtaining property titles can be a cumbersome process, we encourage people to carry it out for their future security," explained Adi G. Martínez Román, executive director of the FFAJ, in an interview with Telemundo.
Notaries trained by the FFAJ and the UPR are available to assist those who wish to acquire property titles. However, they have found that the process has been more complicated than initially contemplated. Most cases require a declaration of inheritance, domain files or segregations. Preparing or obtaining these documents is a time consuming process. People can also seek help acquiring the affidavits often needed to appeal FEMA cases.
"People who have been denied both their requests and appeals to FEMA are feeling hopeless. Our message is: don't give up," said Martínez Román.
The FORWARD Puerto Rico Fund supports innovative approaches to help Puerto Rico prosper. Puerto Rico's recovery and rebuilding is a long-term effort. Hurricanes Irma and Maria devastated an island that was already reeling from a longstanding economic crisis. Quickly after the hurricanes, the Fund provided emergency funds to vetted, high impact local grassroots organizations that were offering immediate assistance to those affected. Now, the Fund is pursuing essential long-term strategic priorities to help move Puerto Rico forward. This report describes the work that is being done by one of the organizations supported through the Fund.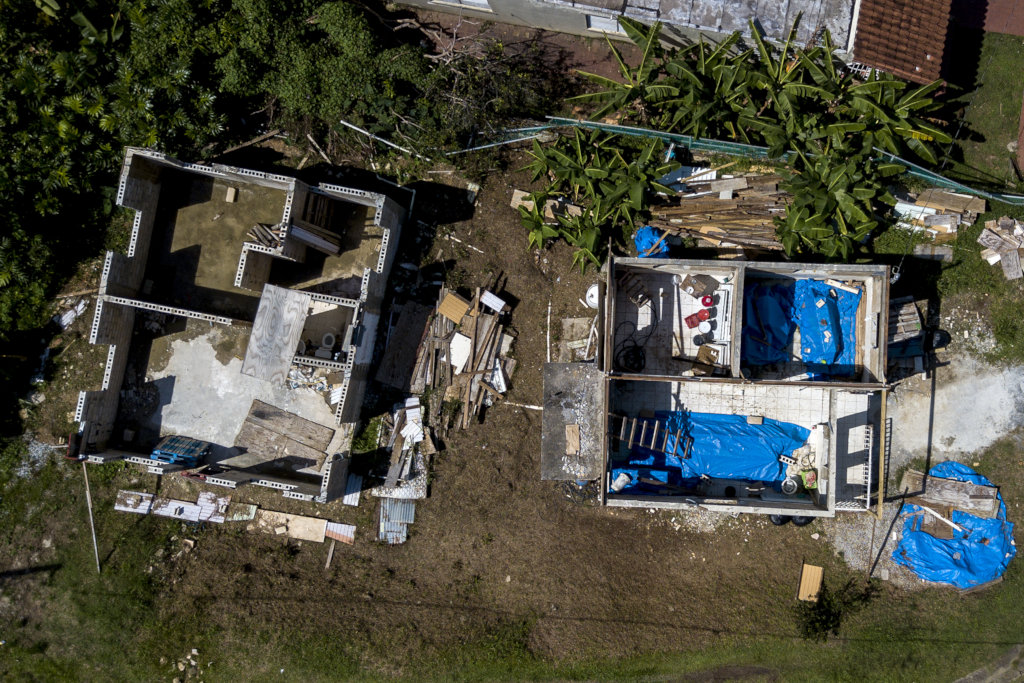 Links: