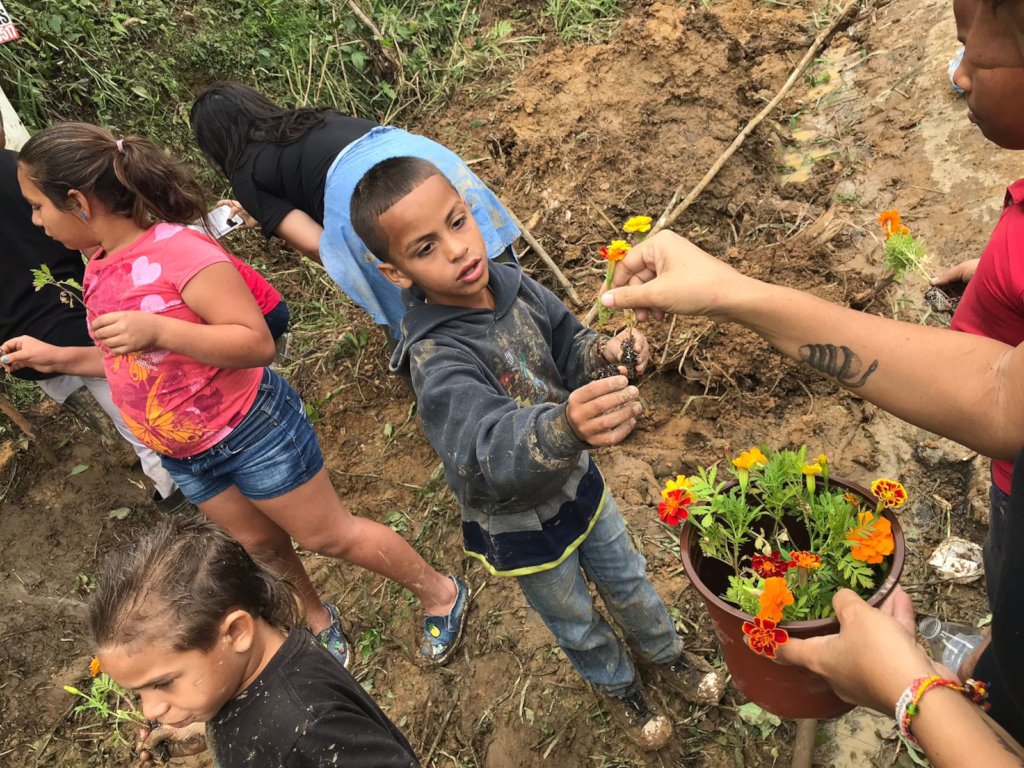 The FORWARD Puerto Rico Fund is a fund that supports local grassroots organizations that are assisting communities affected by the devastating hurricanes Irma and Maria. This report describes the work that is being done by one of the organizations supported through the Fund.
Inside a small classroom in a church located in the Miraflores sector of Orocovis, about 20 people, mostly women, graduated from the first empowerment workshops of the Casa Solidaria program, created by the non-profit organization Proyecto Matria. They stepped outside to pose for a photo -- smiling and enthusiastically holding up their certificates with the mountains as the backdrop -- which is later published on social media with the hashtag: #MirafloresEsElFuturo. Miraflores is the Future.
Miraflores was one of the places Matria visited after Hurricane Maria. There they assisted about 35 families, which even before the storm were living in poverty. Many residents of the community are unemployed, have speech and hearing problems, some are illiterate, and even those with a minimum level of education do not have the skills to find employment. That is why Matria chose Miraflores to implement Casa Solidaria, its pilot recovery program. The residents were very receptive to being part of this project which aims to give them the tools to create small businesses and rebuild their community.
What distinguishes Matria's business incubation model is that "it's a holistic and empowering model, and contrary to traditional incubators that almost always focus on populations with a higher level of professionalism, even previous business experience, our model focuses on people who are entrepreneurs by necessity. Their economic situation forces them to generate some kind of economic activity because there are no jobs and they have no other options", explains Amárilis Pagán Jiménez, executive director of Proyecto Matria.
The first group has already started a process that will last a minimum of one year and will include entrepreneurship workshops, individualized technical assistance, search for seed capital and consultations that will help them take their first steps in setting up their businesses. The project will also offer psychosocial support, free legal advice, and after school programs for their children. Under Casa Solidaria they will also work on housing reconstruction and getting materials for people who lost their roofs, agricultural development and a community kitchen. It's a long-term and multi-faceted project that will last between three to five years.
For Matria this program is historic because in its 14 years of existence it's the first time they have men participating in their workshops. Matria is a feminist organization that was founded to assist survivors of domestic violence and female heads of family. Over the years they expanded their reach to include members of the LGBTQ community and now under Casa Solidaria they are working with entire families, including men.
"They have responded so well to the workshops that it confirms what we always thought, that our model, though created for women in extremely vulnerable situations, is applicable and helps any other person who is in a situation of vulnerability," reflects Pagán Jiménez.
That's why they created the hashtag #MirafloresEsElFuturo, the participants of this program are paving the way for future Casas Solidarias in other communities around the island.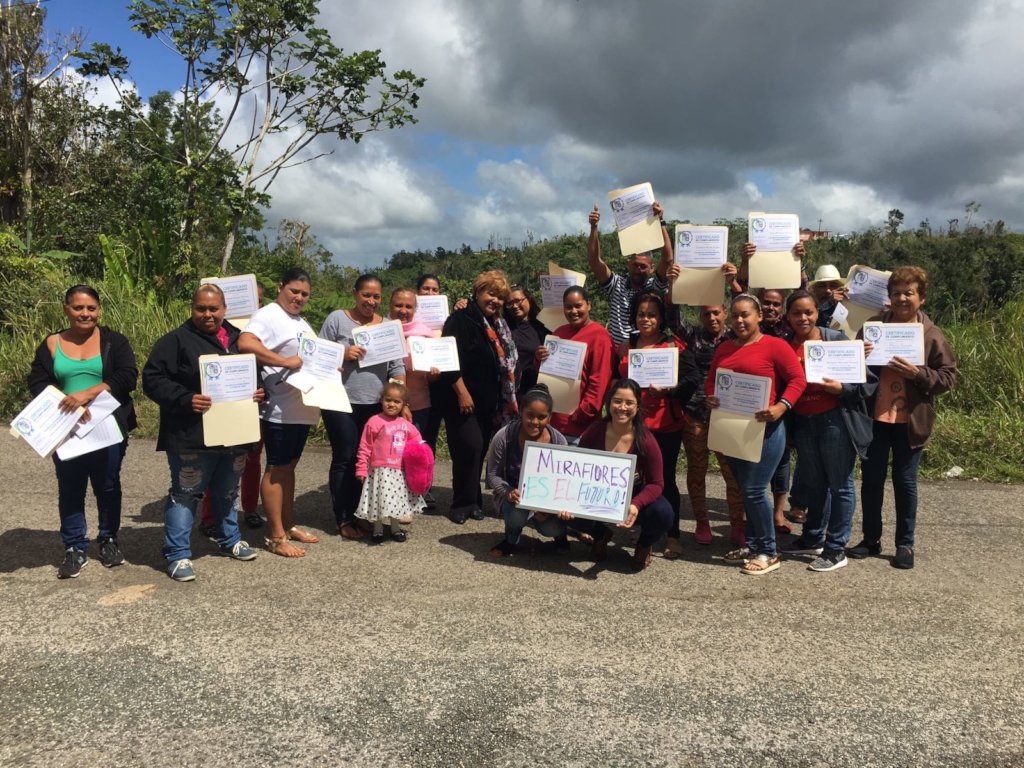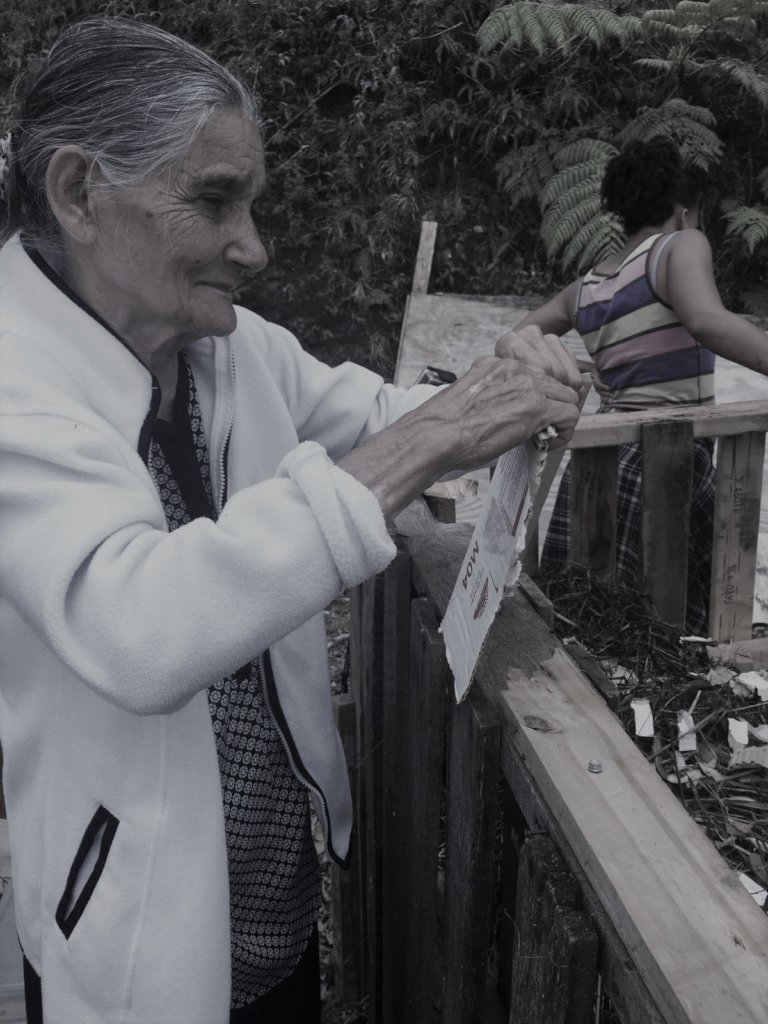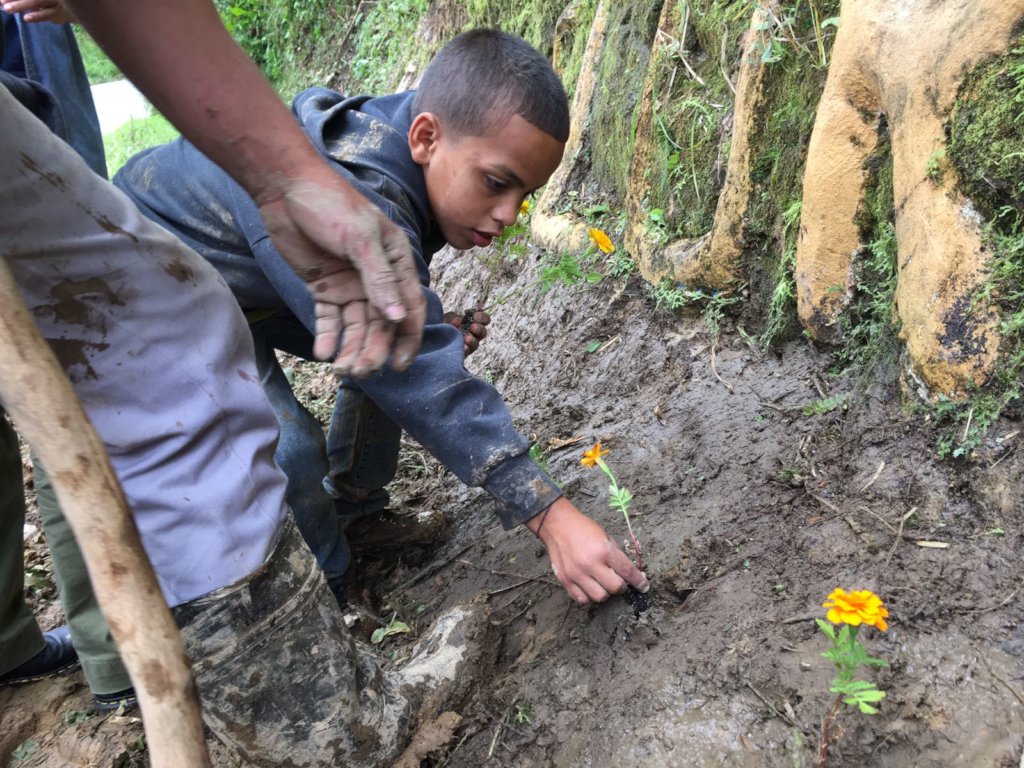 Links: