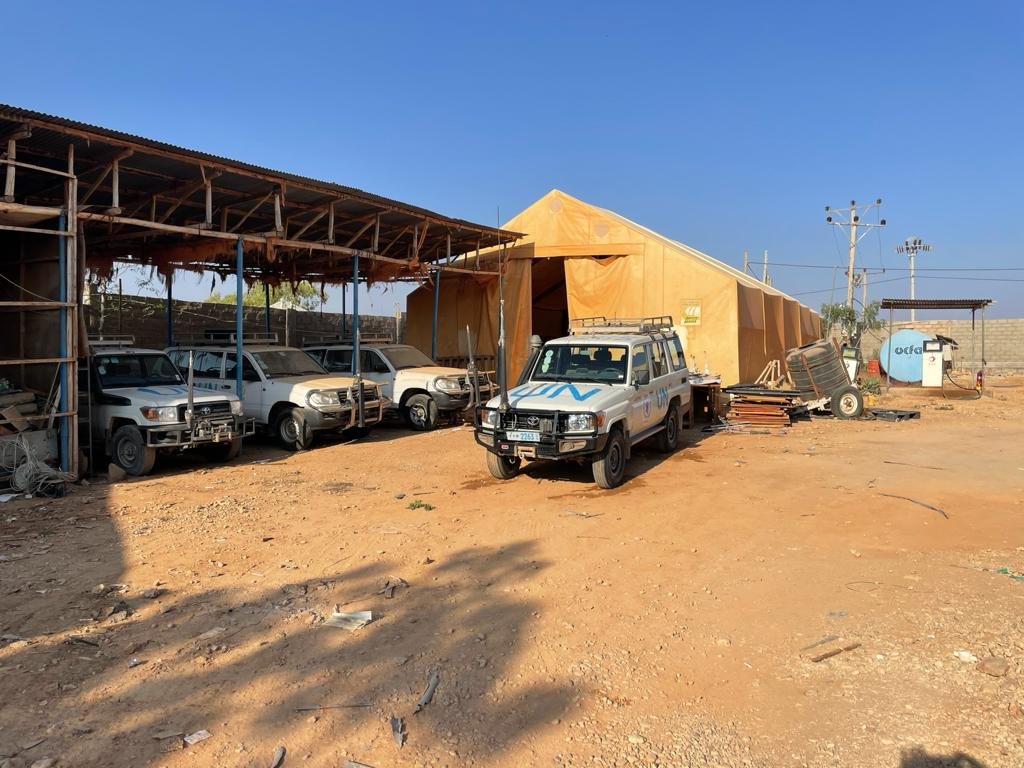 After a successful mission in Ethiopia, Fuel Relief Fund is now on our way home.
Over the last 4 months, FRF has worked with the United Nations World Food Programme (WFP) staff in Ethiopia's capital, Addis Ababa, as well as at sub-offices around the country to improve the organization's fuel management systems. In the simplest terms, the goal was to increase the efficiency and reliability of WFP's fuel supply chain.
Sounds like the goal of all FRF projects, right? Well, it is. But in this case, FRF was providing support specifically in preparation for fuel supply disruptions due to the ongoing conflict in the Tigray region, which would hinder WFP's ability to provide food and other critical aid and supplies to beneficiaries and the humanitarian operations working to assist them. To learn more about the conflict, visit the NYTimes link included in this report.
We don't have the figures on how many people the project will have serviced yet, but we'll share them as soon as they are available. In the meantime, please read the WFP press release below to understand more about the work FRF has been supporting. We are also sharing some photos from the mission to give you a sense of what it was like there and the sheer scale of the humanitarian operation underway.
These images show the UN compound where our team worked in tandem with local fleet managers; the equipment and trucks that depend on the fuel that we were working to make more accessible; and the massive amount of food aid and other resources that these trucks carry to and from warehouses before they reach beneficiaries.
We'll be in touch soon with another update. As always, thank you so much for your continued support. It makes all the difference for us!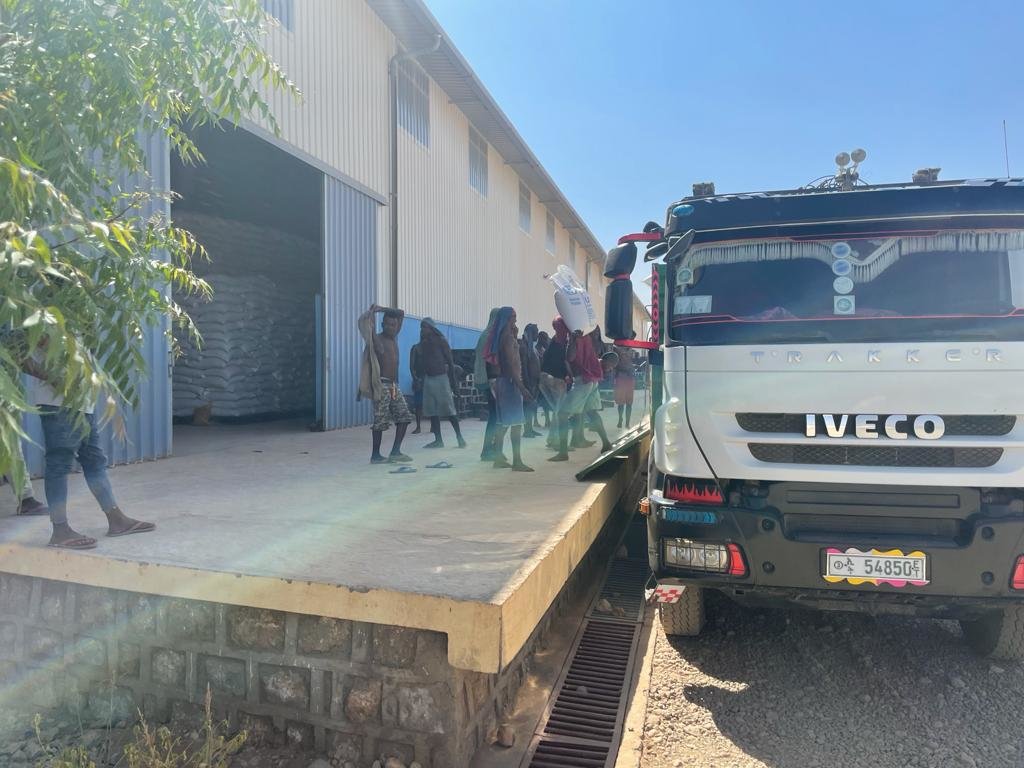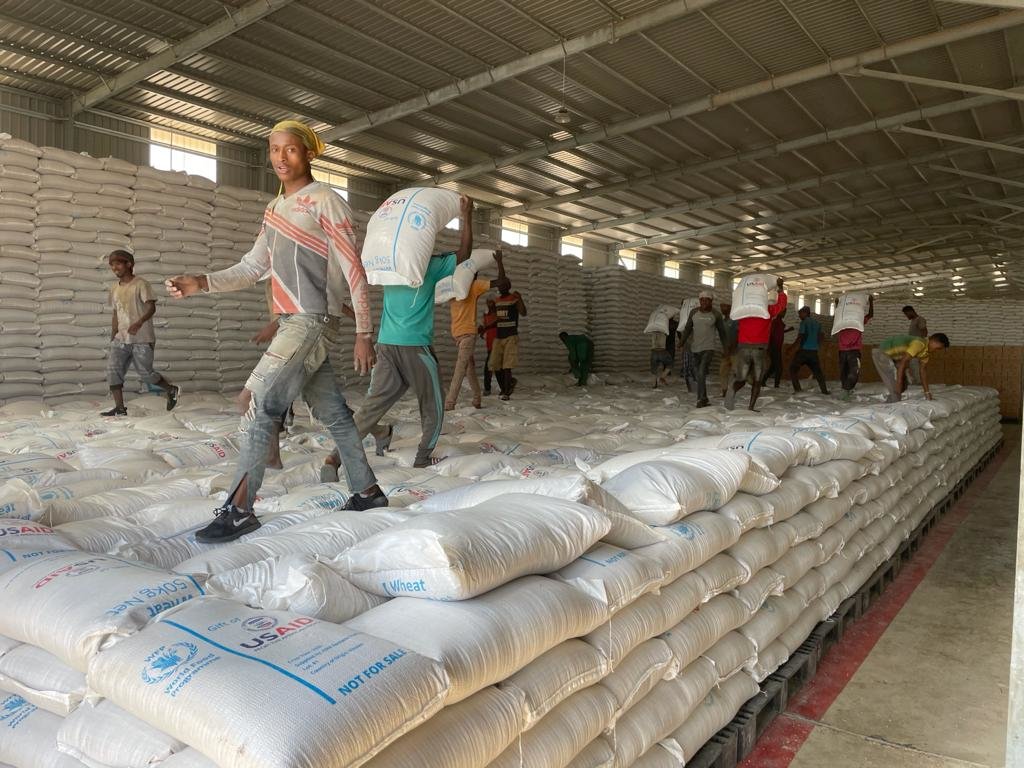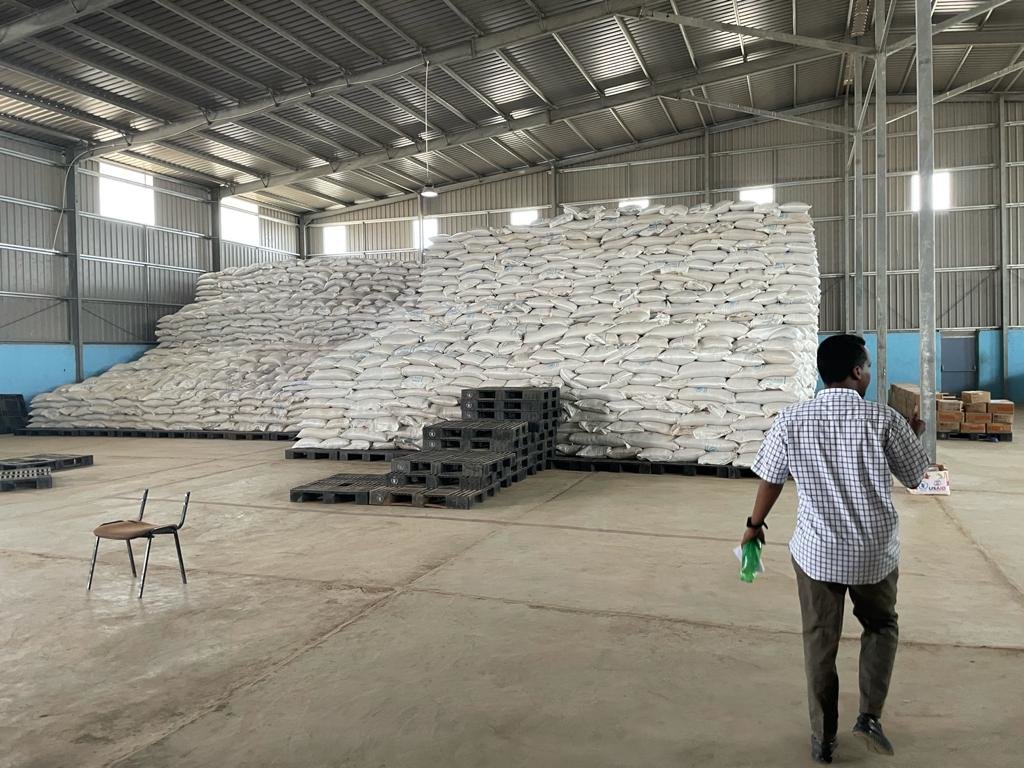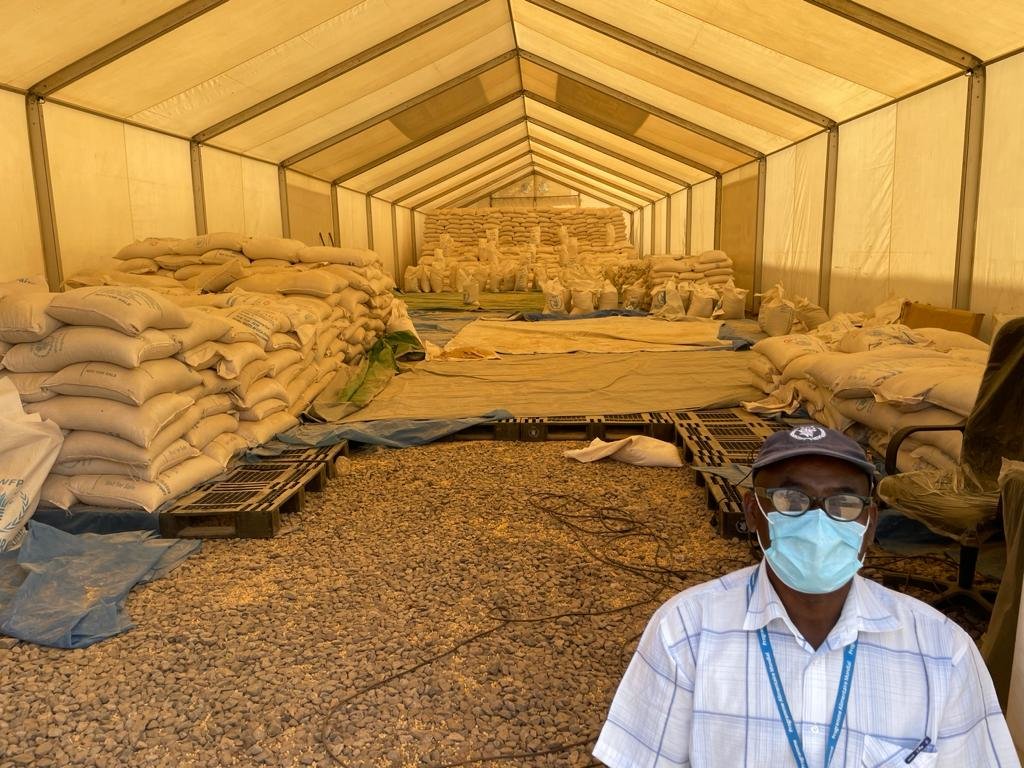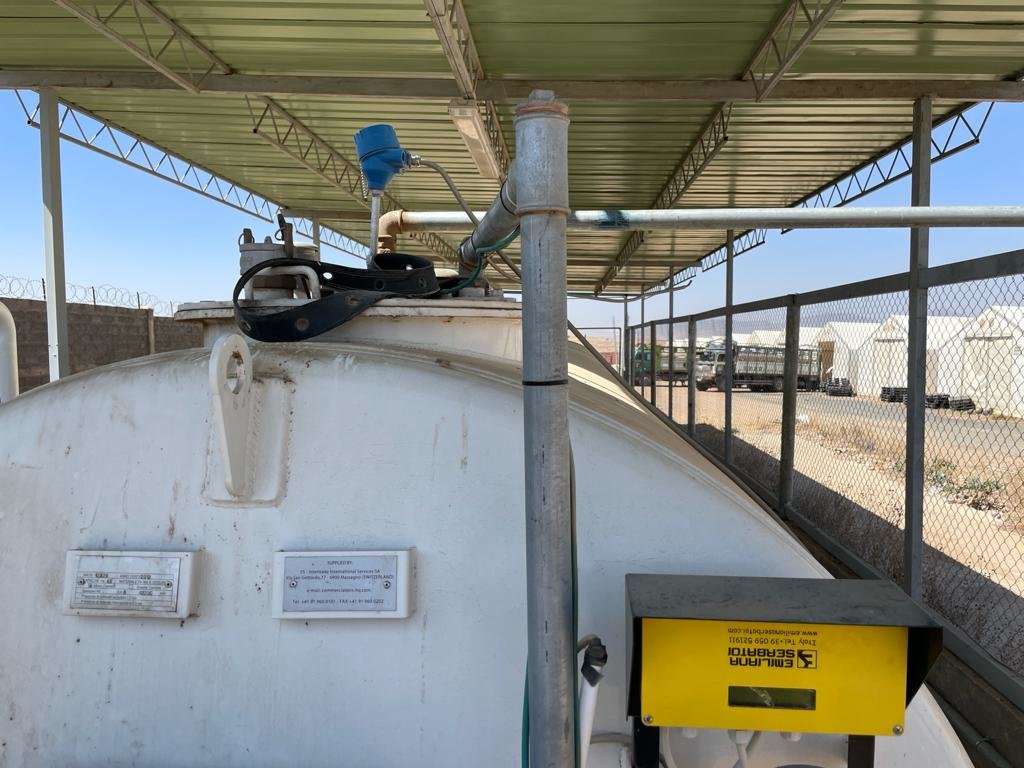 Links: