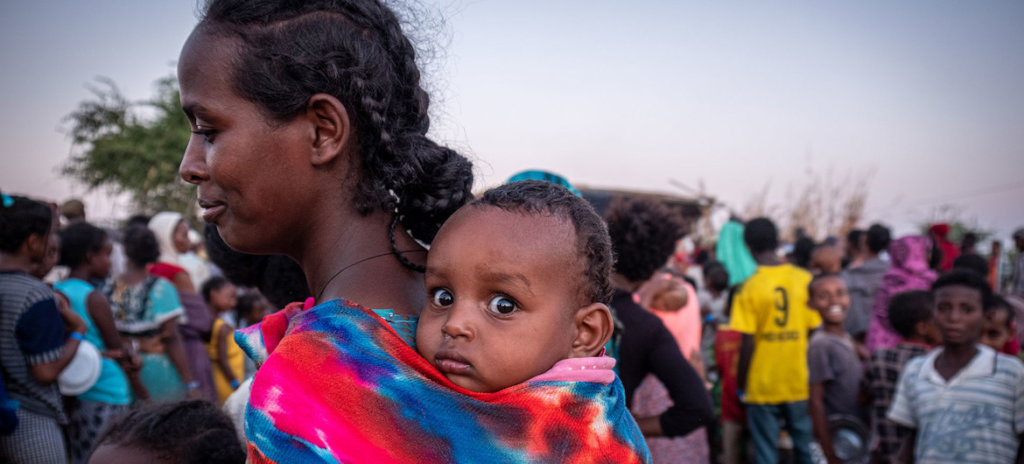 Dear Friends and Supporters,
Happy New Year to you and yours.
2020 was difficult for all of us. As an organization, Fuel Relief Fund was hit hard by travel restrictions which made responding to disasters around the country and around the globe nearly impossible. We had to cancel our annual fundraiser and several of our projects were put on hold indefinitely. We lost time, funding, and family to the pandemic.
Despite all that, FRF is still here and working as hard as ever. And we continue to remain hopeful that this new year has good things in store.
We want you to know that the support you have given us over the years has enabled us to make it through these trying times. Thank you to everyone who donated hard earned money and time; everyone who volunteered with us; and everyone who reached out to wish us well.
Sending you health and happiness in 2021~
Sincerely,
FRF
_______________________
FUEL RELIEF FUND JANUARY 2021 UPDATE
FRF is beginning the new year with a new project. Starting next week, we will be helping the United Nations World Food Programme (WFP) set up an efficient fuel supply chain for their humanitarian operations in Ethiopia where sectarian violence has lead to a massive humanitarian crisis.
To give you a little background –– In November 2020, violent conflict erupted in the Tigray region of Ethiopia between the Ethiopian National Defense Force and the Tigray People's Liberation Front, a political party governing the province. As the situation escalated, fighting over control of the land prompted sectarian attacks on civilians. Tragically, on November 9th, over 600 innocent people were massacred.
The conflict has resulted in mass displacement in the Tigray region and beyond. With people continuing to flee from their homes, a steady stream of refugees is spilling into neighboring resource-strapped countries. According to recent numbers, a total of 2.2 million people have been displaced and are in need of humanitarian assistance.
The United Nations launched an appeal for funding and aid agencies are on the ground attempting to assist those in need, but ongoing fighting and limited funding for critical supplies continues to hamper response efforts. According to UN OCHA in mid-December, "Dire shortages of vital supplies, including food, water, fuel and cash are seriously affecting people in the whole Tigray Region, including hundreds of aid workers based in the area. In multiple parts of Tigray, people have gone more than a month without electricity, running water, access to cash and telecommunication services."
Fuel is a crucial resource on which emergency response operations depend. In collaboration with WFP, FRF will be working to ensure that fuel for humanitarian vehicles and generators is readily available. We will continue to update you on this project over the next few months so keep your eyes peeled for our next project report.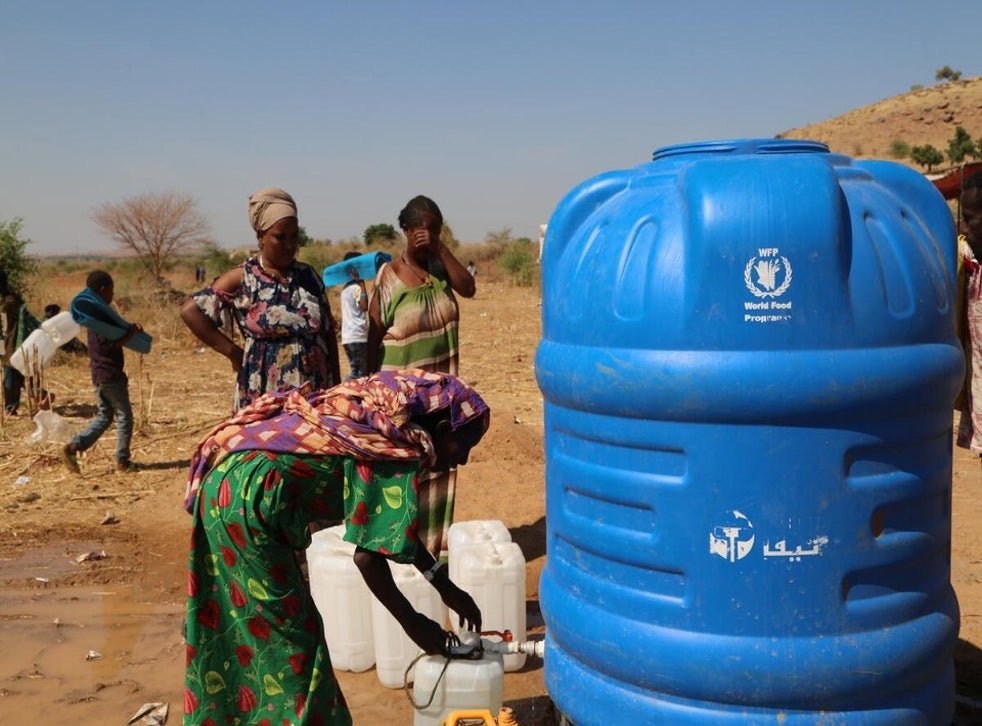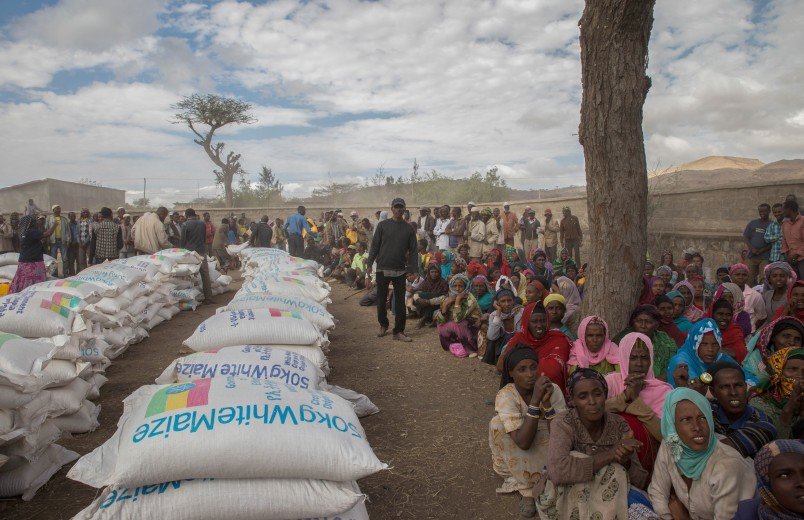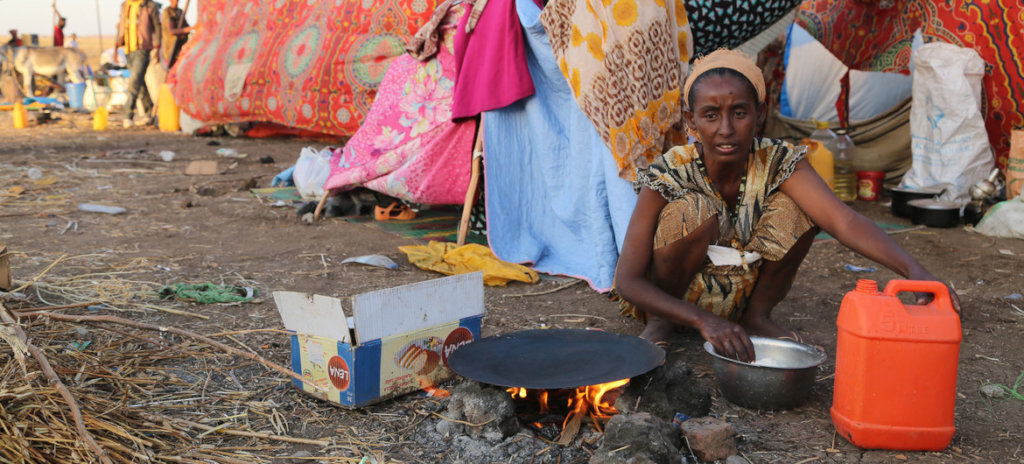 Links: