Project Report

| Feb 3, 2022
Thank you for your support!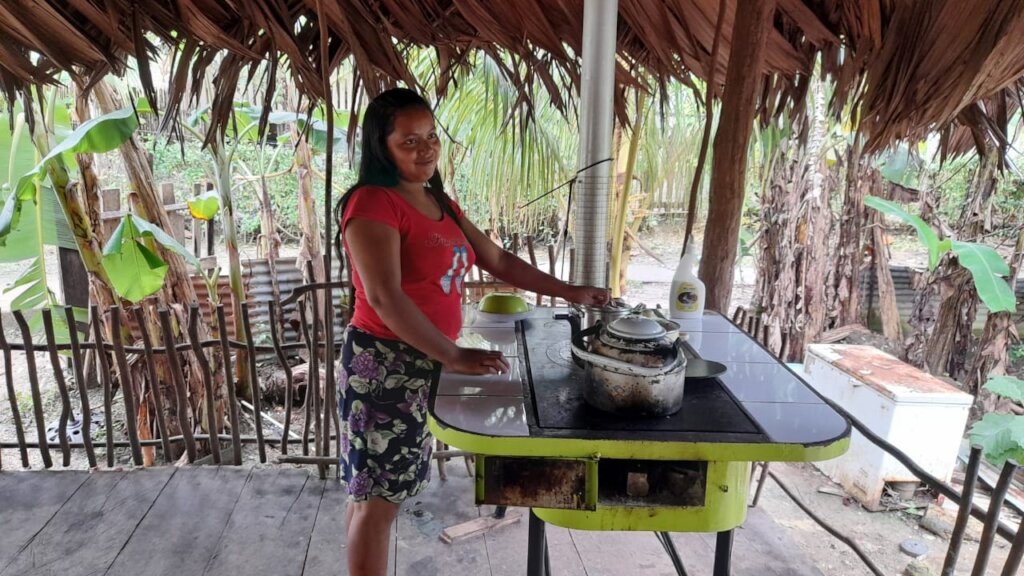 Dear GlobalGiving Supporter,
Happy New Year!
With your help, over the last year, we worked hand-in-hand with our local community partners to plant over 120,000 native trees, cultivate another 293,400 seedlings, install 538 fuel-efficient stoves, and establish 44 hectares of sustainable farming. This year we are on track to do even more.
I wanted to share this brief video from one family in Guatemala, whose lives are better because of you. They share: "Really, this is a big help. This is a community that lives in poverty. These projects help us to have livelihood alternatives."
The majority of rural households in Mexico and Central America use wood-burning stoves to cook their food, which is both detrimental to human health and the environments around them.
EcoLogic works with local partners and communities to install fuel-efficient wood stoves in Guatemala, Mexico, and Honduras to reduce the pressure on standing forests and mangroves and improve the lives of the people with whom we work.
Stay tuned for more updates! I look forward to sharing our progress and the impact your support is having. We are deeply grateful.
In solidarity,
Mario Ardany de Leon, Guatemala Program Officer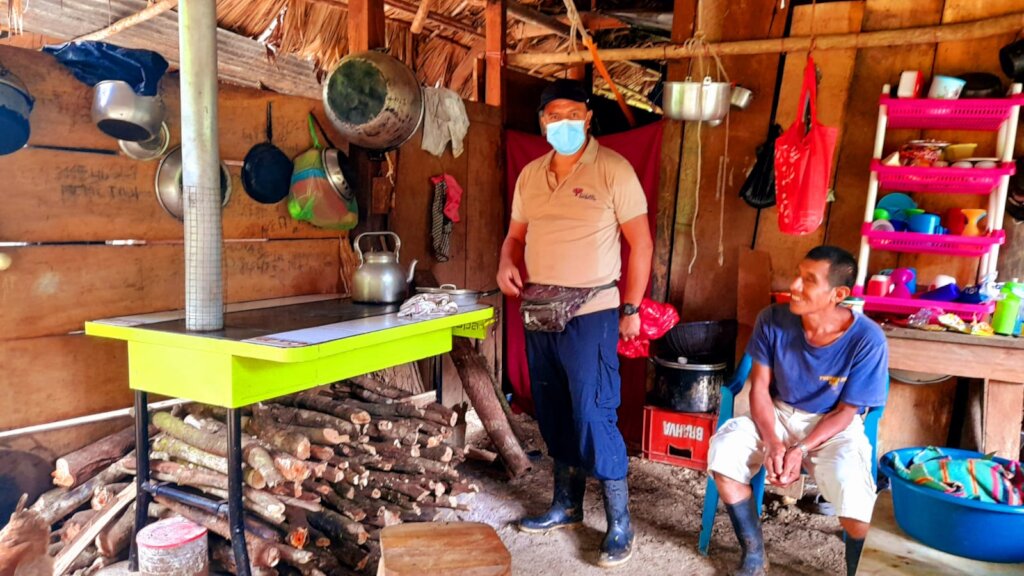 Links: