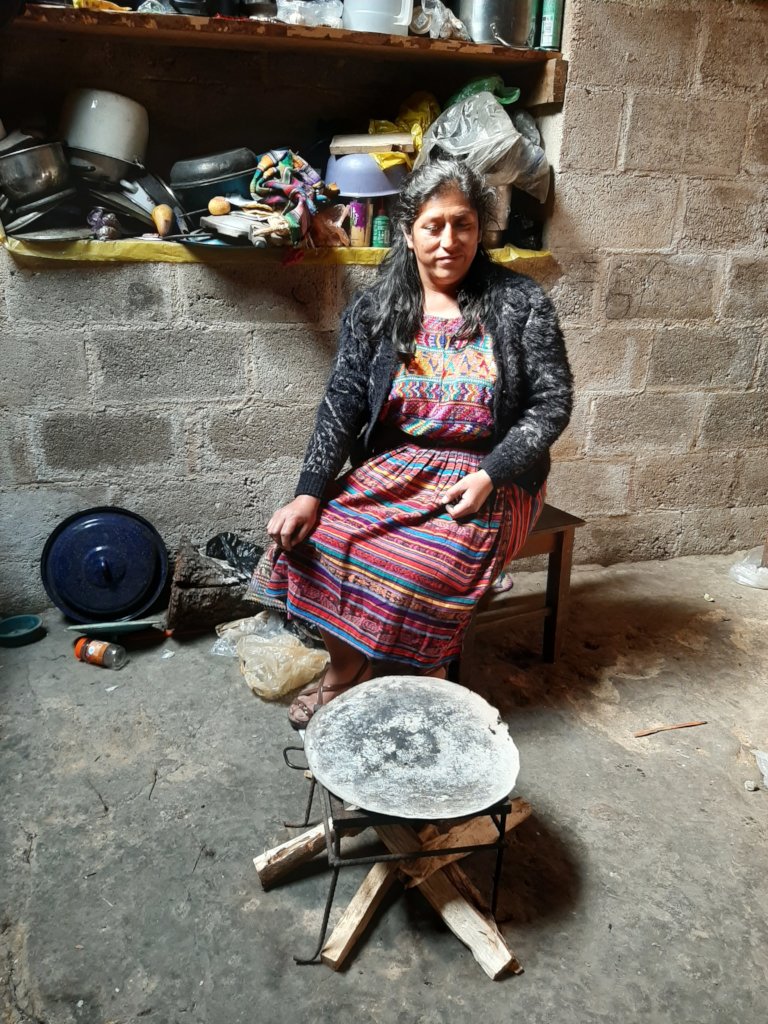 Dear GlobalGiving Supporters,
First of all, I hope you and your loved ones are doing well and staying healthy!
Thank you so much for your support of our project. As I wrote to you in my last update, in March, the government of Guatemala restricted all kinds of social and organizational activities due to the entry of COVID 19 into the country. Our partner organization in Totonicapán, 48 Cantons, also began to restrict access to each of the communities to protect the population.
At that time, two of the communities where we work, Chiyax and Chuixchimal, began a process of raising awareness among their inhabitants about protective measures against the virus, such as the correct use of the face mask, hand-washing, and keeping social distancing.
More recently, in the month of September, restrictions were reduced and we were able to move forward with the process of preparing socioeconomic baselines to identify the beneficiaries of new fuel-efficient stoves. Currently, 34 households from the two communities have been selected. Each one will contribute local materials as part of their in-kind investment (21 blocks, 2 sacks of ground clay, 2 sacks of sand, and labor to help with construction). Today we will deliver the materials for the 34 stoves, including the metal stove-top and chimney. Families are collecting local materials and we expect construction will begin in mid-October.
I recently spoke with Doña Hilda, from the community of Chuixchimal. She is a single mother and has the dream that with her new stove she can reduce her need for firewood and use those savings to buy food for the nutrition of her children and to invest in their education.
I look forward to keeping you updated on the incredible change you are making possible in peoples' lives, their health, their livelihoods, and their forests. Thank you from the bottom of my heart!
In solidarity,
Mario Ardany de Leon, Program Officer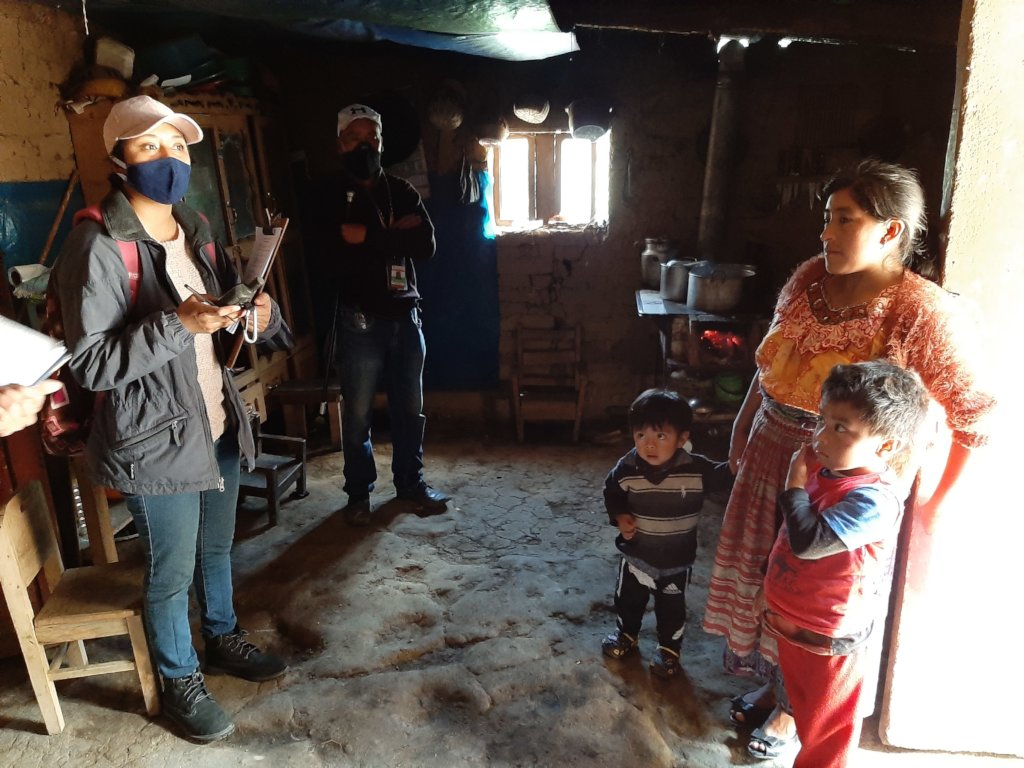 Attachments: