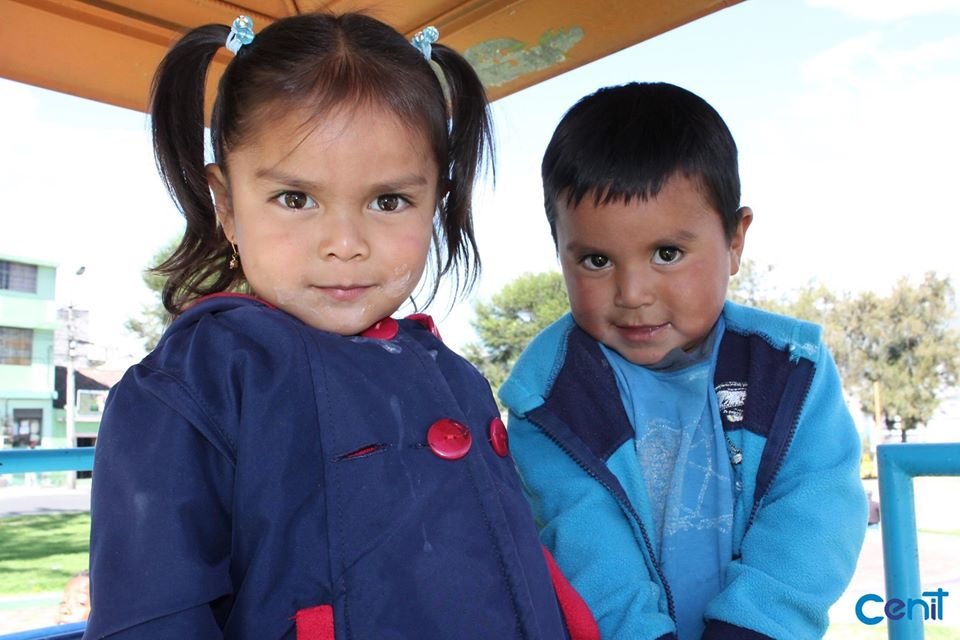 As Coronavirus spreads around the world, it has touched almost every single country. Like in many Western countries, it's hitting the poorest people the hardest. Ecuador is no exception.
Ecuador recorded its first case of coronavirus at the beginning of March. By mid-April the country had the highest infection rate per capita in South America.
The government reacted swiftly with very strict measures – closed schools, enacted a total curfew from 2pm to 6am, and stopped all but essential activity such as healthcare. In spite of the measures taken, the virus spread at lightning speed particularly in the economic capital of the country, Guayaquil, where it is said that there aren't enough coffins to bury the dead.
Whilst we welcome the introduction of 'social distancing' measures, we can't ignore the impact this is having on the poorest. Confined to small spaces and with hardly any money, it is extremely difficult for poor families to remain at home for long. They can't survive the disappearance of what is a meagre income at the best of times, with children especially paying the consequences.
Although the Ecuadorian government is trying to offer some relief to poorer families, it has limited resources and can't offer rescue packages like developed countries.
To counter the impact it has become all the more important for organisations like ViaNiños to lend a helping hand to our partner organisations in Ecuador.
CENIT continues to provide support where they can...
Whilst the usual activities at CENIT are temporarily suspended, staff are working hard to support the children and their families. Regular phone calls and contact help CENIT staff keep track of children so that they will return to CENIT's programmes once restrictions are lifted. The outreach worker is able to identify families which need extra support, provide advice about accessing government support and deliver food where needed. They can also help children with distance learning.
We hope that the strict measures taken in Ecuador will soon lead to a visible containment and reduction of the virus' spread and alleviate suffering of street and working children and their families from both a health and economic point of view.
At this most difficult of times, CENIT needs our help more than ever and we would really welcome your support.
Links: