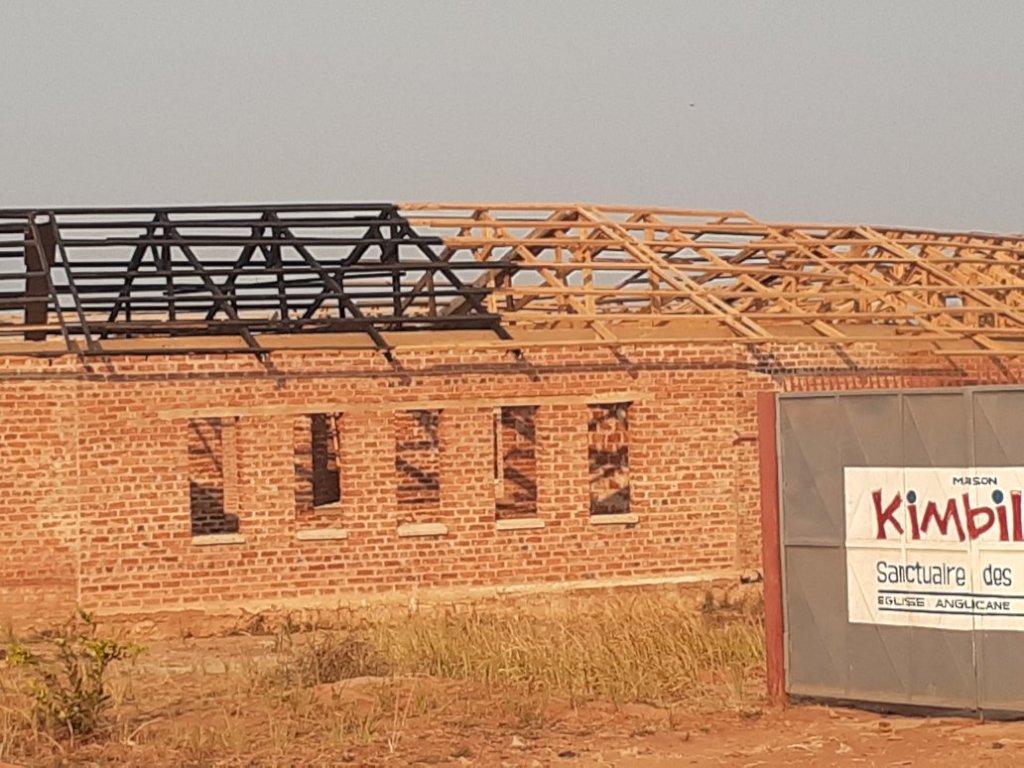 Despite the challenges that coronavirus has brought us all, over the last few months the Kimbilio team have continued their dedicated commitment to the children surviving on the streets of Lubumbashi.
Initially the day centre had to close down, however, we soon decided we needed to get out on the streets to maintain contact with the children. Many of them had lost their source of income with shops and businesses being forced to close down due to the lock down. The team were regularly meeting up to 80 children on the streets per visit. The mining sector which drives the economy of the region slowed down considerably during lock down. Many families who were dependent on the mines for work found themselves without an income and means to feed their children. Some of the children we met during that time were clearly very hungry.
During these outreach sessions we met these two children. Damien in the blue trousers was forced out of his family home as he was accused of being a witch. He stayed at Kimbilio for a few months and has now been reunited with his grandmother. We met Joli and her baby on the streets and they are now living in security in one of our girl's homes while we try to locate their extended family.
We hope she may benefit from a place on our young mum's hair dressing and beauty course in the longer term.
UNICEF were recently tasked with clearing the street children from the streets of Lubumbashi and they asked us to take on 33 children last month. We have been pleased to offer safety to these children but are acutely aware of the extra costs that taking on more children incurs. We have successfully reintegrated 21 children with their families in the last 3 months.
We are so sad to hear there was another Mai Mai attack on the city of Lubumbashi 2 nights ago. At least 19 were killed during the attack. The rebels are known at the Bakata Katanga and are fighting for the independence of the mineral rich Katanga from the rest of D.R.Congo. Thankfully the situation is calm again and all at Kimbilio are safe and well.
https://www.radiookapi.net/2020/09/26/actualite/securite/incursion-des-mai-mai-lubumbashi-19-morts-et-plusieurs-blesses
We are excited to share good news with you! The Kimbilio Primary School is making good progress! We raised half the cost for roofing iron in a recent GlobalGiving match funding appeal! We hope to get the roof on before the heavy rains start in November and welcome the first pupils in September 2021.
We send you our sincere thanks for all your support which enables us to continue to provide support to children who have little other help in their lives.