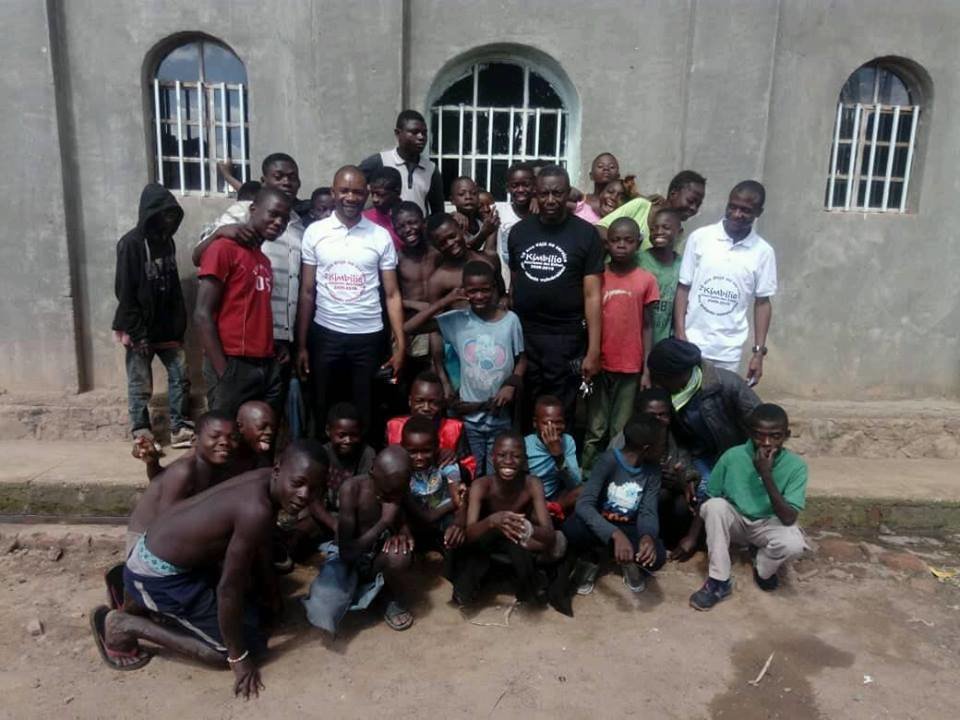 April 12th every year marks the International Day of the Street Child… and the anniversary of the official opening of Centre Kimbilio. In 2009, after years of planning and preparation, Kimbilio opened its doors and began the important work of creating a place of safety for street children.
Children find themselves abandoned to the streets for many reasons – the consequence of parental death often due to HIV or malaria, their family may be too poor to feed them, they may have lost their parents while fleeing fighting or they may be stigmatised as child witches.
On the streets they are prey to violence, exploitation and addiction. The rate of HIV is high and if a child is not already a carrier of the virus the risk of soon becoming one is also high. They are isolated and stigmatised.
Kimbilio offers these vulnerable children food, education, healthcare, shelter & emotional support. They also provide a place for the children to be themselves again, whether that be kicking a ball around, playing a game or being creative through art. And whenever its safe to do so, the Kimbilio staff will make every effort to reunite children to their families.
This year, we began the celebrations at Centre Kimbilio with the children and staff. And it doesn't stop there. We are planning to have a thanksgiving celebration in July for the work of Kimbilio which will include the laying of the foundation stone of Kimbilio's new primary school. Then in September, Congo Children Trust will be celebrating the year with a garden party in Manchester, UK, which we hope many of our supporters will attend. Watch this space!