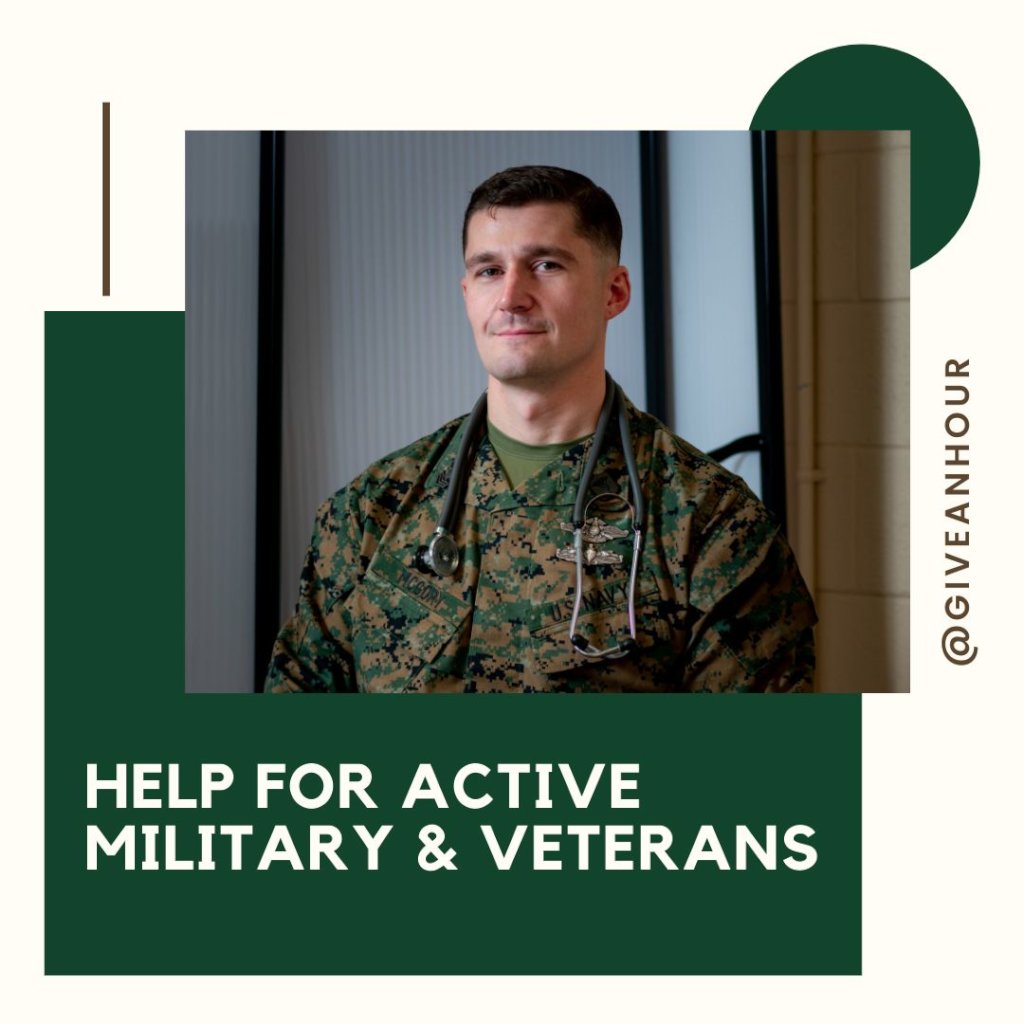 Together we will elevate and amplify the mental health conversation
As we are beginning to recover from the COVID-19 crisis, we must get ready to face the next one: the mental health crisis. As we are slowly emerging from a year of isolation, we encourage everyone to stay connected and stay mentally healthy.
"This has been a difficult year for everyone. Anxiety, depression and substance misuse have doubled in one year, affecting more than 40% of the U.S. population. The need to care for our emotional health is as important as caring for our physical health," said Randy Phelps, PhD., CEO of Give an Hour
Throughout our fifteen year history, Give an Hour has heard incredible stories of triumph and courage from those who have been on the frontlines, especially as they reclaim their mental health. It's time to share some testaments of healing – we need them more than ever.
A disabled veteran who was matched with a Give an Hour mental health care provider shared:
"I want to thank you for organizing this program to provide pro bono services to veterans. I am a service connected disabled veteran and the therapists we found through your program have been working with me and my family. I wholeheartedly believe they saved my life and marriage and I am thankful every day for you putting them in our paths."
One of our mental health providers who volunteer their time at no cost shared:
"I find it more meaningful than just a "Thank you for your service!" Expressing gratitude certainly counts, but is starting to feel perfunctory to me—even when it's meant. Giving a little time to help folks who have stepped up like these people have is more meaningful to me."
And now that we are coming out of the pandemic, we must ask ourselves what's next for mental health? Give an Hour has created some tips to help you now in our latest one pager Coming Out of the Pandemic. You can sign up to download it and our other free resources here.
What can you do to make an impact?
Give an Hour is hosting a week-long virtual global event called A Week to Change Direction. Join us from May 10th to May 16th to change the culture of mental health by encouraging everyone to stay emotionally healthy. In these times, this event is more important than ever.
This has been a successful event for many years, touching hundreds of thousands across the world, but this year is different. It will be much harder to reach the same amount of people virtually across the world without your help.
During A Week to Change Direction, we invite you to share our free resources: we'll be asking everyone to complete five critical steps to change the culture of mental health for Military and Veterans, Healthy Habits, Five Signs of Emotional Welling.
Register for A Week to Change Direction – tell us how you're changing the culture of mental health.
Thank you to our GlobalGiving donors who continue to support our project. Together we will elevate and amplify the culture of mental health.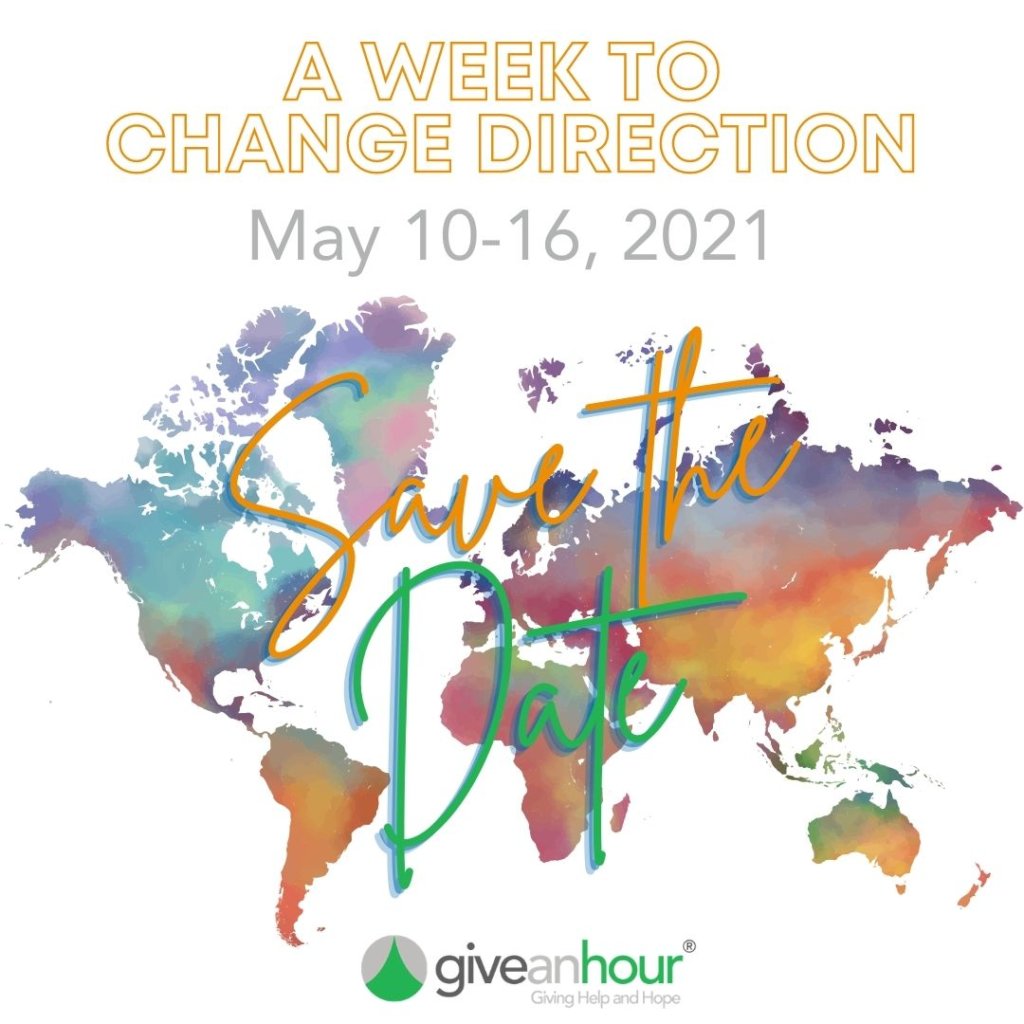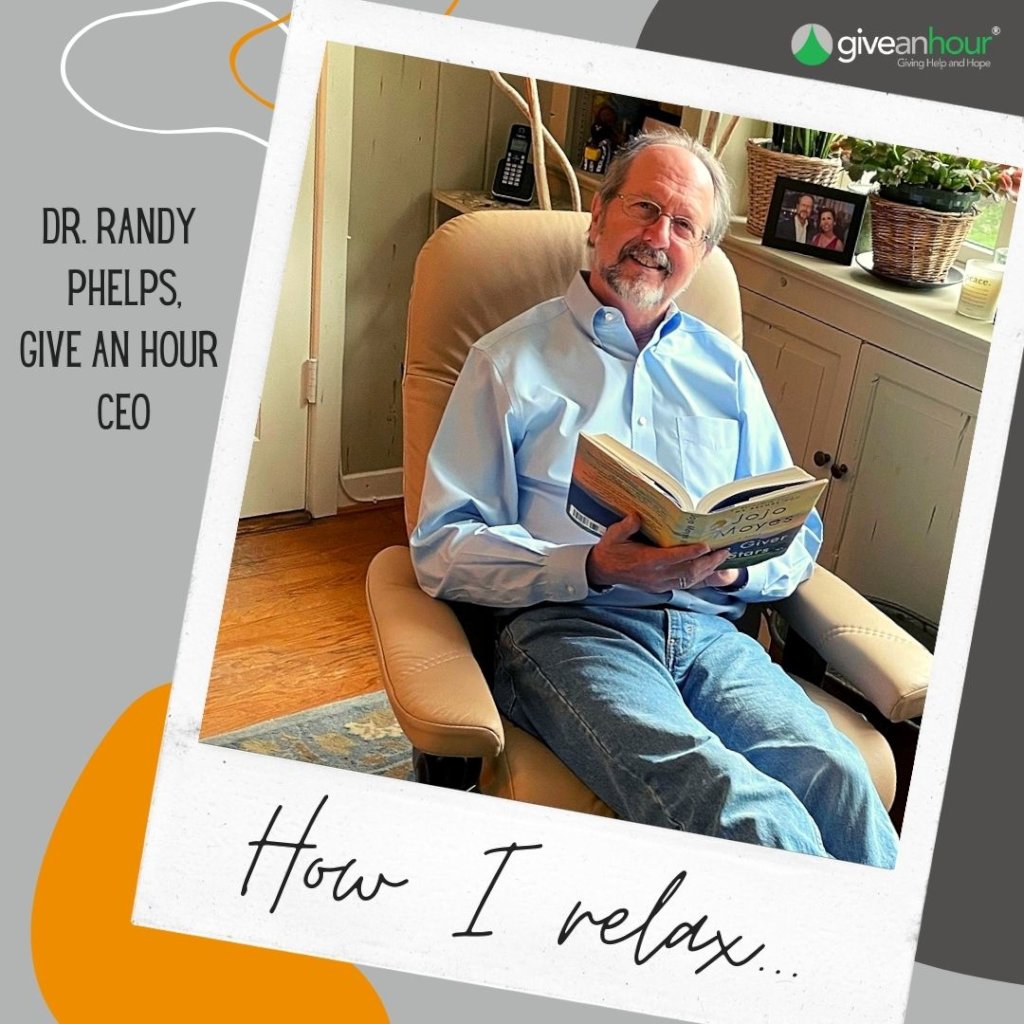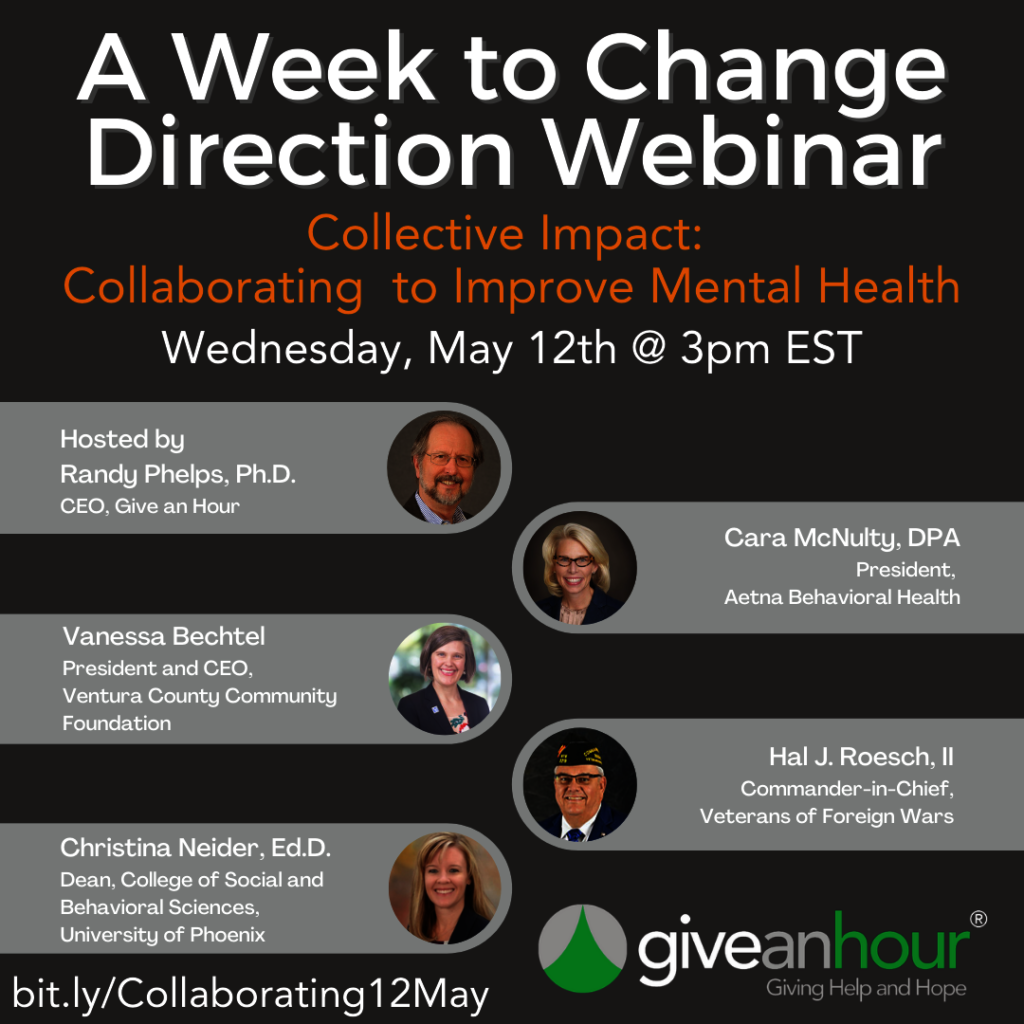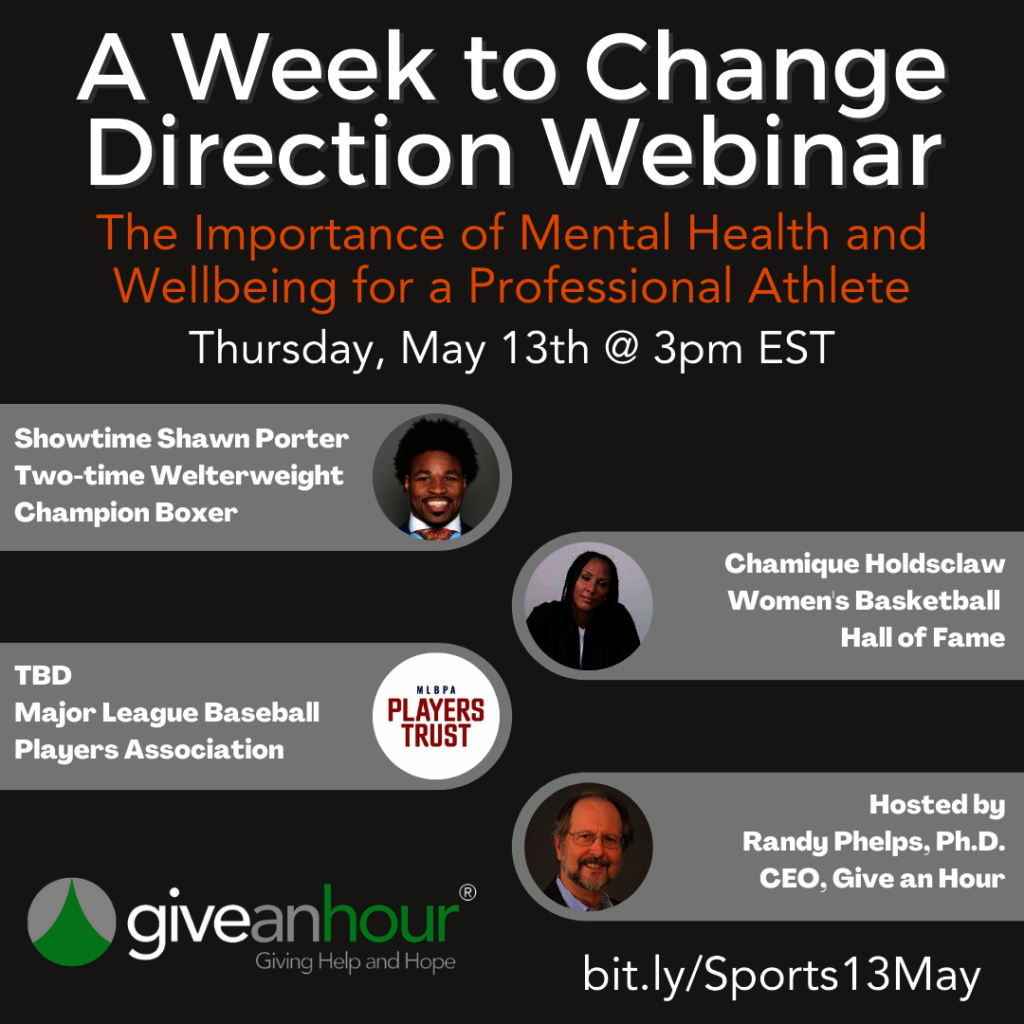 Links: