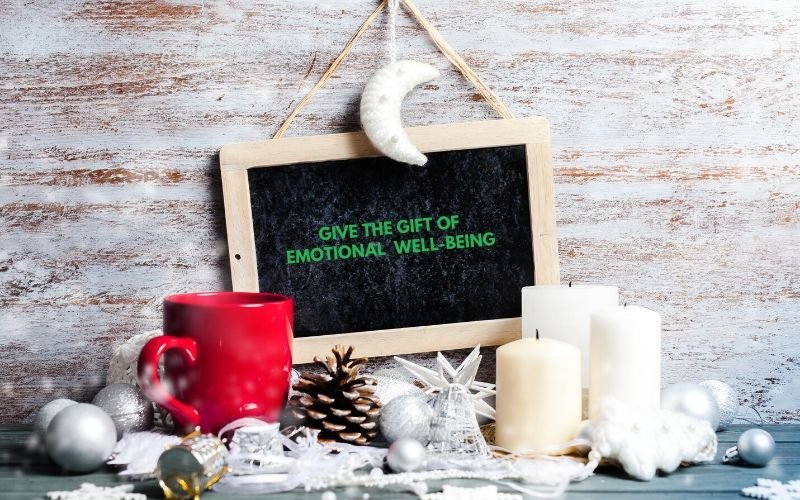 Licensed Mental Health Volunteer Network Tops 300,000 Hours for Free Mental Health Services
Give an Hour® is excited to announce that we are ending the year marking an incredible milestone. Our Give an Hour licensed mental health providers have just topped 300,000 hours valued at $30 million dollars of free mental health services. We couldn't be prouder!
Since 2005, Give an Hour a national nonprofit has provided pro-bono mental health services to veterans, military and their loved ones. In 2015, Give an Hour expanded mental health services to address mental health needs of other populations including at-risk teens, survivors of gun violence, and those affected by natural and man-made disasters. Because of the expertise and dedication of our providers, Give an Hour has the capacity to extend our care and to help those who are experiencing grief, loss and anxiety.
"I'm here today to tell you that it's okay to get help, that it's okay to reach out. No matter what problems you may be experiencing or how little they seem. Admitting that, and connecting with a Give an Hour Therapist, changed my life."
-Give an Hour client
Give an Hour providers are licensed mental health professionals who have agreed to provide services in their areas of expertise. They generously donate one hour per week for a minimum of one year to provide mental health support at no charge to our clients.
"Being a Give An Hour Provider is a small way for this civilian, daughter of a veteran, child who grew up watching the Vietnam War on the six o'clock news, to support, honor and stay connected with people who are guided "by the angels of their better nature" when asked to do the unexpected and sometimes even the impossible. As a GAH provider, I am privileged to work with individuals and families and to be of service to my community. Each presentation, each collaboration is an opportunity to create a conversation about mental health and wellness to veterans and their loved ones as well as community partners."
-Give an Hour Provider
Emotional pain is part of our experience as human beings. Our goal is to ensure that even more resources will be devoted to understanding and addressing the mental health conditions that affect 1 in 4 of us.
Everyone is encouraged to pay attention to their emotional well-being which is just as important as our physical well-being.
Everyone has the opportunity to give -- whether as a mental health provider, a volunteer or donor.
"Give an Hour is so grateful to our provider network, our volunteers, and our Global Giving donors who made this possible. Through their dedication and support we are able to provide services to those who may not otherwise receive it," said Randy Phelps, PhD and CEO of Give an Hour. "It's especially meaningful that we reached this milestone during the holiday season!"
As we approach the end of the year, we ask you to please consider providing hope and help to those in need.
Give an Hour wishes our friends and donors a happy holiday season and all the best in 2020.
Links: