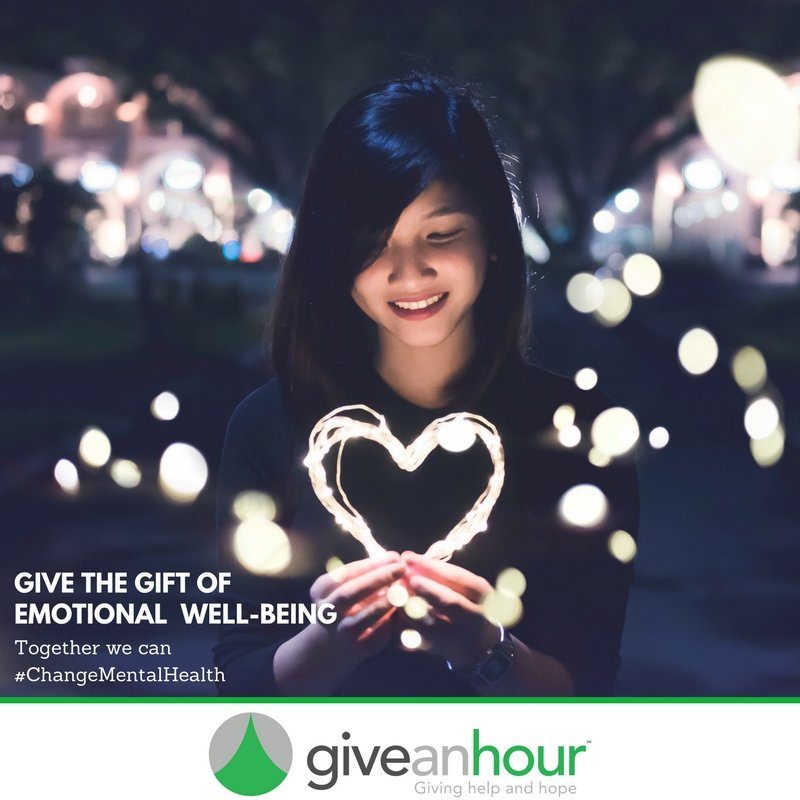 For over 12 years our national network of mental health professionals have provided free mental health services to our service members, our veterans and their families. Our providers are the heart and soul of Give an Hour and through their generosity and hard work we have provided more than 244,000 hours of free mental health services valued at $24 million since Give an Hour began providing care to those in need. We are extremely grateful for the generosity, commitment and dedication of our Give an Hour providers. Their gifts of time, skill and compassion help to heal families and save lives.
Our work would not be possible without the very generous support of our Global Giving donors who help us support those in need. From our beginning in 2005, Give an Hour has been a "big tent" organization –inviting all who have something to give to join us in this critical effort. We are proud of our collective impact approach and grateful to all who have stepped forward over the years to help us.
This has been an exciting and busy year for Give an Hour. While we continue to provide thousands of hours of free care to our military and veteran communities, we have seen the expansion of our model to address the mental health needs of other groups who are suffering. We have also seen the establishment of our first regional office, Give an Hour California. In addition, as we have done in the past, we opened our network to respond to the devastating natural disasters and man-made traumas that affected our nation this past fall including Hurricanes Harvey, Irma and Maria; the horrific shootings in Las Vegas and the wildfires in California.
Through our Campaign to Change Direction initiative, we hosted the first Global Summit on Mental Health Culture Change this past May in Los Angeles. We brought together mental health associations, nonprofits, thought leaders and government officials from five countries to discuss approaches to removing cultural barriers that prevent those in need from seeking and receiving appropriate care.
We unveiled the Healthy Habits of Emotional Well-being, the second element in the Campaign to Change Direction initiative, our public health effort that encourages everyone to pay attention to their emotional well-being as we work to change the culture of mental health in the United States and around the world.
We are proud of our partnership with the VA and the Air National Guard. They have embraced the Change Direction campaign. The VA requested 625K Change Direction wallet cards. The Air National Guard is distributing 90K wallet cards.
Our work will continue in 2018. Indeed, the office of the UK Minister of Defence People and Veterans has asked to use the Five Signs wallet cards for distribution to active duty service members across the UK and we have been invited to the Georgia Embassy to meet with government officials there to implement the program for the military and civilian communities across their country.
One in four people around the world have a diagnosable mental health condition – but the majority of those who are in emotional pain do not seek or receive care. Many of those who experience mental health challenges aren't even aware that there are effective treatments for the conditions that cause them to suffer. The impact of this growing crisis is alarming.
Changing the culture is required but it will not be easy. We need your support.
The holiday season is upon us. Please consider giving a gift of emotional well-being to help us change the culture of mental health.
Thank you.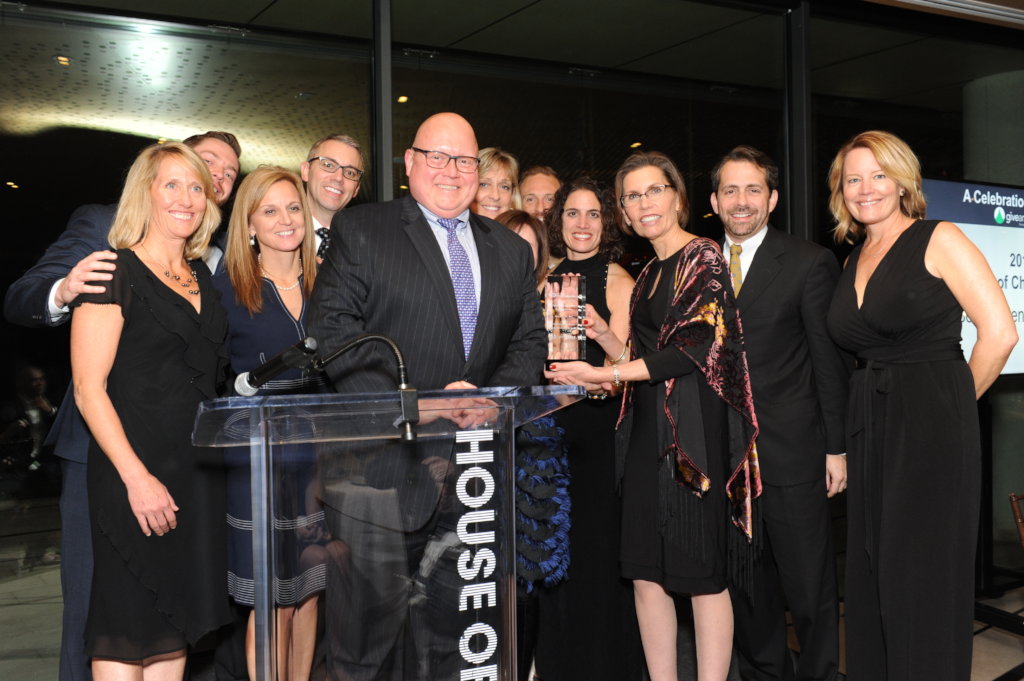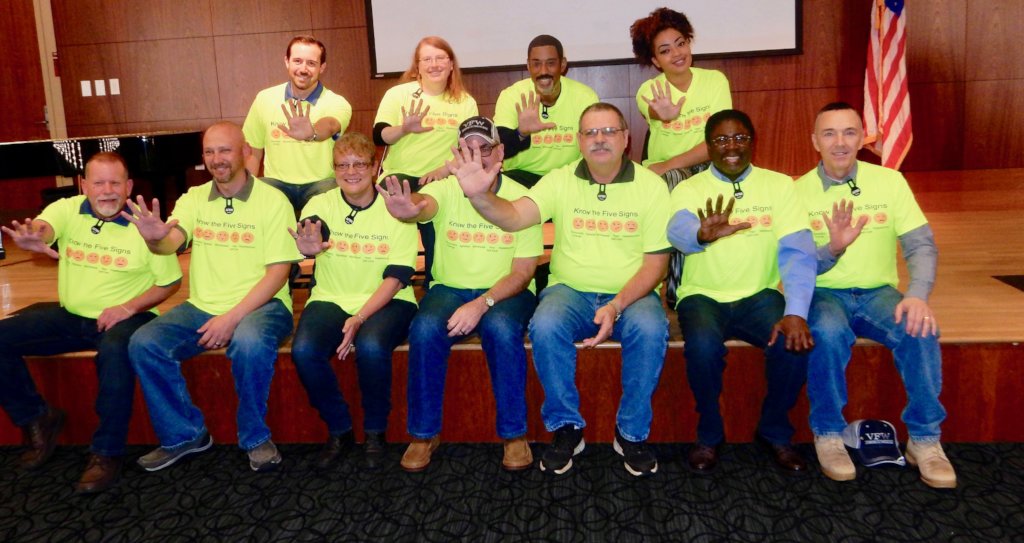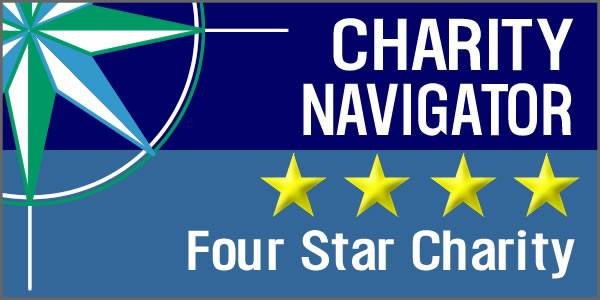 Links: