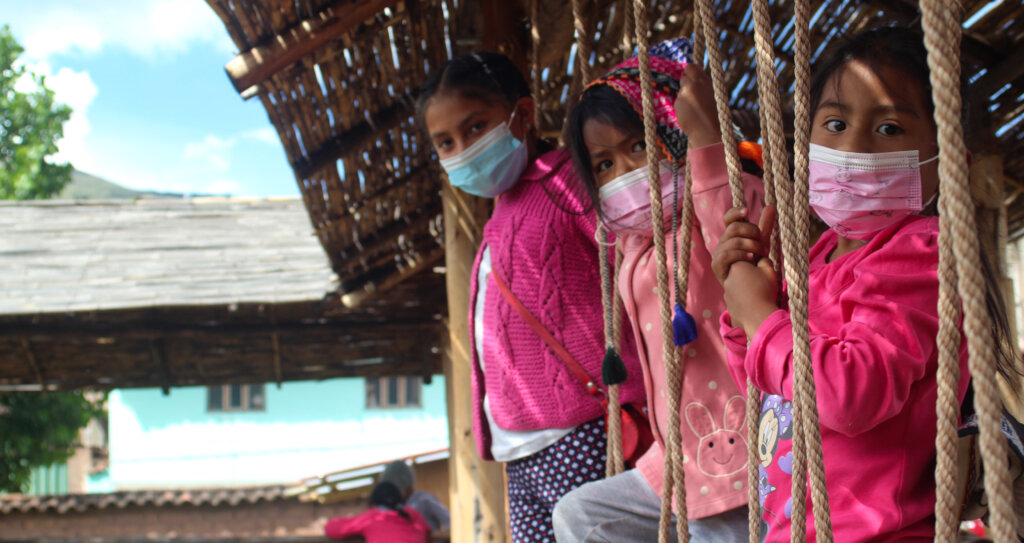 Happy New Year!
There has been a lot more stability in Cusco over the last few months, so we have been able to continue offering homework support, supplementary education sessions, and a safe space to be, without further interruptions. Due to continued restrictions and school closures, we maintained our reduced schedule of two hours a day, for groups of 20 children. This has been going well, with children receiving more personalized attention, but of course parents – and the children themselves – keep asking when we will get back to normal! In particular, they miss the lunch programme and English classes, which are very important in a touristic area like Cusco. This quarter included Christmas and we were so happy to be able to hold our annual Christmas celebration at Picaflor House.
Christmas Festivities
Christmas is a big deal in Peru, so we didn't want to skip our annual celebration again. Thanks to the large outdoor space, as well as the large room on the property, we were able to welcome all our students for an afternoon of fun and festivities. The children had prepared song and dance performances to share with their peers and teachers and, as is customary in Peru, we all enjoyed a cup of hot chocolate and a slice of paneton. We also prepared some small gifts for our students, including some school supplies and of course, a toy!
Picaflor Build Update
Just after we published the last report, we received a generous grant from The Jephcott Charitable Trust that covers the cost of two of the classrooms that we want to build! We had hoped to make a start on building in December, but due to availability of contractors and the end of year holidays, we will now get to work in January. Luckily, they are quick to build, so they will be ready for our return to normal scheduling (hopefully) in March, when school starts.
Expanding our Reach
Thanks to fundraising efforts of dedicated supporters earlier in the year, we were able to purchase a vehicle in December, to be used for the Picaflor House Mobile Library. This is an educational outreach initiative to take books, qualified teachers, and other learning resources to the children of rural villages around Cusco, whose access to education has been particularly affected by the pandemic. The mobile library hit the road in at the beginning of the month and the children and their families are excited really enjoying our teachers' weekly visits already!
From January, Picaflor House will remain open, on its current schedule, to offer holiday activities and continue helping the children catch up. We will start the classroom builds and the mobile library will be out and about in the villages.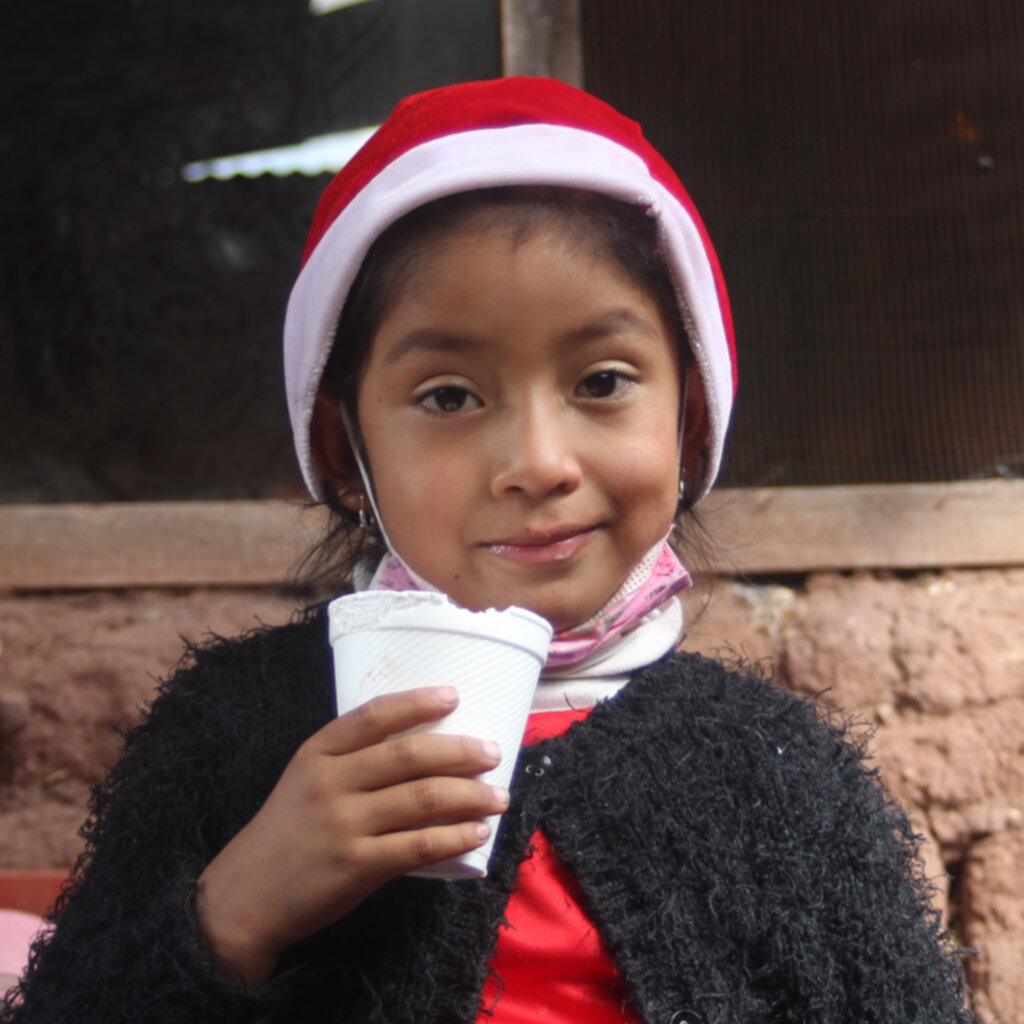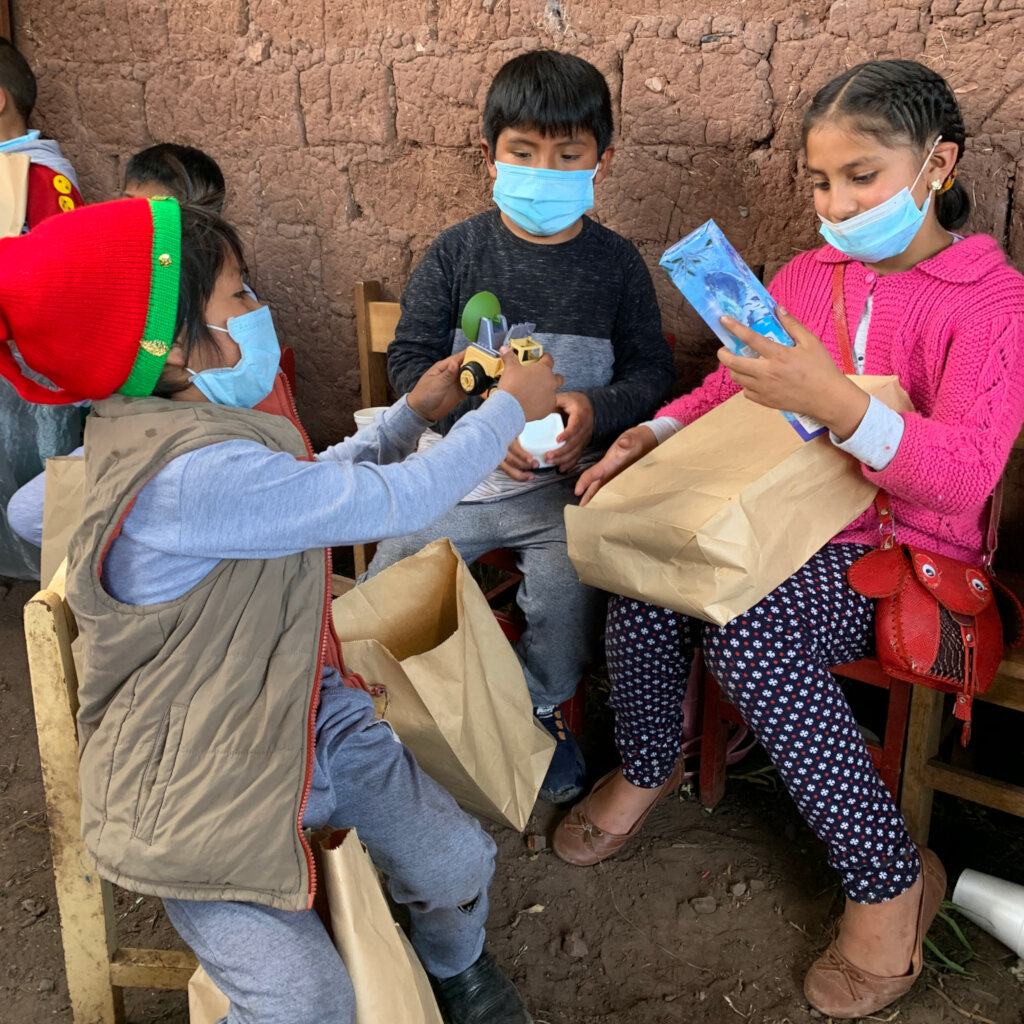 Links: