As we reported previously, back at the beginning of July, we were finally able to open the doors of Picaflor House again! We've been running a limited programme, but it's been great to build up some consistency with the children again.
Summary of the Quarter
In order to test out how our programme could work in the new format, and keep everyone as safe as possible, we started with groups of 15 children attending for 1.5 hours at a time. The kids and parents alike quickly started asking for more time onsite. We assessed that our new location is big enough that we could safely bring in 20 children at a time for 2 hours each, so we started doing this from August. During these sessions, we offer much needed homework support, as well as time for the children to play in the playground and enjoy art activities.
Enrollment and Attendance
We have had 76 children enrolled for the past three months and have been seeing an average attendance rate of 67%. That's pretty good based on our experience, as average attendance in normal times is around 70%.
Reasons for non-attendance include other commitments in the home, for example tending the family shop or looking after siblings. To make the most of our children's and teachers' time we generally separate the timeslots by age, but to help increase attendance, we do invite siblings of different ages to come together.
Are Schools Opening Soon?
Peru's vaccination programme continues to move forward slowly, with 32% of the population now fully vaccinated. However, at the beginning of September, Cusco's regional government surprised everyone by extending the vaccination offering to 12 to 19 year-olds. They justified this early call with some worrying figures about the mental health of children and young people in the region and the logic that the sooner children are vaccinated, the quicker they can go back to school, which will hopefully improve mental health.
Some of the key figures cited include:
27% of children and young people are suffering from anxiety related to not being able to leave their houses freely and go to school.
15% of this age group are suffering from depression.
Half of teens say they have lost motivation to participate in activities they usually would.
Almost a third of young people feel pessimistic about the future.
No official announcements have been made about the region's schools re-opening, but the last few weeks have seen many schools opening at least one day a week to students. Individual schools seem to be making their own decisions at the moment, but we hope this indicates a move towards blanket reopening soon!
Building a New Picaflor House
The children and staff alike have been enjoying our new location, particularly because there's more space to run and play! Outside sessions have been great during dry season, but with increased winds and the imminent onset of rainy season, we're in desperate need of safe, indoor spaces. The property has one large room, which works while we operate at reduced capacity, but if we want to go back to normal, we need more classrooms.
We are now seeking funding to build 7 covid-safe, mobile classrooms. The classrooms have large footprints to promote social distancing and they have high roofs with open ends to allow for natural ventilation. These classrooms are relatively cheap to build (around $5,700 each) and we can move them should we need to change locations again. We have applied for various grants and are waiting with bated breath to hear back! If you think you can help us raise money for the building these classrooms either through your own personal donations, your contacts or by fundraising for us, please email Jenny at project.development@globalteer.org.


Giving Tuesday is coming up on November 30th and this year, GlobalGiving is offering a $1 million incentive fund. Please share our project with anyone you think might be able to support us on that day, to help us receive a bigger share of the incentive fund!
THANK YOU!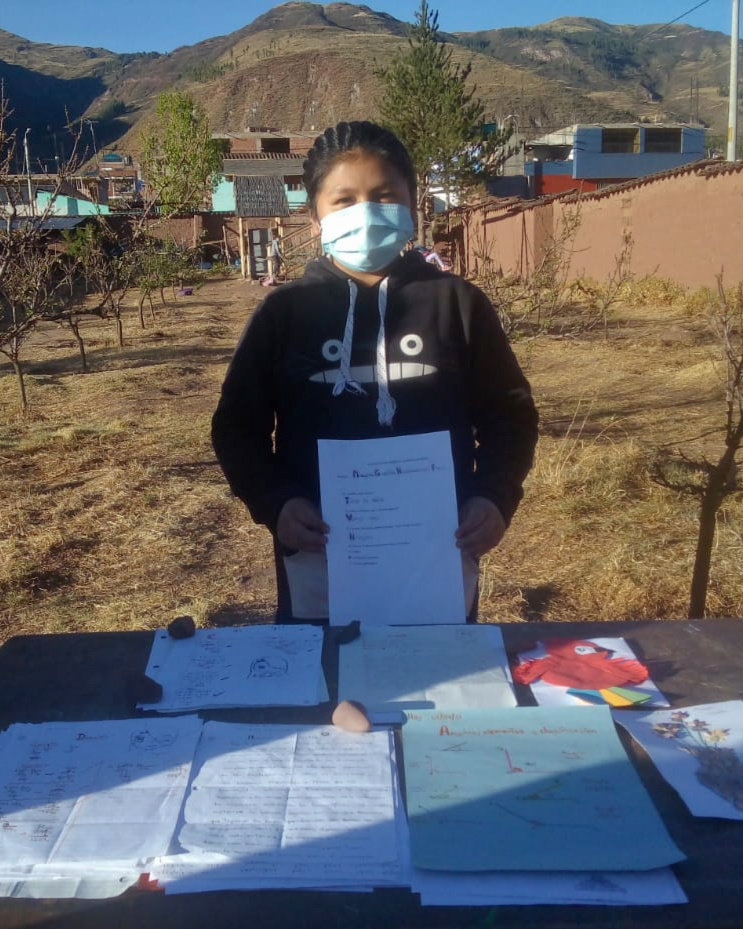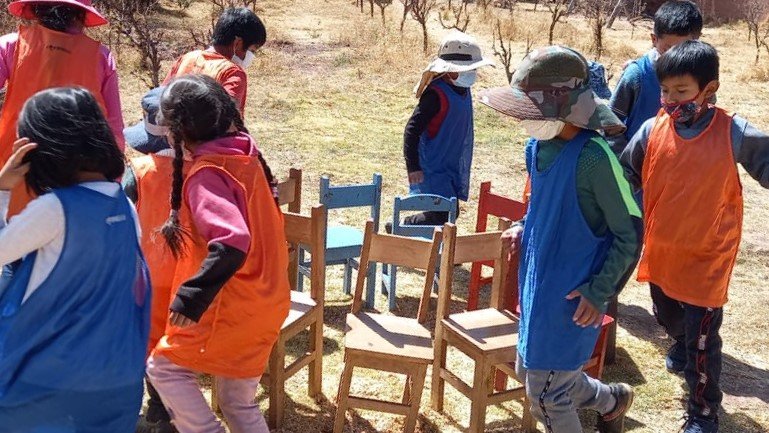 Links: