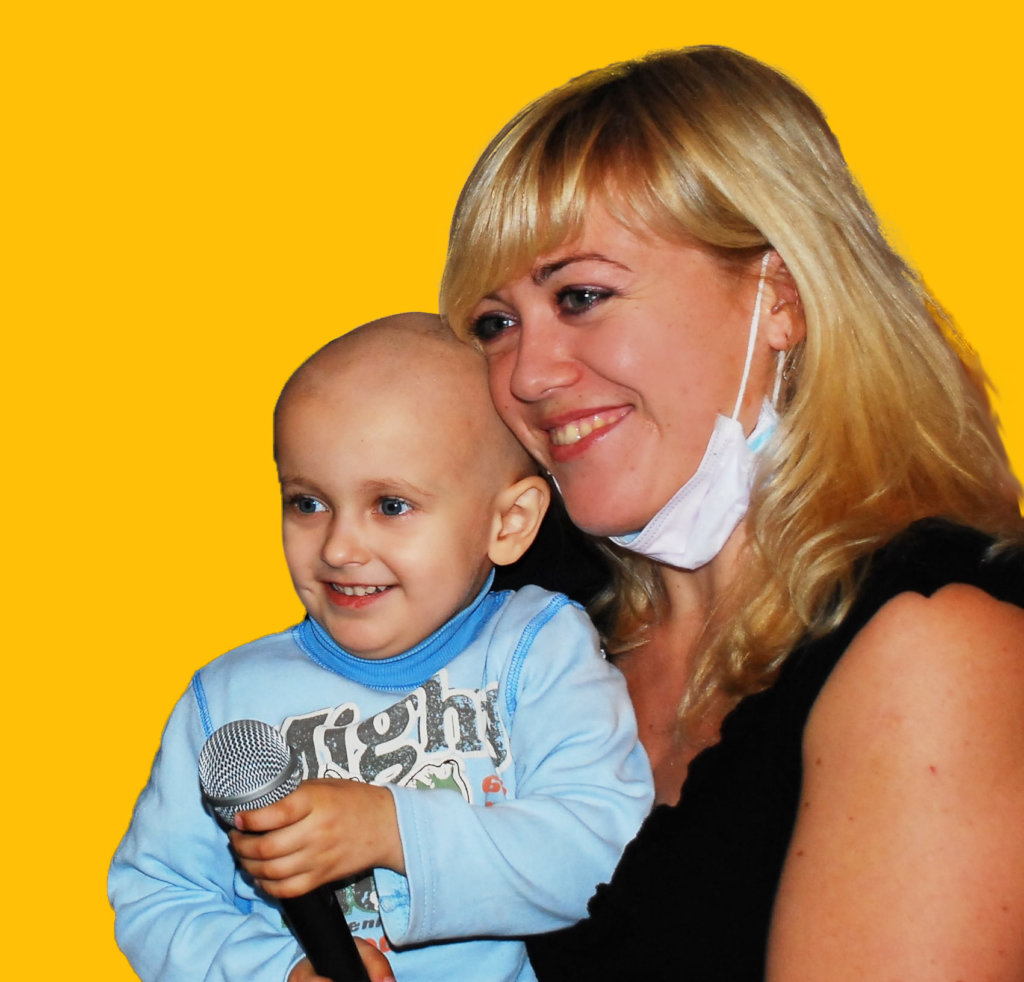 Dear friends,
thank you for making the second home for kids and their parents during cancer treatment in Ukraine.
Dacha has been active since 2009. In these 12 years, the house hosted more than 1230 children, their moms and dads.
One of them was young mother Zhenia, whose little son Dima was ill with cancer.
When a child, Zhenia lost her leg in a car accident. The prosthesis did not prevent her from being the most energetic and the most cheerful parent at the Dacha house. During the day, she managed to wash all the surfaces in their room so that germs do not interfere with her kid's recovery, read for her son, bake something delicious, and relieve stress playing the guitar in the evening for all Dacha families. Always with a smile and love for life.
After Dima got well and went into remission, Zhenia found her calling in sports and began training to become a wheelchair fencer. With her perseverance, she made Ukraine's Paralympic Team. Now, 10 years later, we got the news from Tokyo that Zhenia won the bronze, the first Paralympic medal for Ukraine! Then there was more: the silver medal in the team event, contributing to Ukraine's team success the New York Times wrote about.
Zhenia remembers Dacha house with warmth and gratitude, saying that it was big support when she needed it most.
Thank you for making Dacha possible for people who need it in a difficult time in their lives.