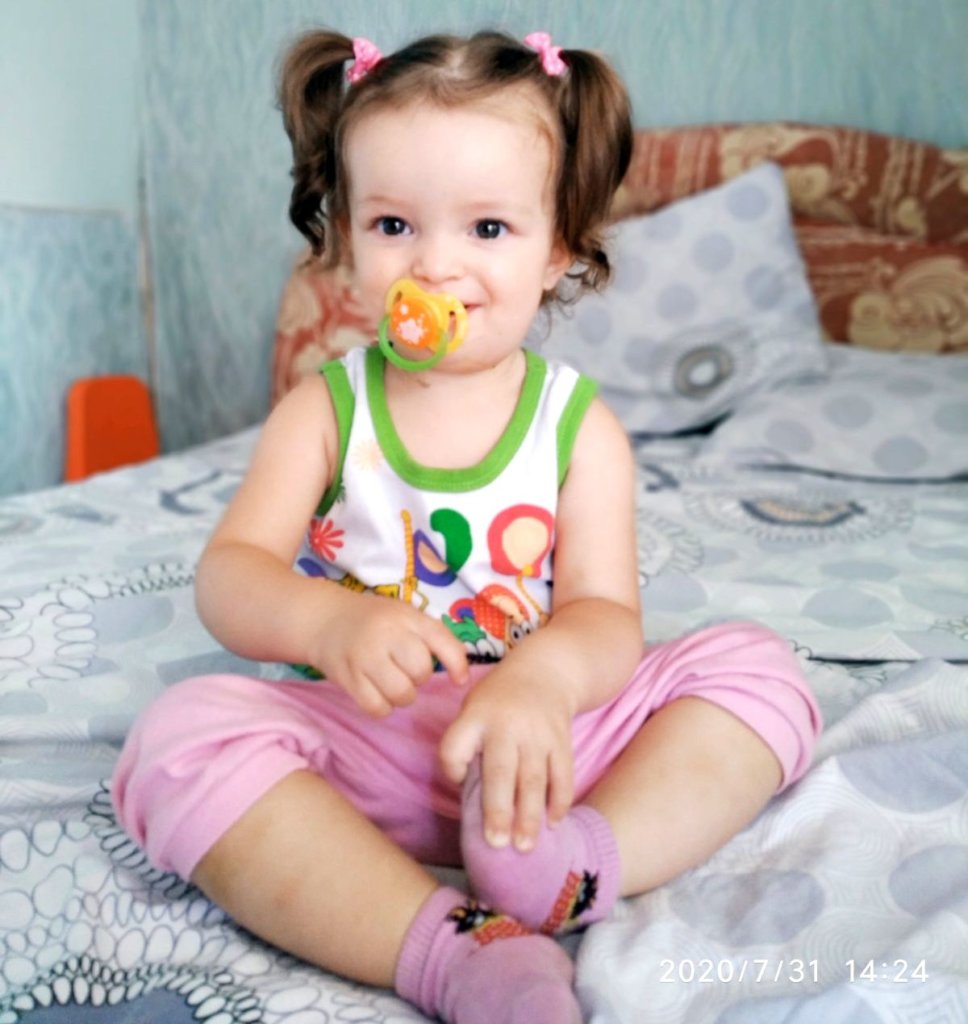 Dear friends,
thank you for your generous donations that make Dacha possible!
In this devastating pandemic, the Dacha house remains open to host kids who need treatment in Kyiv to survive cancer. Here, we take all the necessary precautions, so that kids, both newly diagnosed and those who have been on treatment for months and even years, could be safe.
Milana, the little girl you see in the picture, is a newcomer at the Dacha. She started treatment at her local hospital, 250 km from Kyiv. However, her condition is quite complicated, so the family had to go to the capital for a correct diagnosis and prescriptions. Soon she will have her first chemo.
For Milana, it's significant stress going to the hospital every day for painful procedures. But then she returns to the Dacha where she can be happy and serene. Here, there are new exciting things to explore and new friends to play with. When it's not too hot, she and other kids go to play in the yard. That's their second home.
Milana's family is at the Dacha for little more than a week, although they could have arrived earlier if there were free rooms. They were on a waiting list and got a place after a few days. That's because the house we rent is not big enough to host all the kids who need it. That's why we are building the new big Dacha that will be the second home for all the kids on treatment.
In the picture below, you can see the work in progress. With your help, this new Dacha will host kids sooner!