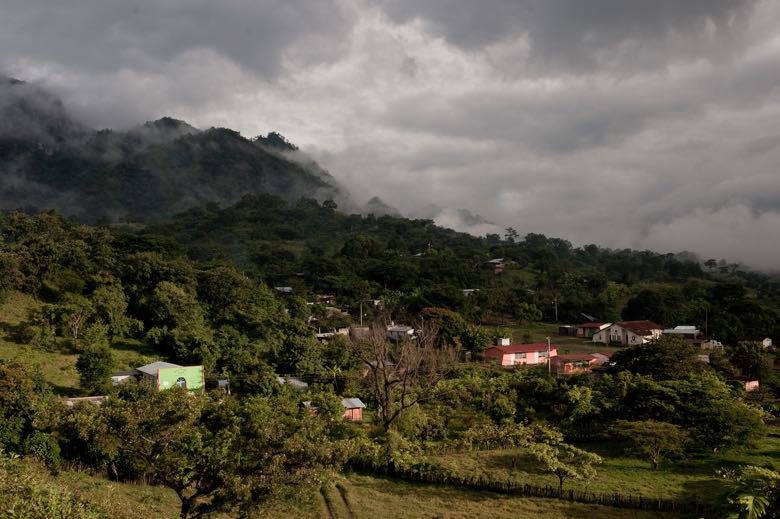 The Mayan indigenous communities in southern Mexico are in the forefront defending their lands, people and culture, natural resources against the violent imposition of projects to extract resources from their territories.
Frayba provides communities with knowledge about territorial rights, increases the impact of their public defense efforts and strengthens their organizational capacities to defend their lands and prevent irreversible socio-environmental impacts and serious violations of human rights.
One of the most cruel consequences of violations are the forced displacement. Two cases as example.
The Tsotsil community of Chavajebal, in the municipality of El Bosque, Los Altos region of Chiapas, Mexico, began to move forcefully, on November 7, 2018, at 7 o'clock in the evening. There were approximately 1764 people in a situation of vulnerability who require humanitarian attention, as well as guaranteeing their integrity and returning to their homes in safe conditions. Testimonials report that while a community assembly was being held, a detonation sounded and shots were later heard. The concentrated people dispersed seeking refuge. On November 11, the Fray Bartolomé de Las Casas Human Rights Center, A.C. [Frayba] documented that in the mountains there were still about 500 forced displaced people, without shelter, shelter, or medicine, mostly women with their children. Among them 4 pregnant, one of them was born a baby on the mountain, also registered 2 children alone and two people of 80 years.
The community of Chavajebal increases the figures for forced displacement in Los Altos de Chiapas, including displaced tsotsile communities in the municipalities of Chalchihuitán and Aldama.
As a result, the humanitarian crisis and the serious violations of human rights in the population of Indigenous Peoples are intensified by the omission of the government of Chiapas.
Other cases of displacement
Armed groups of Santa Martha, Chenalhó, injure two people and prevent coffee harvest in the community of Xuxch'en. "Some people left running and others waited more than seven hours to leave. There was one injured, injured by firearm. A truck was hit by a bullet, this truck left it and also its crops. "
We ask the Mexican State: Implement an effective dismantling strategy,
disarmament, detention and punishment of the armed civilian groups of Santa Martha Manuel Utrilla and thoroughly investigate the authorities responsible for the organization and performance of these groups. We reiterate a ceasefire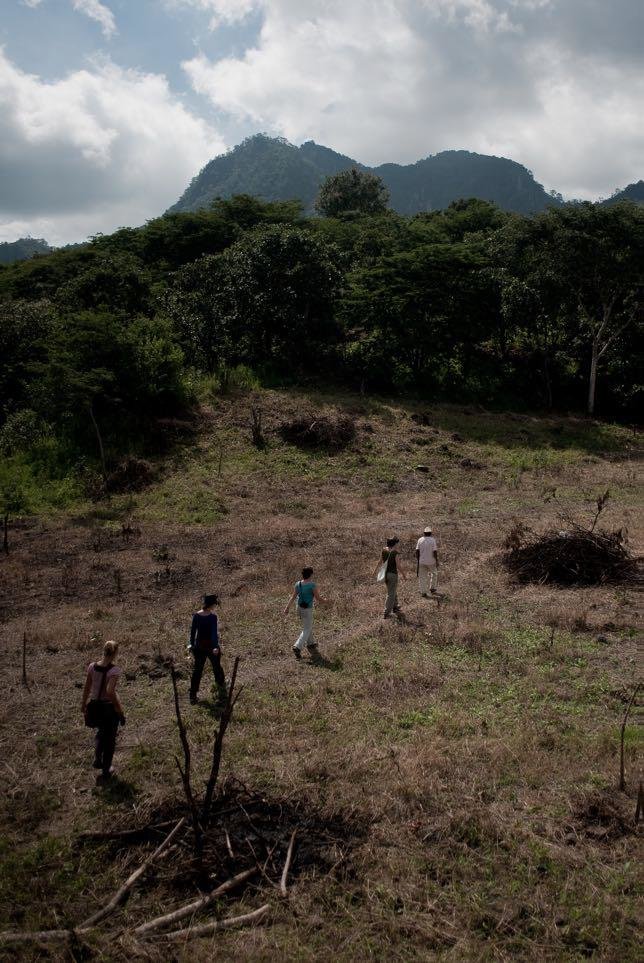 Attachments: