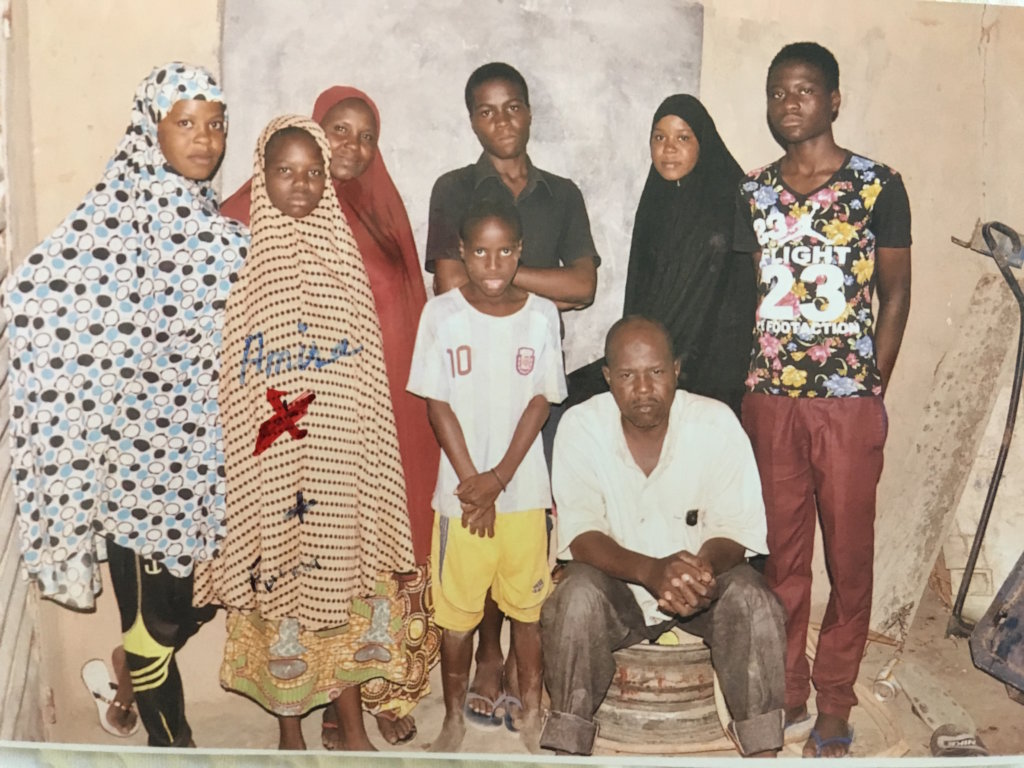 This Spring as a result of your gift to the scholarship fund for girls, 31 girls were able to attend secondary school! Thank you! This would not be possible without your kindness and generosity. Niger is one of, if not the poorest countries in the world and only 9% of girls attend middle school and just 3% go on to high school. Your gift of secondary school education to these 31 girls will have long-standing effects on the girl, her family, and her community.
Keeping girls in school and building their skills not only reduces child marriage, but also increases the economic productivity of married girls. In Niger, approximately 76% of girls are married before the age of 18 and 1/3 before the age of 15. However, in girls who have a secondary education, only 18% marry before the age of 18.
Amirah is a student who is currently receiving a scholarship. She writes this letter to express her gratitude.
Dear friend,
I am 13 years old and I am happy to write this letter to tell you that I am doing very well and that my studies are in good conditions. I inform you that I am in 7th grade of middle school and I have a lot of fun studying to have a better future.
I am in a family of 10 children and it is a relief for my parents that I am supported by your generosity. My parents join me in expressing their appreciation for your support of me.
One day I would be very happy to meet you and to show you my gratitude. I am very happy to be in school and I will do my best to work well and succeed to honor the support I have received from you and be useful to my country Niger.
Very soon God willing. I send you the picture of my whole family.
Amirah
Amirah's words inspire us and remind us that we must continue to provide quality educational opportunities to the many girls and young women who desire a better future for their families and their country. Kara will be traveling to Niger later this week and we look forward to keeping you updated about the many ways your support is changing young lives in NIger. THANK YOU FOR YOUR GENEROSITY!
*A total of $10,000 has been given to the scholarship fund through private donations not included in the amount given through Global Giving. The total amount currently raised for the scholarship fund is $18,442.