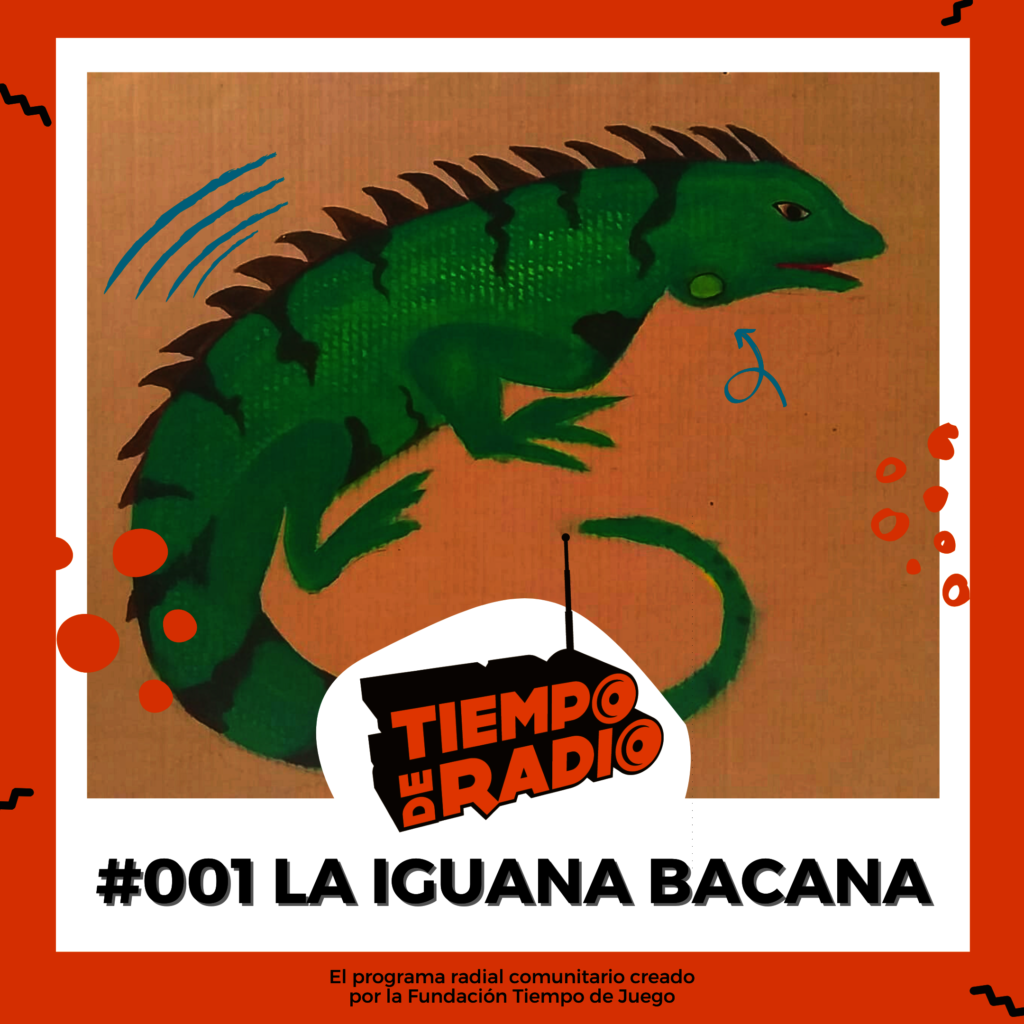 When COVID-19 pandemic arrived in March 2020 in Colombia, it hit us, Tiempo de Juego, and our communities very hard, like everybody else.
And as everybody else, we had to adapt ourselves immediately to the new conditions and think about how we can help our community, keep contact with our kids and how we can offer our mental and physical support. Live is already hard for our communities without pandemic in Santa Marta an Ciénaga: poor infrastructure, high unemployment, black labour, lack of technology, high crime rates and lack of freetime activities.
It´s time to reinvent ourselves!
Which kind of media could reach the highest amount of participants of Tiempo de Juego with any further investment? Of course! It's the good old radio. Broadcast radio is still the most widely available electronic mass medium in the world. And as well in Colombia radio is still very popular, especially in remote places where no network connection exists. Due to COVID-19 pandemic and the lack of connectivity (47% of colombian households don't have an internet connection) people and the government have re-discover the power and potential of radio.
Thanks to our talented music teacher Tatiana Delgado and her son Daniel Nahat we have started to create a radio program for kids between 4 and 12 years old, with the objective to involve as many voices from the kids of our communities. We thought about creative content for kids, topics in whom they might be interested in and content which attract attention: Our first radio programa TIEMPO DE RADIO was borned. a weekly radio program for children and families that reduces technology gaps through educational content.
Tiempo de Radio around the globe
The team of Tiempo de Radio produces weekly one episode of 30 minutes which includes children's opinions, music and stories for children, fairy tales read by children, jokes, tongue twister, facts & figures and legends about environmental and community development topics in a playful way. We bring high-value pedagogical content to communities, children, adolescents, and families, to guarantee that every participant keeps having access to a place for fun, distraction, and personal growth.
Tiempo de Radio has produced twenty-two episodes so far and and just started with the second season, involving children and family's ideas, opinions and voices.
We have made partnership with six radio stations around the country in Colombia, as well in Ecuador, Uruguay and Spain, that help us in broadcasting content made by and for children and their families, which can enrich their cognitive and socioemotional development.
Want to hear TIEMPO DE RADIO - The children's voice? www.linktr.ee/TiempoDeRadio
Links: