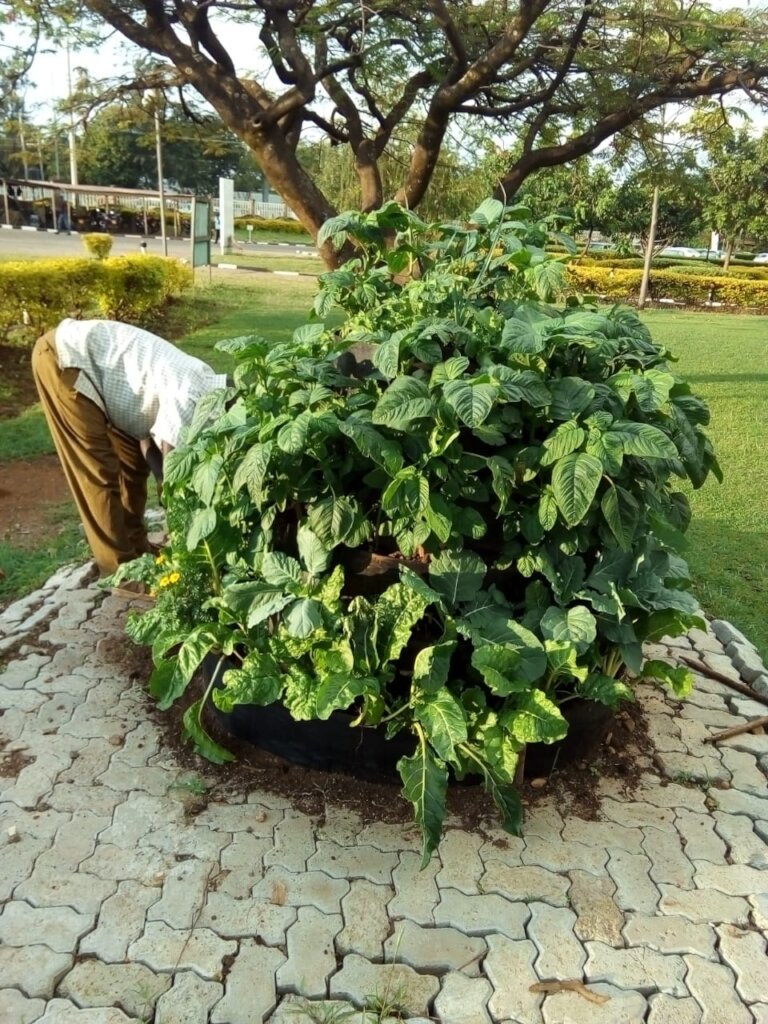 FOOD FOR GOOD FOR CANCER PATIENTS IN KENYA- PROJECT 51672
PROJECT REPORT-NOVEMBER 2022 TO MARCH 2023.
Africa Cancer Foundation (ACF) is a charitable Trust, launched on July 12, 2011 in Nairobi, Kenya to create awareness on cancer, spearhead cancer prevention and provide holistic solutions for cancer patients.
In April 2021, ACF raised funds on GlobalGiving for the Food for Good project. The project aimed at addressing the nutritional needs of 300 cancer patients and their families by setting up vegetable cone gardens for them to enhance food security and better nutrition during their treatment journey.
ACF has to-date raised over $21,728 from 282 donors out of a target of $50, 000. The funds have been used to set up a total of137 vegetable cone gardens in 6 counties in Kenya.
Kenya has been experiencing draught after failed rains in 2021 and 2022. ACF's 'Food for Good' project aims to serve the very vulnerable patients in our communities. With the lack of rains the past 2 years, most patients listed for the cone garden project do not have access to surplus water to water their gardens.
ACF managed to set up only 6 new vegetable cone gardens between November 2022 and March 2023. The patients were drawn from support groups and treatment facilities in Nairobi and Kiambu counties.
ACF will complete the set up the remaining gardens when the rains begin in Kenya.
Thank you for your continued support towards ACF's 'Food for Good' project.
#GrowEatHealCancer.