Project Report

| Jun 21, 2022
Enhancing livelihood for women to support their c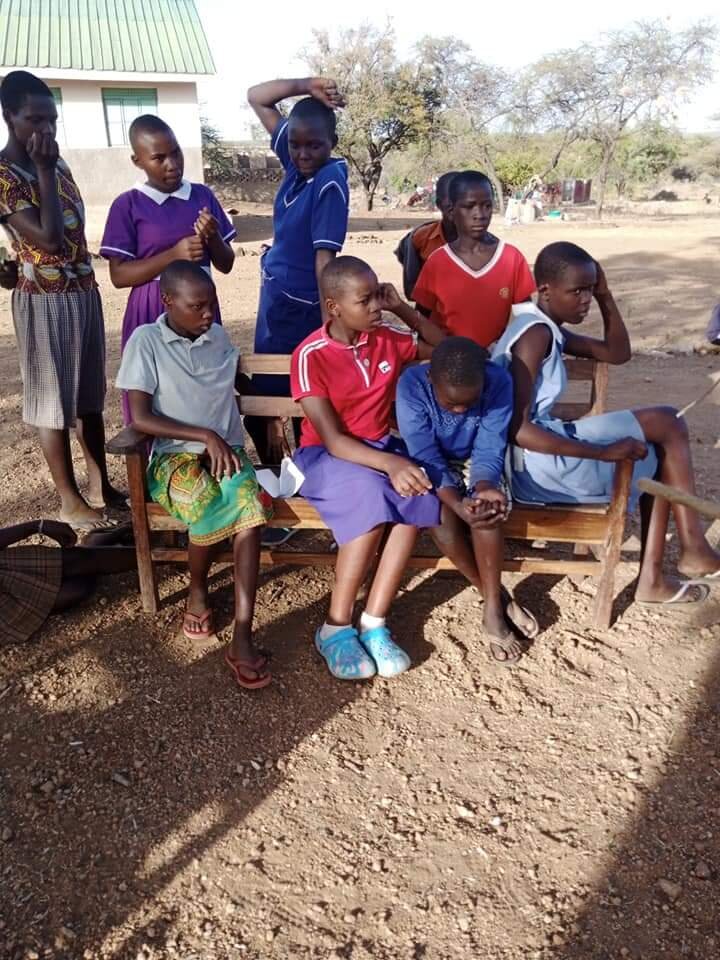 Enhancing livelihood to 100 poor women has yield huge impact in the lives of vulnarable women in the camp
The women are continuing to revolve the fund provided among themselves and return to the group after a grace period of three months.
The fund has realised its intended purpose and continue to contribute imensly towards the livelihoods of the selected women.
However; in the last three month, the project did not raise fund so as to expand to more women. This could be becuse of the current emerging intermational crisis.
We are always thankful. We call upon our most generous donors to continue stretching their supporting hands to our cause.
Thank you for your generousity our team worked tiredly to see the beneficiaries as well receive each 10 kg of maize flour, 5kgs of bean and 2 bars of soap.
This was made possible with the funds from people like you to make their lives easy and enjoyable. Currently about 25% of the refugees in the settlements are supplied with sufficient food. But the situation in the host communities is also precarious.
We want to say thank you!
We know there are a lot of other ways you could have spent this money, so we feel privileged that you chose to invest in our work. You are now part of our community and we're honored to have you. Help us continue to feed these families in need