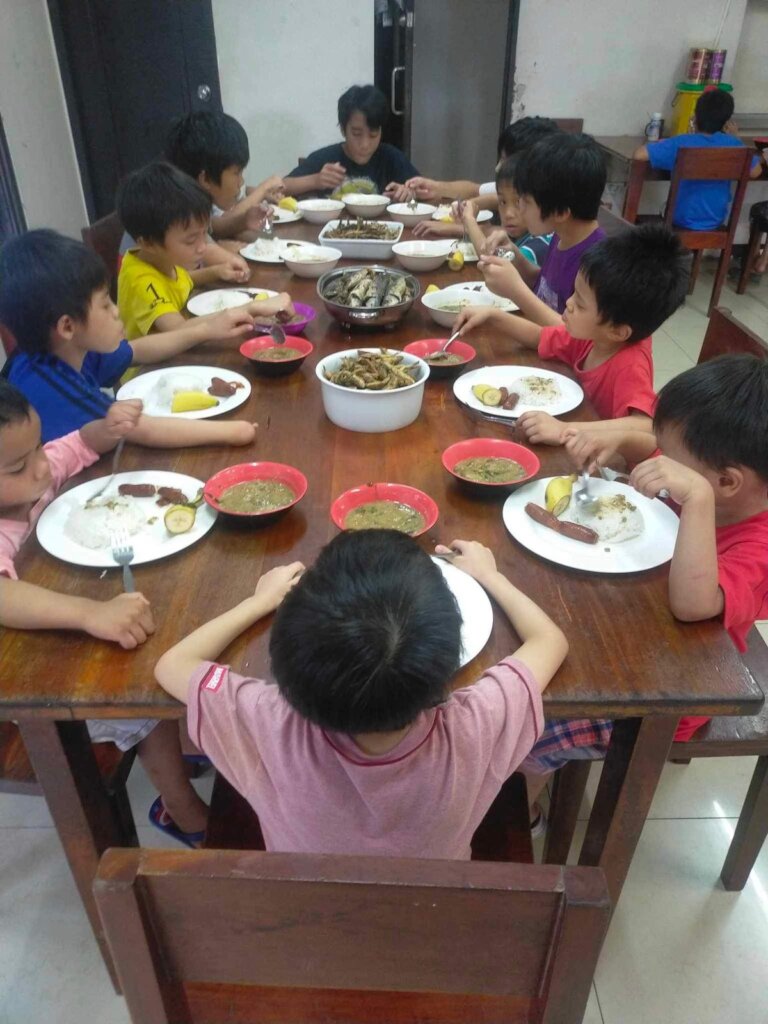 For the second quarter of 2023, a total of forty (40) children benefitted from various services provided by Tahanan ng Pagmamahal. Among them, six (6) children received ongoing occupational therapy, which has resulted in noticeable improvements in their eagerness and preparedness for entering a day care school in September 2023. These children have shown enhanced fine motor skills, improved behavior, and increased social interaction with other toddlers. They actively engage in therapist-led activities, and the house parents / caregivers are also involved in their therapy, learning follow-through activities to ensure the continuous positive development for the five (5) toddlers and one (1) baby.
Only one child completed four (4) sessions of speech therapy and underwent a developmental pediatrician assessment. However, the results of the assessment will not be released until next month.
In addition to the therapy services, all forty (40) children received Vitamin C and multi-vitamins. Two (2) children were taken to a Pedia Orthopedic Doctor for a check up due to observed incorrect walking posture. Another toddler had a previous fracture before admission to Tahanan ng Pagmamahal, and a surgery was recommended. Furthermore, an eight-month old baby was confined to the Intensive Care Unit due to pneumonia caused by a viral infection. A newly admitted neglected toddler, approximately one (1) year and six (6) months old, is currently in isolation and undergoing treatment for scabies, contact dermatitis, cough and cold symptoms.
Monthly anthropometric measurements of the children revealed an increase in height and weight, which can be attributed to the provision of nutritious food and activities geared at promoting physical strength and increased immunity. All forty (40) children maintain a daily intake of milk,
We are grateful that you have continuously supported these kids with love and kindness. We are able to provide a loving, nurturing environment for them with you. May God bless you a million fold for generously blessing our kids.