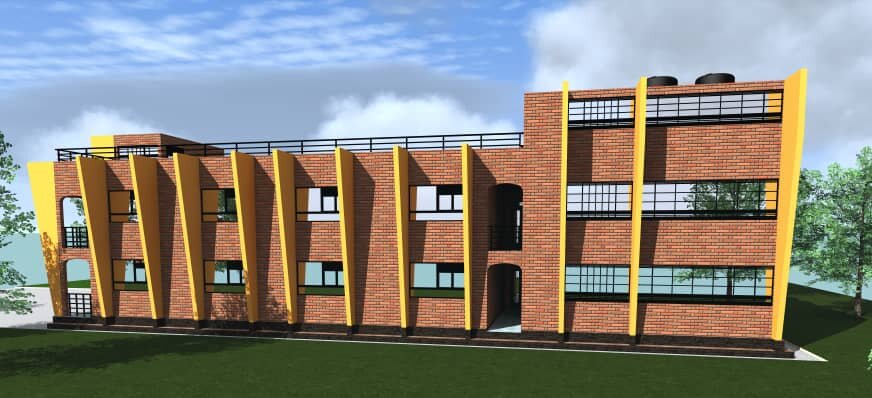 The Mulia foundation is now growing ever since you supported its construction for the music youth center. We have grown into a community based organization that turns the community to be a welcoming home for learning.
The foundation is growing into a Centre for excellence inclusively. We are now working with two schools for the blind supporting them through our community library, we have also constructed an independent library in one of the schools for the blind to support a digital standardized library for the visually impaired through one of our anonymous supporter.
Most of all we are also supporting the visually impaired in the higher institution, this has brought us far and we are aiming at constructing Ancilla Inclusive professional school to give a chance to visually impaired students education or courses that will enable them start their own working environment or be able to get employed.
Our programs have grown and shaped. We currently run performing arts , Education , livelihood and Inclusion program all these are focusing on supporting all youth in our community develop socially and economically.
Thank you for always supporting our projects. Here is a link to learn more about Ancilla Inclusive Professional School.
Since 2014, The foundation is serving 6 villages, 200 families for farming training and lively hood support, 100 youth and children supported with their education, working with over 80 visually impaired students in 2 schools for the blind impacting their reading skills and music skills for life skills development, sponsoring 3 visually impaired at a higher institution level. Supplied over 100 local chickens to enhance livelihood development, trained over 100 youths and women in digital literacy, and over 50,000 books have been borrowed by the community for promoting reading culture in the community setting and donated over 800 braille books to schools for the blind. 45 Families in our village educational saving scheme. 6 schools are affiliated and supported by our community library.
Check out this video for our story over years EVERYTHING CHANGES
Links: