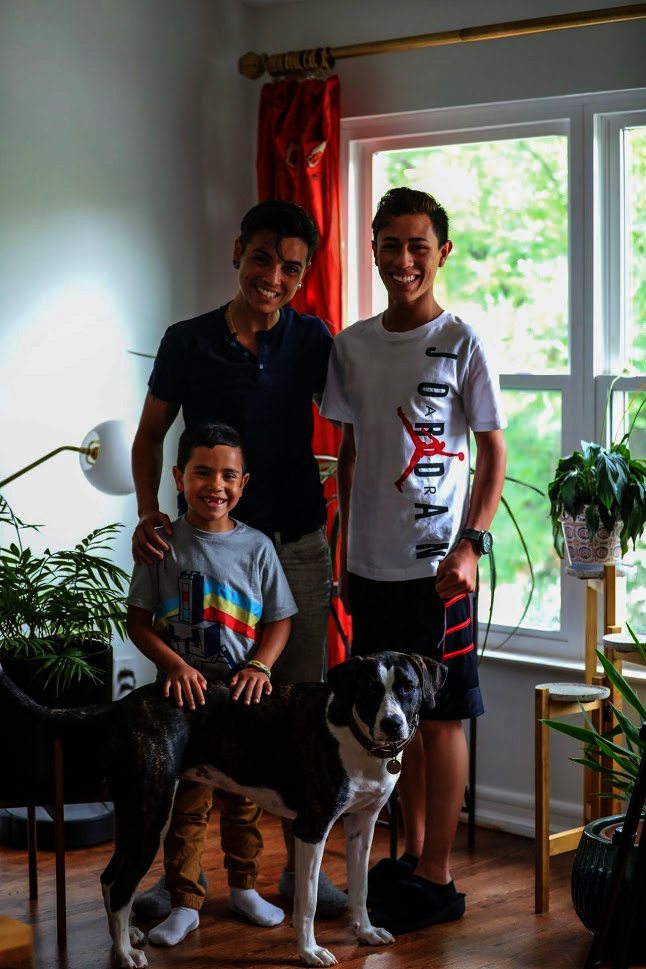 "It's easy to give up when you feel you don't have anyone looking out for you," said Andrea, who grew up without close family bonds. Andrea wanted to expand her family and was researching options in New York State when she found Kidsave's Summer Miracles program. It brings older Colombian children (considered unadoptable in Colombia due to their age) to stay with American families for 5 weeks in the summer. "I'm of Colombian descent, so I was drawn to the program because it helps older Colombian orphans find adoptive families."
That summer she hosted siblings, Jhon and Taylor. Andrea went in without many expectations. "I simply expected my life to change, and it absolutely did," she says. She was eager to get to know them and to support their individuality.
They three spent a lovely summer together, bonding and getting to know each other. Andrea took some time off from work and went to the beach and restaurants and enjoyed time in nature. Andrea's love and fondness for the kids grew with each passing day and memory shared.
"Taylor, was open with me about exploring her gender identity," she says, "She was excited to be in a home where she wouldn't have to pretend to be something else."
When Jhon and Taylor returned to Colombia Andrea began the formal adoption process. "The day they were going back was the hardest day in my recent life," she says. Jhon was "especially emotional, and I just kept telling them that I love them," Andrea says. But soon, with the paperwork done, Andrea asked Jhon and Taylor if they wanted to be adopted and start a family together and they said "yes" wholeheartedly.
Andrea couldn't wait to experience life's simple pleasures with her children, including taking the kids out in nature, which she has helped her through tough times, and to helping them navigate school. She wants them to have all the support they need and deserve. "My partner has two kids of her own – we all spent some time together over the summer," she says, "and I'm excited for Jhon and Taylor to bask in the wonderful network of friends and family I have."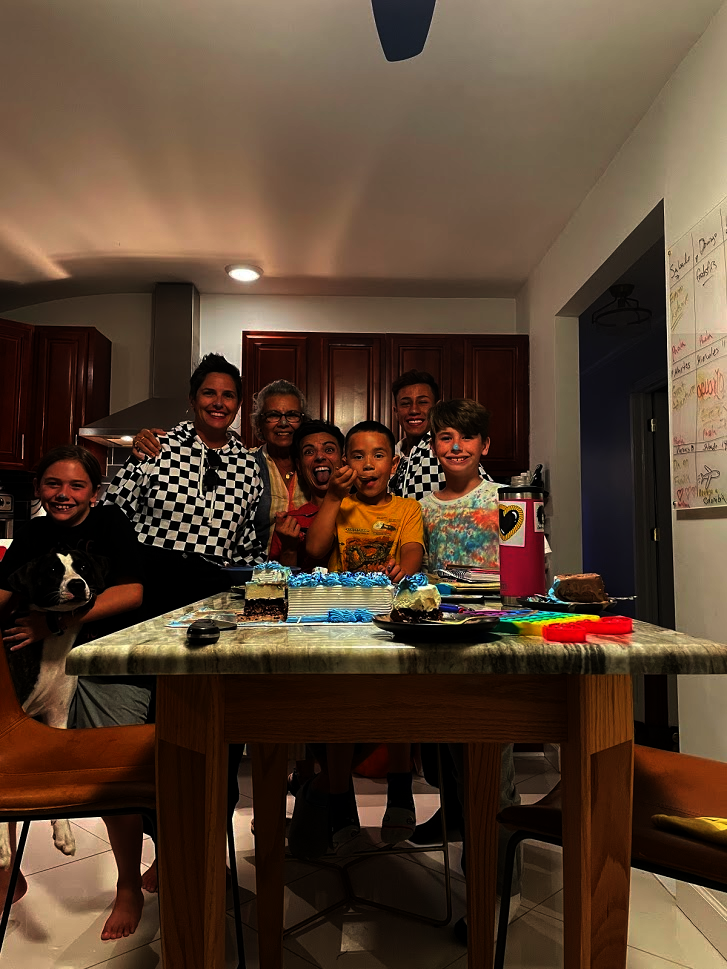 Links: