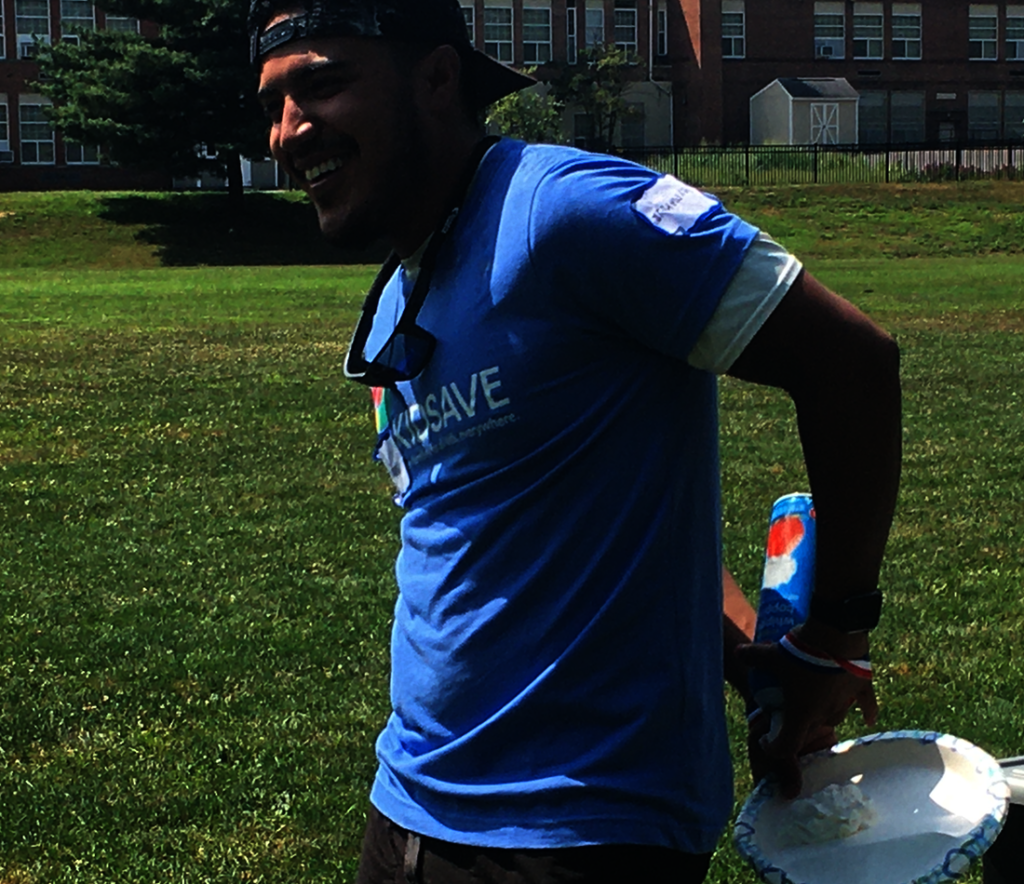 For five exhilarating weeks this summer, 39 older Colombian orphans stayed with families in the US. Why? On the surface -- to enjoy a vacation and the chance to visit a different country, experience a new language and culture. But they were also part of Kidsave's Summer Miracles program, aware that they just might meet a family they'd fall in love with and be adopted. They flew with chaperones to Los Angeles, New York, Washington, D.C., Chicago, Minnesota, Pennsylvania, Wyoming, Wisconsin and South Carolina.
While staying with their host famlies, they hiked, swam, baked cookies, went on scavenger hunts, had their faces painted, and played goofy outdoor games -- all with visiting families, couples and singles who came to meet and begin to get to know them.
Through all the fun, their personalities, talents, quirks and ideas emerge and friendships start to blossom. As the summer progresses and they become more comfortable, events every weekend give them plenty of opportunities to meet more people. Host families introduce them to interested families at these fun, interactive events and spread the word that the kids are here.
This is the "family visit model" at work on four continents, quietly giving kids the voice, choice, and space to get to know, trust and love a new family.
Two weeks after the children return to Colombia, interested families can file for adoption. Typically, four out of five of the children are adopted soon after, and those who aren't often return a few months later to stay with another family, and often are adopted.
This year, former "Kidsave kid" Duvan who was hosted in 2012 and then adopted, helped out at one of the advocacy events in Washington, D. C. "It means a whole lot to be able to contribute to a cause that helped me at one point. Being able to communicate with the kids, see their smiles, and help them find their adoptive parents, it means a lot to me," said Duvan. "In 2012, maybe I wasn't aware of it, but that's what people were doing for me. And it changed my life. I'm happy I'm able to contribute even a tiny bit to that."
Here are a few of the children who participated in the program this summer and found their forever family.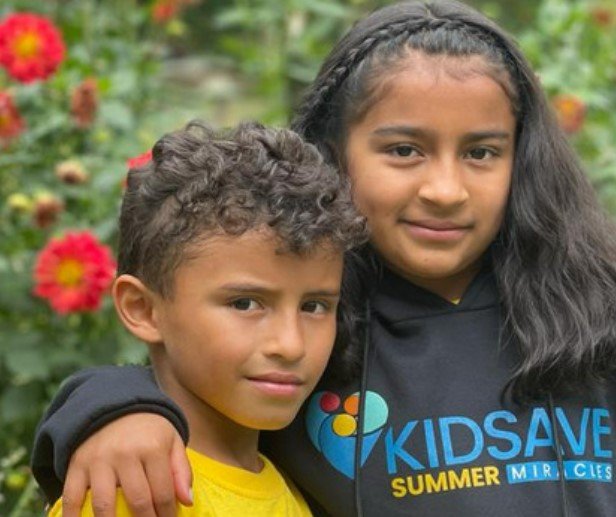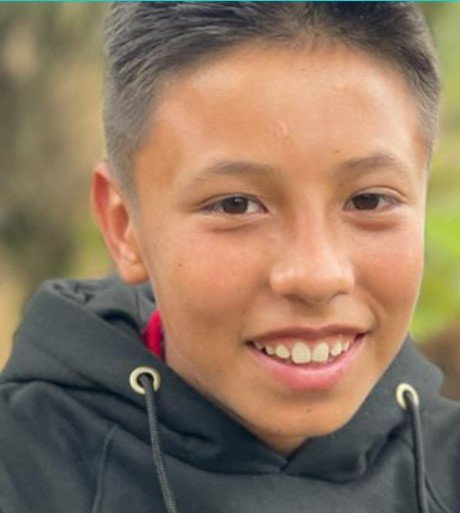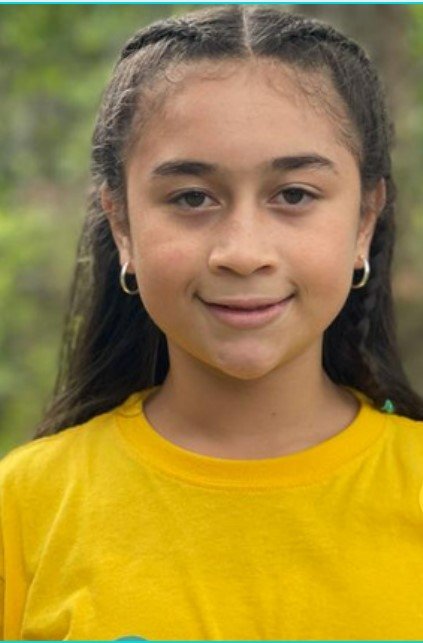 Links: