Feeding Children With Disabilities - Tanzania
By Sister Elizabeth Swai - Bárbara Bravo
We have been working with GlobalGiving since December 2021 to improve the lives of our children at Mama Kevina Hope Centre through giving to them a balance diet. Due to the lack of rains and the lack of support because of Covid-19 we are still struggling to get enough food, Therefore, we decided to start this project on GlobalGiving. Our main challenge: get food and provide a balance diet to our children.
Thanks to this campaign we have collected 5,904$ that helped our children a lot. With this amount we have been able to cover the expenses almost of four months of feeding our children (Expenses for one month: 1.424$). With this amount we can feed 11 of our 37 resident children for a year.
We have bought:
30 sacs of corn: 954$
16 sacs of beans: 1,088$
4 jug of oil: 120$
4 sac of sugar: 272$
4 sac of flour for porridge: 272$
300 kilos of fish: 328,92$
100 kilos of meat: 271,19$
48 chickens: 326$
12 sacs of rice: 546$
10 sac of flour for cooking (Ugali, bread...): 160$
100 kilos of vegetables: 568$
504 kilos of fruits: 570,53$
4 kilos of salt: 2,8$
16 kilos of soluble cocoa: 20$
30 trays of 24 eggs: 405$
TOTAL: 5,904,43$
Once again we want to give thanks to everyone who have helped us!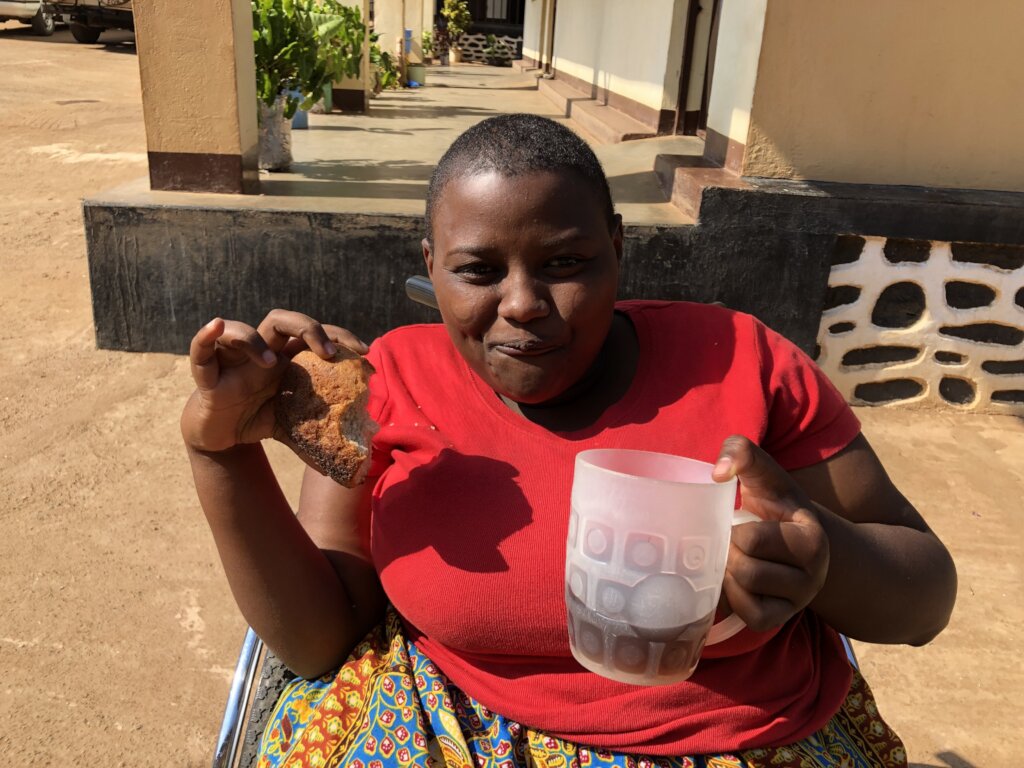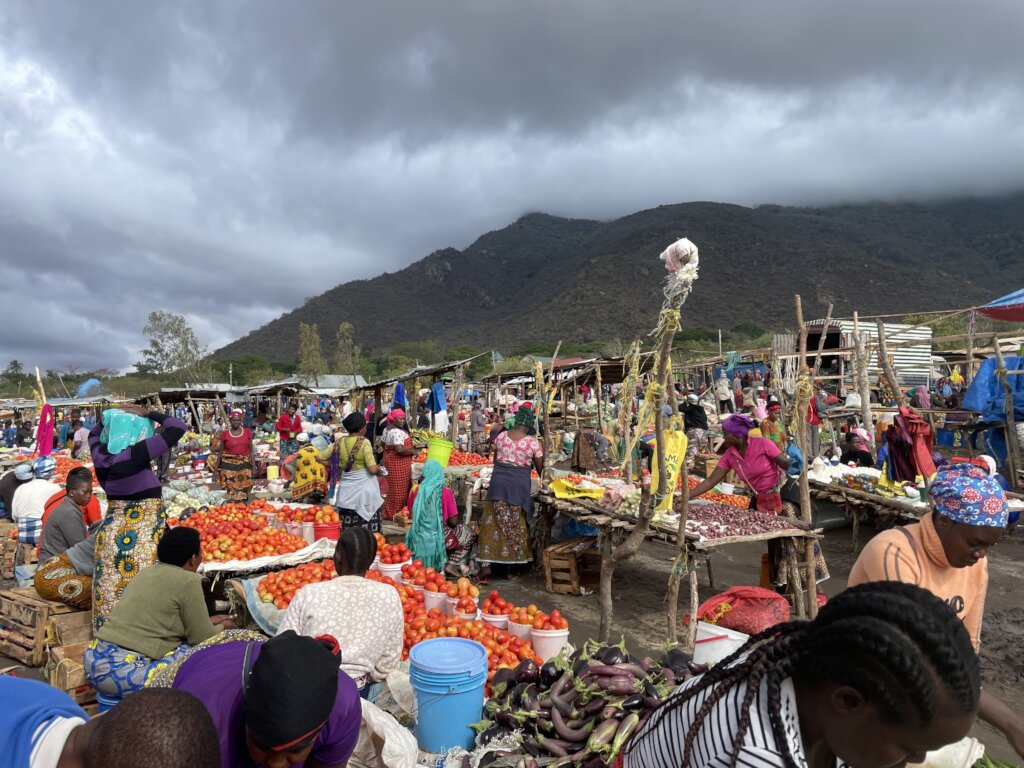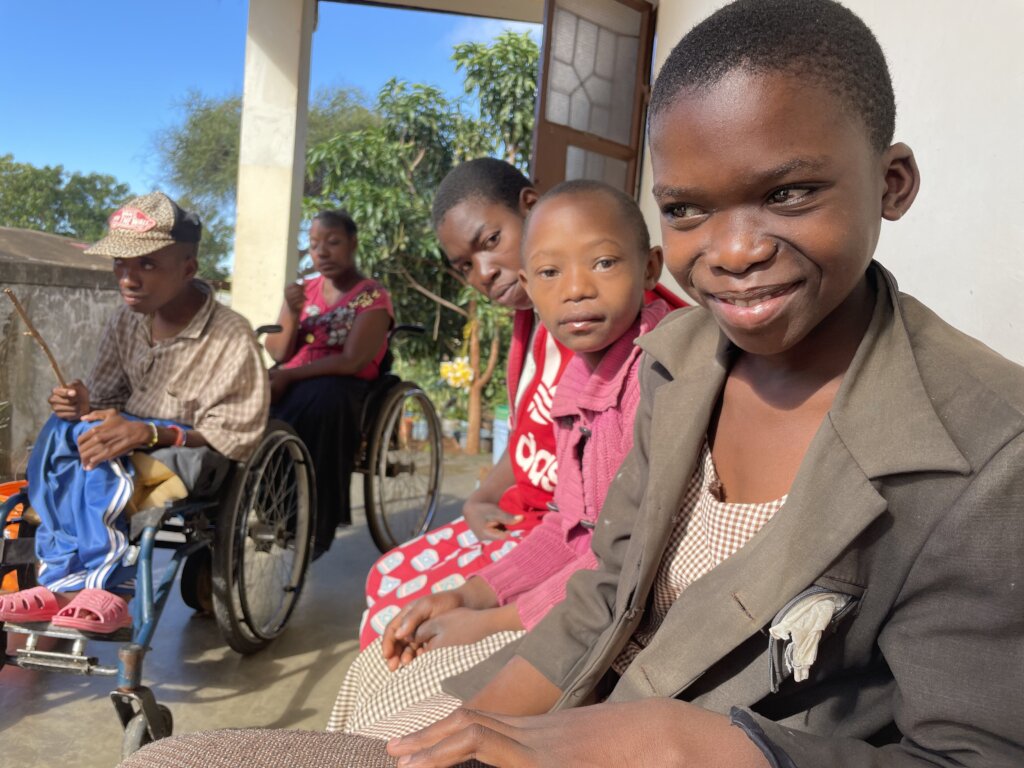 Links:
Attachments: