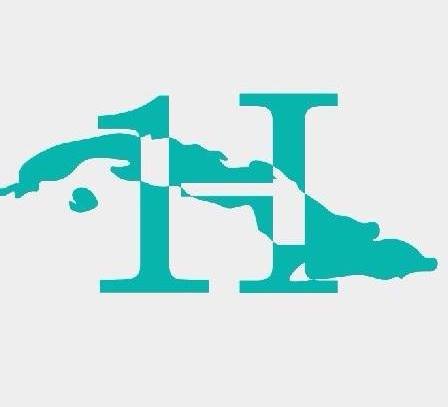 First Hand Aid has been diligently working to provide the resources for our current senior "meals on heels" program in Havana. For many Cubans, the ration system is inefficient and ineffective. When the physically and/or mentally impaired face these inadequacies, the inability to feed oneself is quite compelling. Through your generous donations, we hope to expand this program and provide food asstistance to additional disabled persons and maintain our current food assistance. Help is just on the horizon for many disabled Cubans, thanks to your ongoing help and financial support.
Maria
Maria's apartment is in a grand building with marble floors and winding staircases. The windows in her family room have beautiful stained glass insets, and the view of Havana rooftops is spectacular. However, look closer and it's clear that nothing has changed since the Cuban revolution. There is no money for new furniture, appliances or artwork for the walls. At 81 years old, she doesn't even have enough money to buy food.
Maria receives meals six times a week so that she won't go hungry. I gave Maria a Blow Pop, and she laughed like a little girl. She said that when she was a child she loved candy, but ate too much and her teeth fell out. No harm now in indulging. She unwrapped the Blow Pop right away, her face lit up with joy, and used her hands to indicate that I should take a photo of her with her treat. She didn't want me to see her missing teeth, but we ended up laughing so much that it couldn't be helped. She taught me to say "I love you" in Spanish, and we said it back and forth to each other, hugging and laughing. She was grateful for the small gift, but I think the greater gift was meeting Maria.
Nelson
Nelson takes pride in how he presents himself. His clothes are freshly washed and his shoes are buffed. Yet he owns next to nothing. To look at his house you can see the classic dilemma of Cuba: nothing has changed since the 50s. People have made do with the belongings they owned at the time of the revolution.
Chair pads disintegrate over time. Tables cannot be replaced when legs break. Refrigerators are turned into storage cabinets when the motors no longer work. I look at this photo and wonder what happened to the frame that hung so long on his wall: did it break, or was it sold for food? Everything else has been stripped from Nelson's home, except for his pride in himself and the meals that are delivered six days a week by First Hand Aid.
Francisco
A bit of panic sets in as we walk single file down an alley so narrow that I must turn sideways to make it through. A bug lands on my arm, but there is no way to turn and brush it off until we get to the end. We meet Francisco, who invites us in to his home. In truth, it is a single room, an abandoned corner of a building that he has found and made his own. According to bits of the Spanish/English conversation, there was a fire, Francisco lost his home, and in a country where there is no insurance or real estate market, this is what passes as shelter. There is no bathroom or kitchen, or even any running water as far as I can see. There is not enough room for everyone to sit, so we stand. We talk, and I ask in my stumbling Spanish if I can take a picture. He agrees, but insists on turning on the lights first. When he takes two exposed wires out of the wall and starts to spark them together, we all ask him to please stop, insisting the lights are not necessary. He persists, sparking them over and over until the fluorescent light panel above flickers on. He seems relieved when they come on, and I realize then that, in his mind, this light is all that he has left to offer.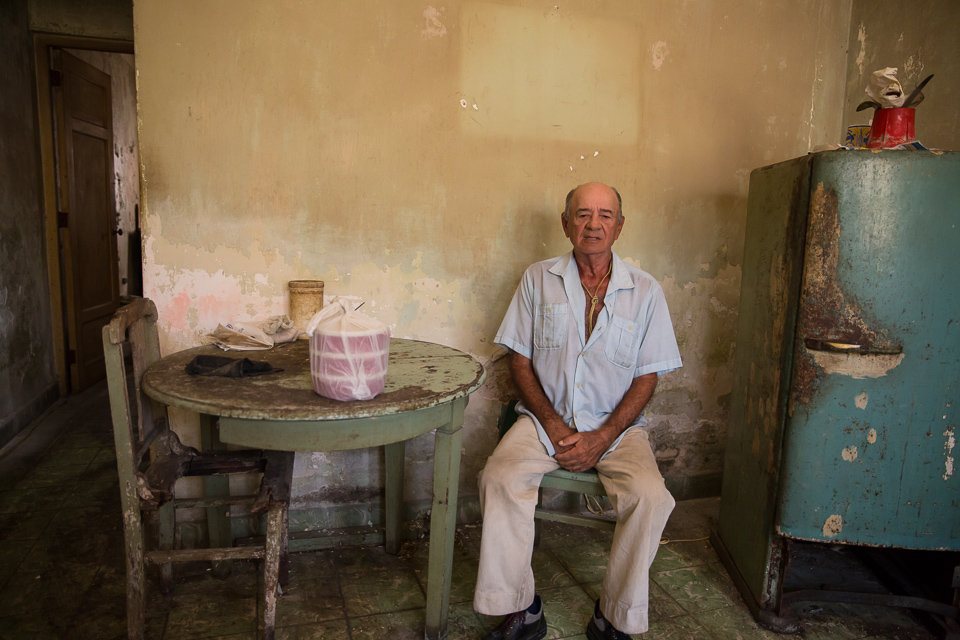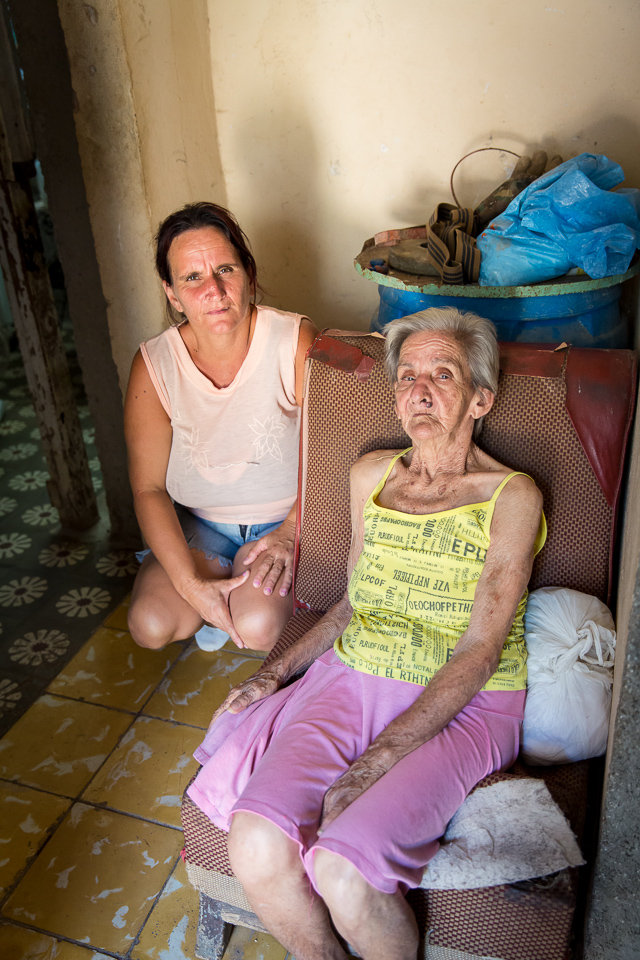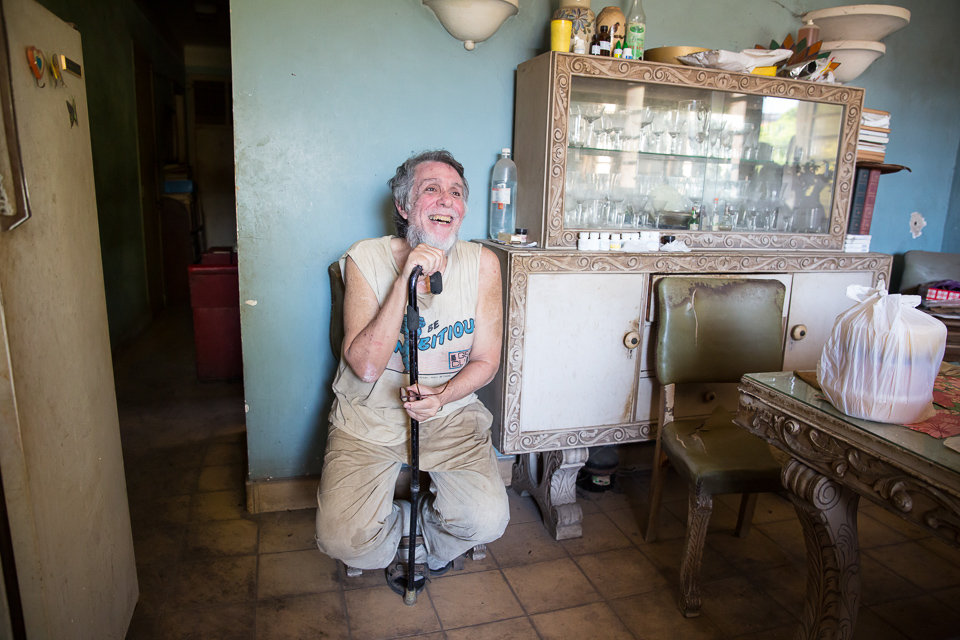 Links: