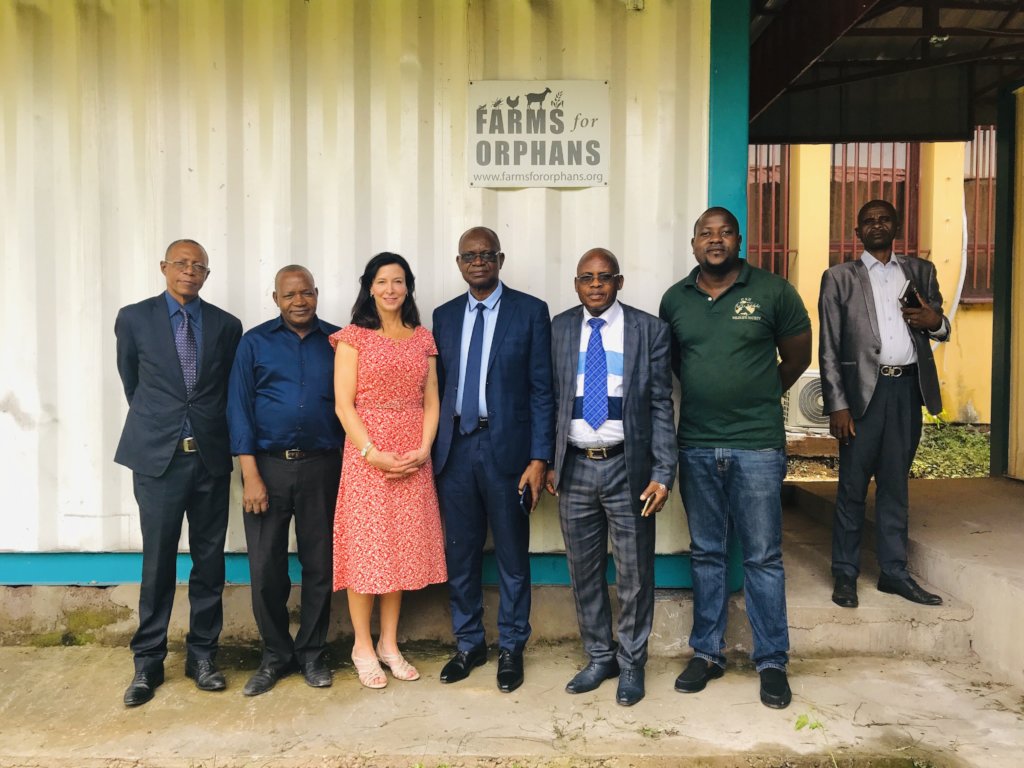 March 2020
Dear Donors,
Thank you for your continued support for Farms for Orphans! You make our work possible!
This past February I was in Kinshasa, Democratic Republic of the Congo, where our current activities take place, and I have many updates to share with you.
FFO Experimental Farm
As you know, our experimental farm and headquarters are located at the Congolese Health Ministry's National Institute of Biomedical Research (INRB) complex in the district of Gombe in Kinshasa. Here, I met with representatives from the Health Ministry, the University of Kinshasa and the Congolese Government. We are excited to begin hosting graduate level students from the University of Kinshasa with a research interest in insect agriculture at the experimental farm. Students will be researching all aspects of palm weevil farming, from appropriate environmental growing conditions to feed and substrates favored by the larvae.
Orphanage Palm Weevil Donations
We are continuing to donate palm weevil larvae to orphanages and street youth from our experimental farm. This past trip, I visited with an orphanage in Kinshasa where the children, ages 1-19 years, have not received protein in their diet for over two months! This was the first time most of the children have tried palm weevil larvae- and it was a hit! We were glad we could help this orphanage, but it was only a short-term solution. With help from donors like you, we can build more farms within orphanages so the children have access to a consistent source of protein and micronutrients.
New Partners
It was a pleasure meeting with the Women in Business Association (WIBA) during my trip. The Association has over 300 members across the DR Congo, with a range of business initiatives from the automotive industry to the fashion industry. The Association in Kinshasa has built an insect-focused restaurant and market, called "Mikese Restaurant." Mikesemeans caterpillar in Tshiluba, but caterpillars aren't the only insects that will be served and sold at the restaurant and market! FFO is excited to work with the WIBA to provide the restaurant and market with palm weevil larvae and crickets. Through this partnership, FFO youth farmers will gain training in business principles, restaurant management, food safety standards and food preparation. Together, our organizations are creating awareness of the need to farm insects rather than catching them in the wild. As the wild harvesting of insects can reduce insect populations dramatically when consumption increases. We'll keep you updated as this new collaboration progresses.
Updates from the University of Kinshasa
While in Kinshasa, I met with Dr. Patrick Mufwila, who is overseeing the joint FFO/Centre D'etude et D'appui Technique aux Initiatives Locales de Developpement (Center of Study and Technical Support for Local Development Initiatives) program at the University of Kinshasa. Poultry, including chickens, quail, ducks and guinea fowl, are currently being raised at the facility.
#DYK?
Poultry eggs are almost pure protein of very high quality. They also provide virtually the entire Daily Adequate Intake of vitamin B12, choline, and essential fatty acids for young children. Eggs are commonly a primary ingredient in formulas to treat malnourished children. And, eggs are a popular food in the DR Congo! A small-scale poultry farm can provide economic opportunities for FFO youth farmers. For as little as $300 USD, we can provide a youth farmer with everything needed to begin their own quail operation: training; housing for 40 quail; healthy, vaccinated layers; feed and substrate.
Rotary Club
Farms for Orphans was happy to host our partners from the Rotary Club of Gombe at the FFO farm. Their enthusiasm for and support of our work has been priceless! We are excited to continue to work with the Gombe Club.
Thank you for your continued support, donors. We couldn't continue this work without you.
Sincerely,
Dr. Amy Franklin
Farms for Orphans, Inc. Founder and CEO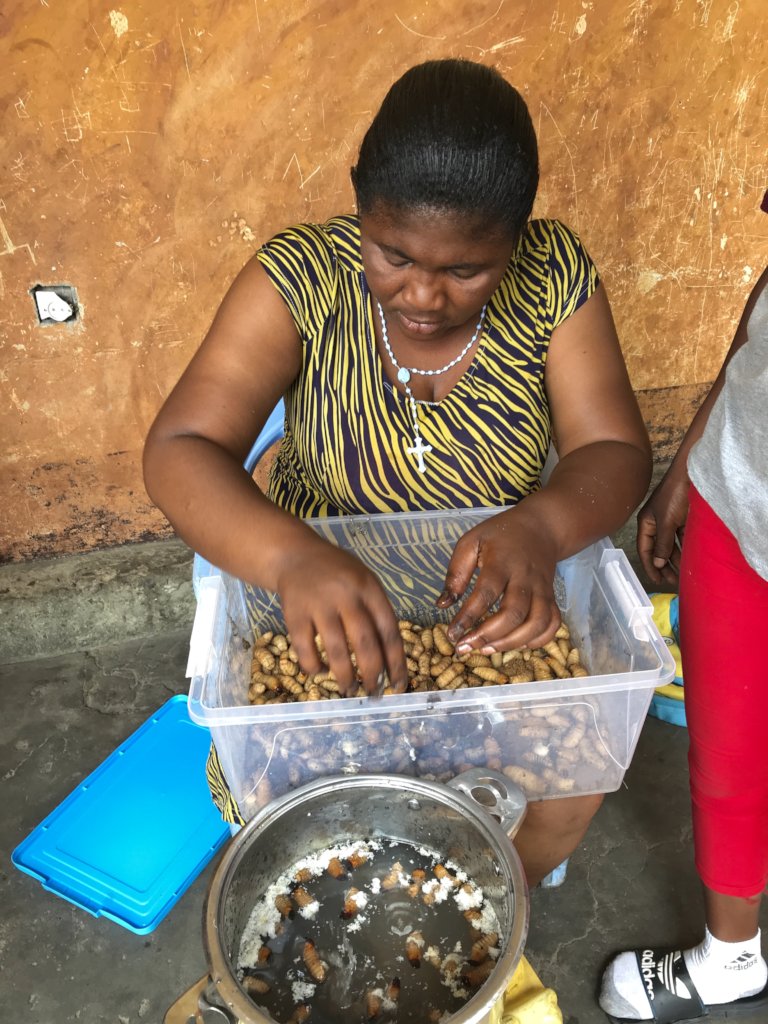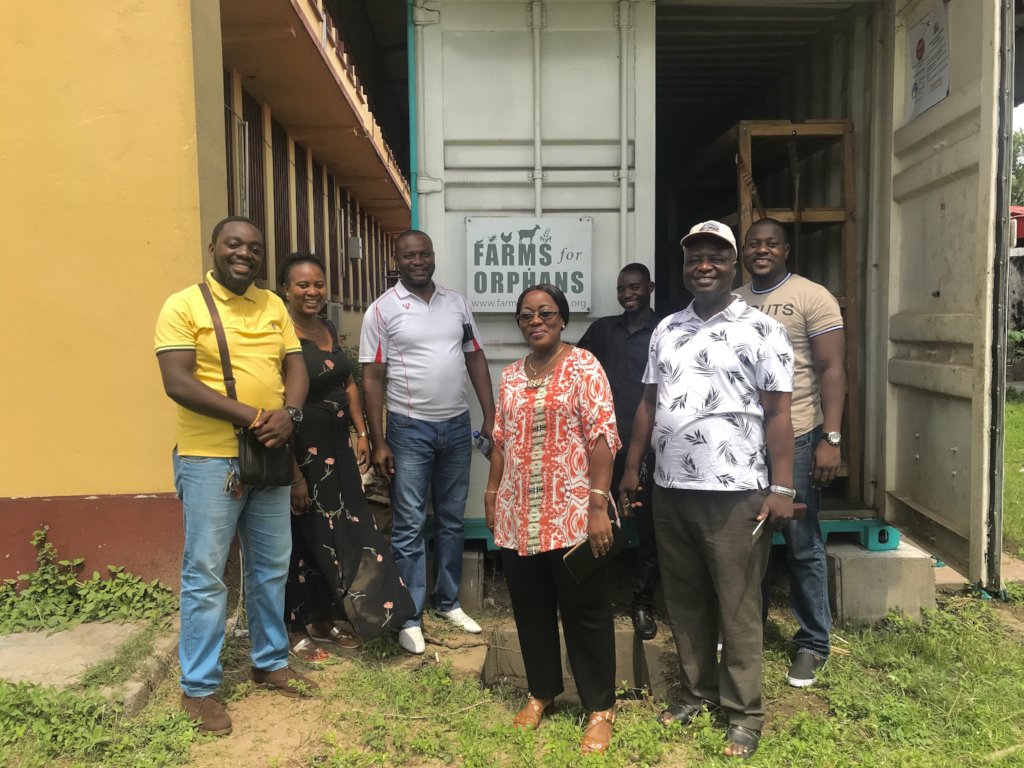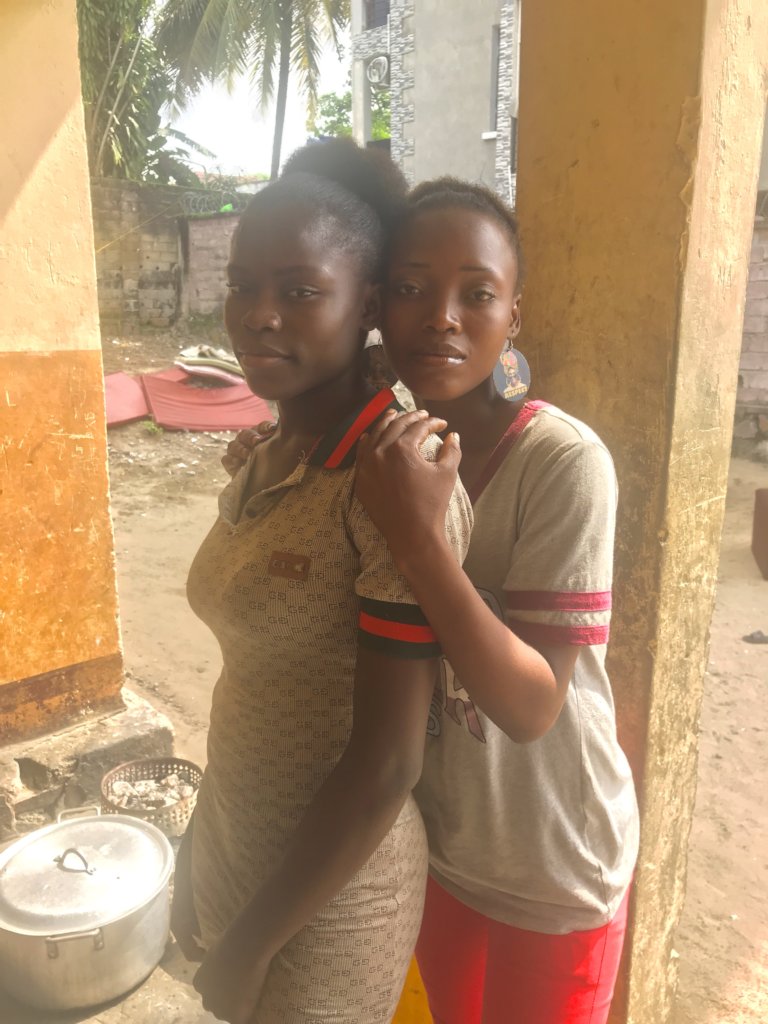 Links: