July 2019
Dear Donors,
Thank you for your continued support for Farms for Orphans! We couldn't accomplish our work without you.
This past May I was in Kinshasa, Democratic Republic of the Congo, where our current activities take place, and have many updates to share with you.
As you know, FFO has partnered with the Congolese Ministry of Health. Our primary farm, offices and laboratory are located at the Health Ministry's National Institute of Biomedical Research (INRB) complex in the district of Gombe in Kinshasa. Our farm is thriving and we are excited to begin offering trainings to the Congolese public. These trainings, as well as sales of our farmed larvae, will help to fund our youth programs.
We're growing, again!
Farms for Orphans has partnered with the University of Kinshasa and the Congolese nonprofit Centre D'etude et D'appui Technique aux Initiatives Locales de Developpement (CEATILD). The University of Kinshasa has generously donated land where we are building facilities for an agricultural research and training center. Here, cricket and silkworm farming, beekeeping, aquaculture and poultry production are already underway. We are planning the addition of a palm weevil farm as well as mushroom cultivation. Our programs in small scale agriculture can provide vulnerable people, with little capital or land, with the tools they need to grow their own food in an environmentally sustainable manner. Training and support for these programs will be available to our beneficiaries, other nonprofits and the Congolese public in the coming months.
Congratulations FFO advisory board member Dr. Dieudonné Musibono!
Our own Dr. Musibono was recently appointed Special Adviser for Environment and Sustainable Development to Congo's Head of State, President Tshisekedi! Dr. Musibono has been very supportive of our work in the Congo over the years. He was instrumental in the development of our current farming activities at the Congolese Health Ministry's INRB. Congrats Dr. Musibono!
Introducing (Future) #YouthFarmer, Destiny!
Destiny is the younger sibling of one of our youth farmers. Although she did not receive FFO's formal farm training alongside her sibling, she has come to support the farming process by helping her older sister to care for the orphanage farm.
Destiny is 10 years old and in the 3rdgrade. Her favorite subject in school is math. Destiny wants to become a doctor when she grows up. She told us that she wants to learn how to farm palm weevil as well as how to cook so she has something good to eat. When she isn't in school or helping at the FFO farm she enjoys singing and playing games.
Thank you for your help on the farm, Destiny! And thank you, donors: your continued support means that Destiny is gaining skills that will enable her to grow into a healthy, self-reliant adult.
The Bug Banquet
And finally, a big THANK YOU to The Welsh Rabbit Bistro and Cheese Shop, Rocky Mountain Micro Ranch and everyone who attended the Bug Banquet benefitting FFO on May 5, 2019. We had agreat time, eating great food in great company! Your support means the world to us!
On behalf of the children, the orphanages, and all of us at Farms for Orphans, thank you again for your interest in our work. You, dear donors, make this happen!
Sincerely,
Dr. Amy Franklin
Founder & CEO
Farms for Orphans, Inc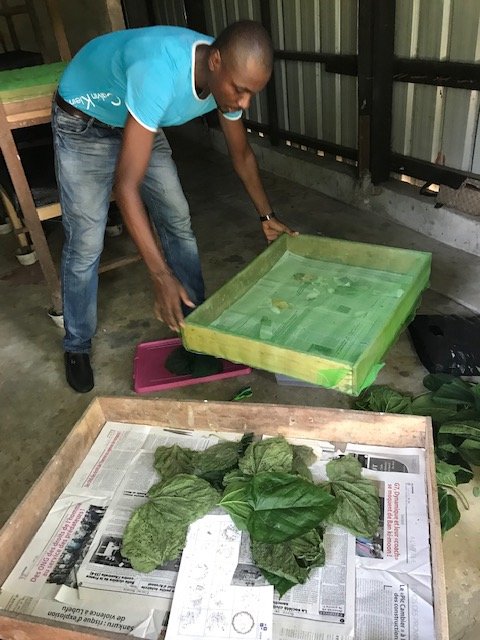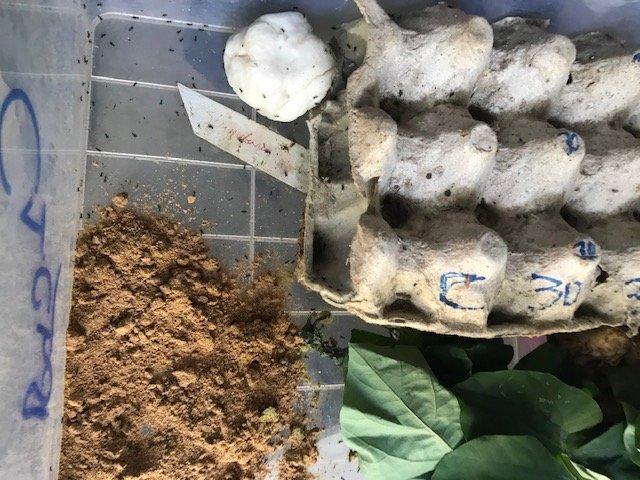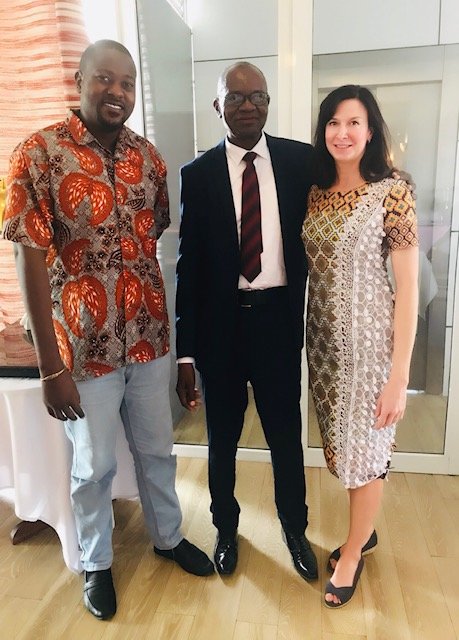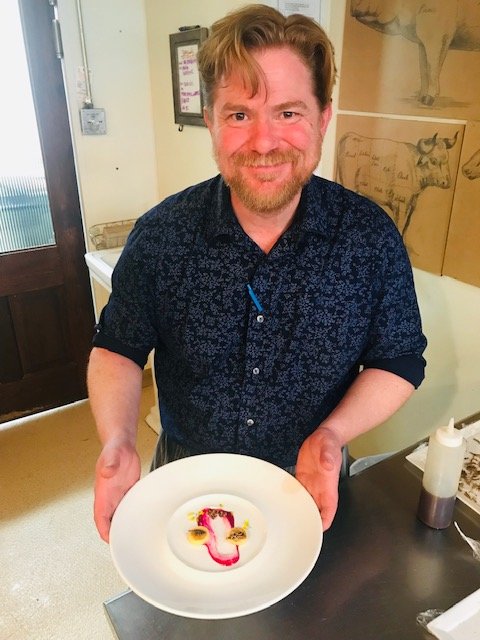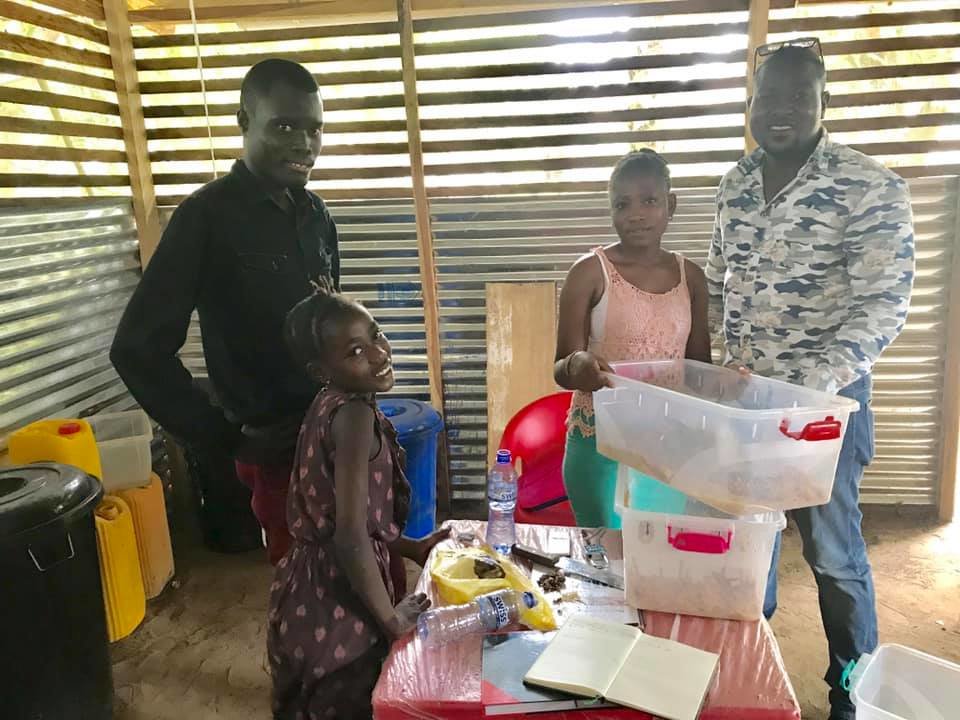 Links: