Project Report

| Jan 12, 2023
It's not only winter; it's the hunger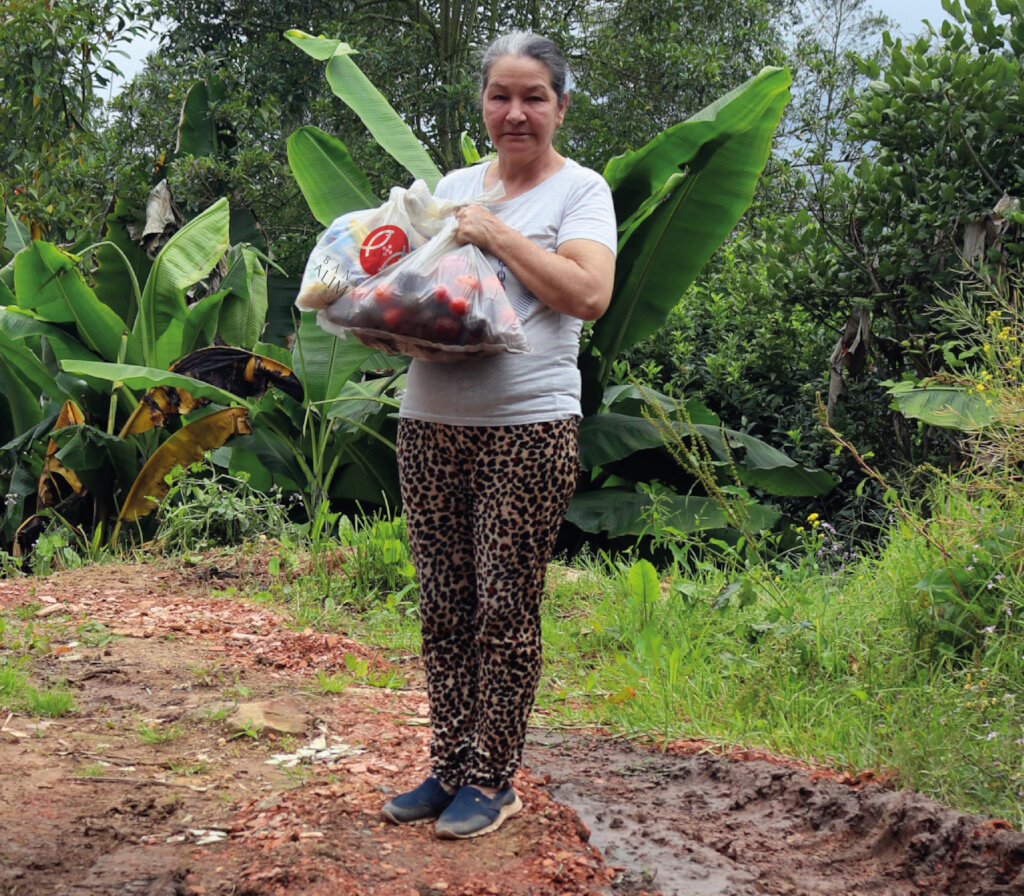 We all hope to get home fast when it rains. We are safe, protected, and sheltered from the heavy rains, but this is not the reality faced by hundreds of Colombians. Many homes are usually built near rivers, streams, or places with a high risk of flooding. Most of the time, the families who live there live in a situation of vulnerability and do not have enough resources to move to another place.
Every day we see heartbreaking new stories on the front page of newspapers or television. Women and men walk on water up to their chests inside their homes, searching for their belongings and loved ones. Peasants trying to save their crops; entire families with their eyes lost in front of their destroyed homes; men and older adults carrying furniture from one side to another in flooded streets and minors desperate to find their parents suspecting the worst.
"The rains cracked the walls of my house. One has already collapsed, and the small area I planted is lost. The problem is that I pay the utilities and food with what I sell from the crop, but imagine now that there is nothing left, what will I do?" says José Roberto, who is from a community in Silvania, Cundinamarca.
Always after a calamity, hunger remains. Fleets of trucks have left full of food, and we are carrying hope for the most affected areas: Chocó, Buenaventura, La Guajira, Atlántico, Cundinamarca, and Bogotá. We are reaching many affected families, but many more are still in need. Therefore, we invite you, your family, and your friends to join us in this fight against hunger, which also means winter, anguish, and uncertainty.
Thank you for supporting our daily effort. Today, we invite you, once again, to walk with us and support our tasks to ensure that food in Colombia becomes a right and not a privilege.

To learn more about our job, please visit us at: www.bancodealimentos.org.co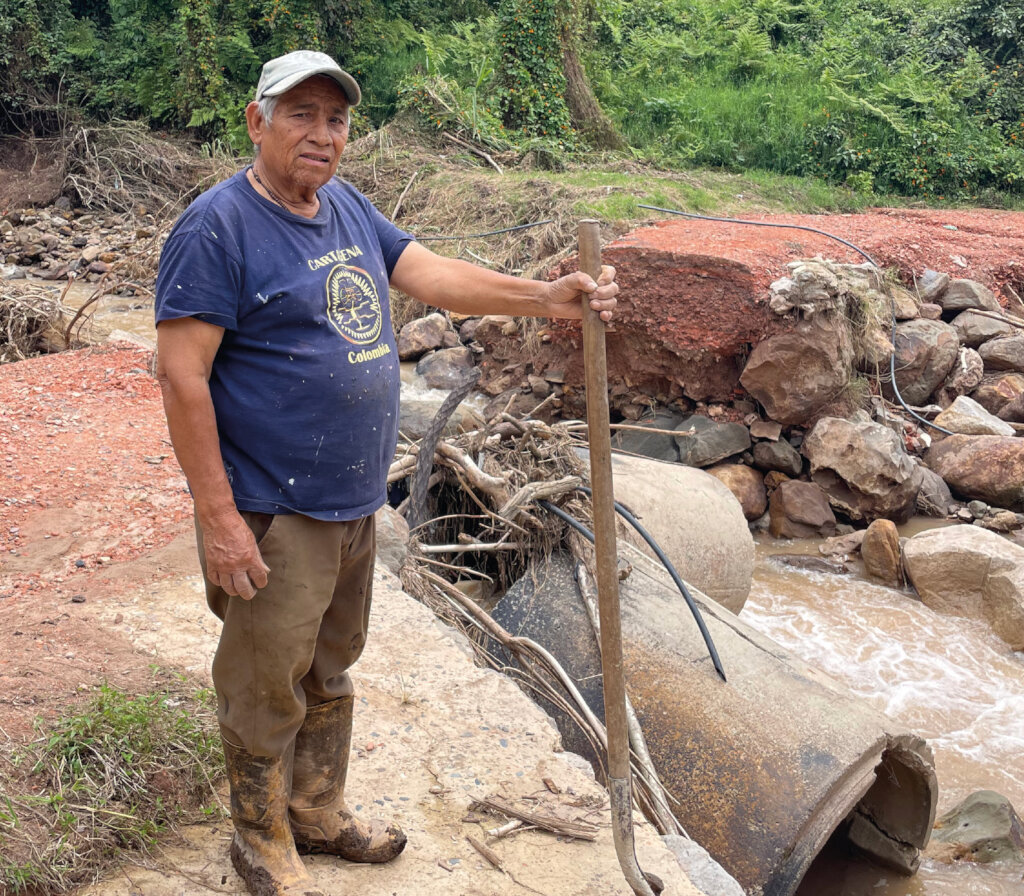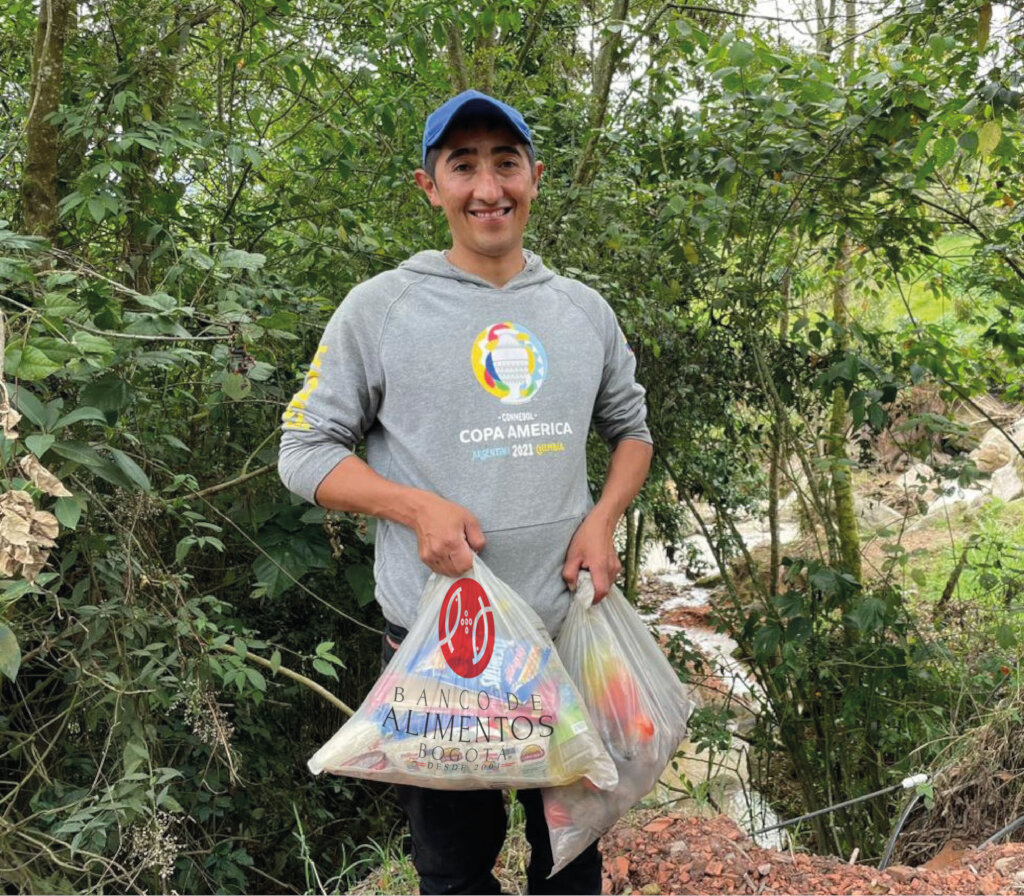 Links: