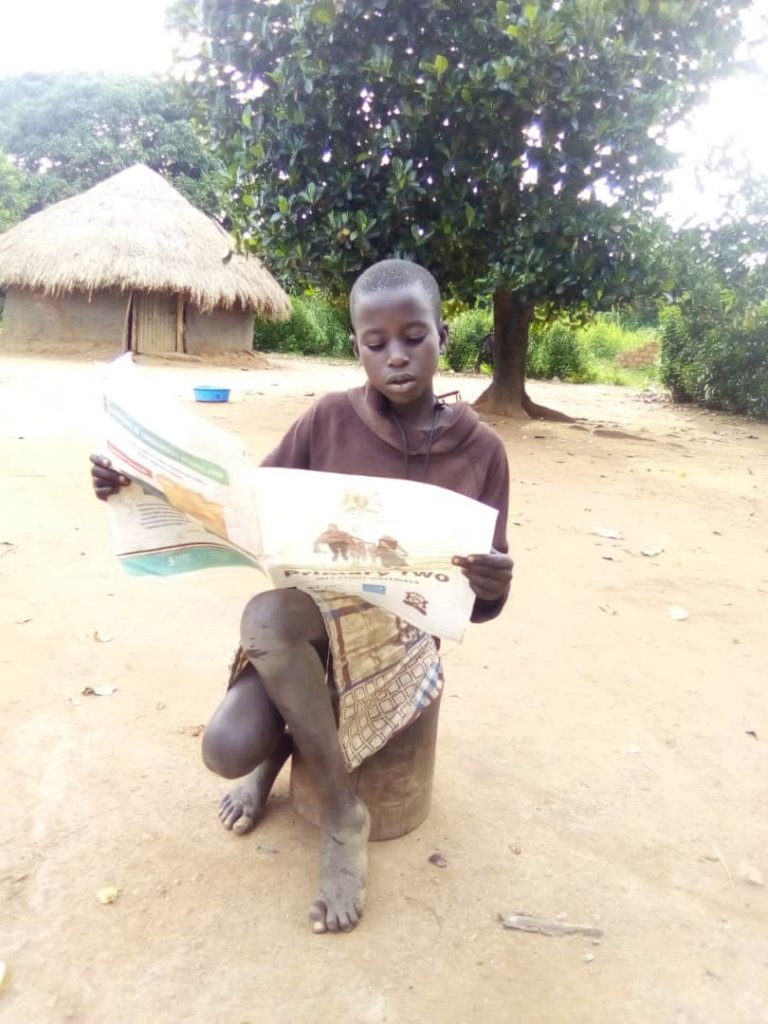 Hello!
I don't know about you, but here it feels rather like Groundhog Day. Get up, make coffee, get dressed for work (but don't go to work), work from home all day, cook supper, go to bed. Get up do it again! I work full time and run Seeds for Development in my spare time and yesterday my boss announced that we are in week 25 of working from home - nearly half a year. It feels like a lifetime, but where has the time gone?
In Uganda, life goes on, but like here not as we know it. Schools are still shut, but there is a bit of movement and transport working. The number of Covid-19 cases are starting to ramp up now - instead of a couple a day, it is 60 - 100 and 25 people have lost their lives to the disease (as I type this).
Since my last report, Malaria and Scabies have struck the villages in northern Uganda. Hunger continues and now we have floods to add to the misery. Luckily the locusts avoided the villages we support (other than a few that were quickly eaten up).
However, at Seeds for Development, we operate a "cup half full" policy and always find the bright side of things and look for hope and solutions.
One of these is that our goal to grow and generate our own food security is starting to reap rewards. The farmers who were able to plant seeds are now harvesting corn, cabbages and beans. We have bought that and are distributing it to the farmers who do not have anything and ate their seeds earlier in the season. One farmer is growing corn for its seed and we will be helping him store that, in order to distribute it to the farmers for the next season.
As the schools are shut, we continue to encourage and support home learning and making sure our cup of porridge continues for the children, but at home. The teachers move from home to home, teaching the children and sharing maize for porridge with the family.
It is impossible to say what will happen next in these turbulent times, but I do know that we will not give up on the people we support. Your generosity and kindness enables us to do this. As I said at the top of this email, I work full time and run Seeds in my spare time. Sue and Penny, who are the other trustees, also volunteer. 100% of donations go directly to the projects on the ground, helping feed the children who might not eat anything else all day without their porridge.
Thank you for your support, please don't stop.
With love, hope and gratitude
Alison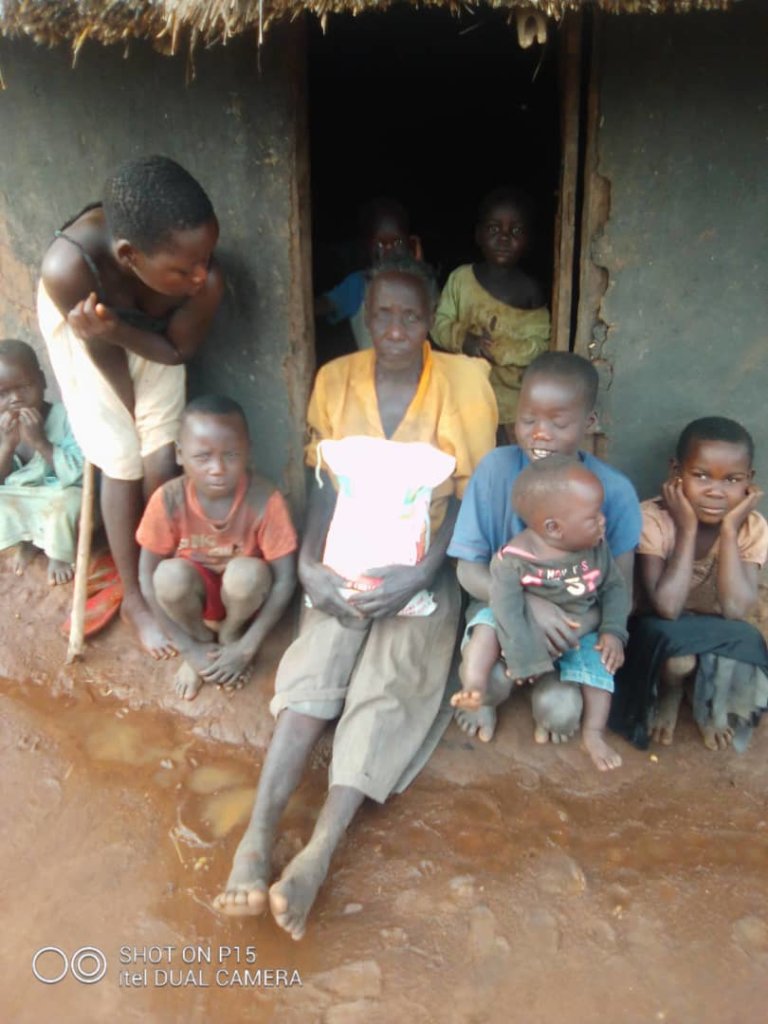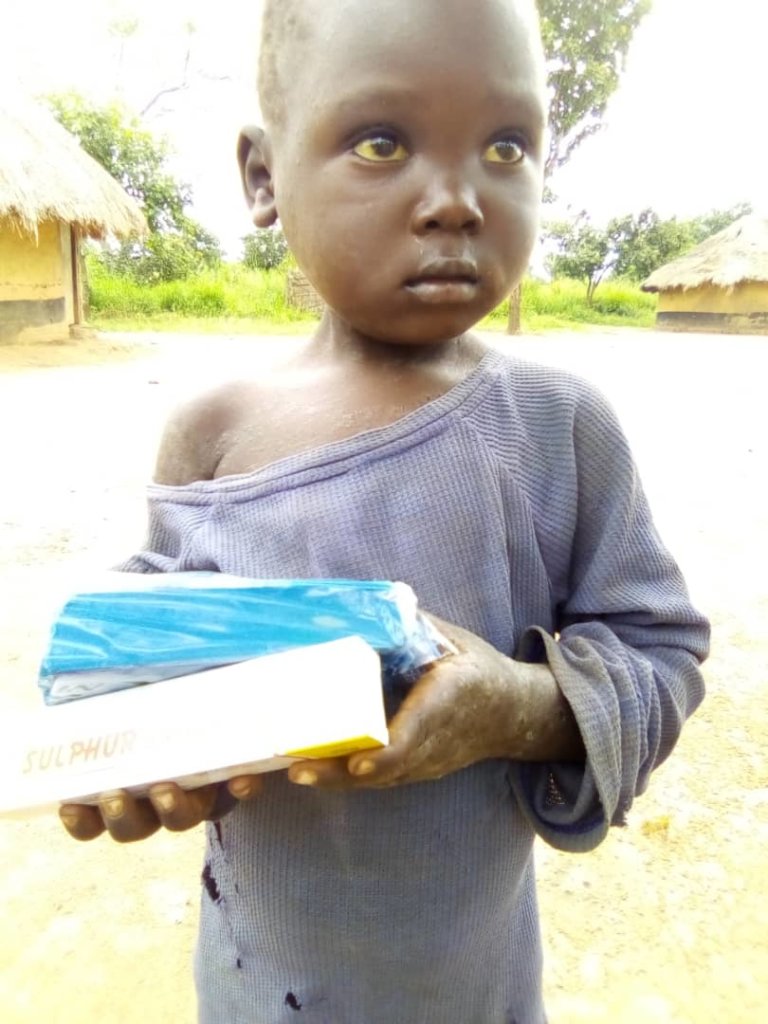 Links: