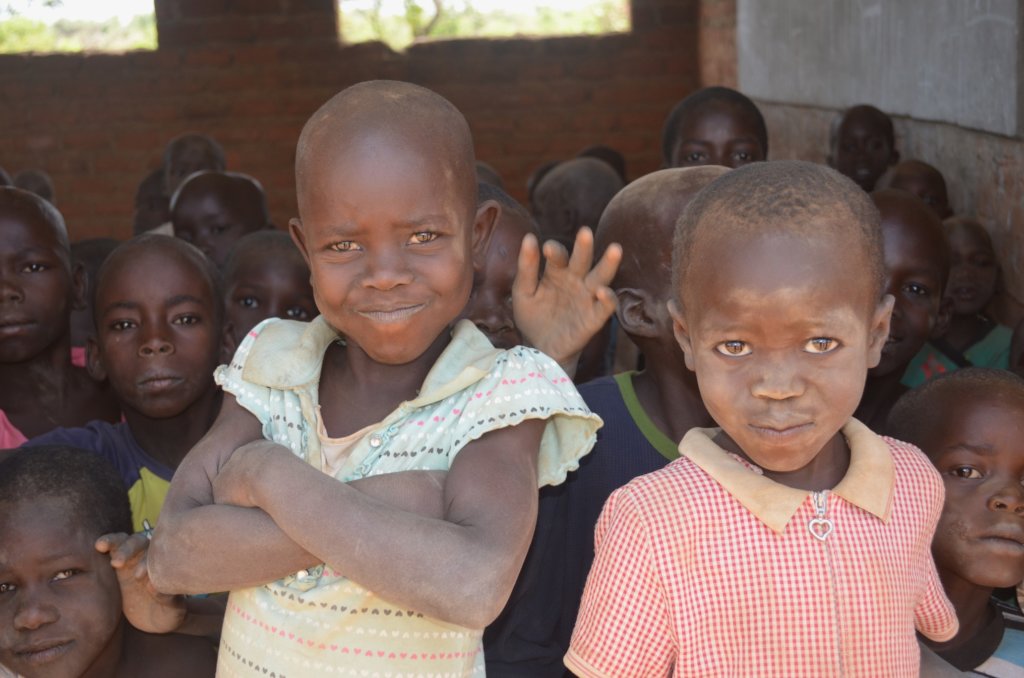 Hello
I hope this finds you well and if you are now in autumn, have had a good summer. If you are in spring, a good winter! In Uganda the conditions have been very tough this year with the rain coming very late, meaning the farmers had to suffer a significant period of drought. This resulted in food being scarce and people going very hungry. The farmers planted their seeds late, but luckily the rain stayed and they are now harvesting and it sounds as though it is a good crop.
I have two exciting updates to share with you from one of our Porridge schools - Lamin Pic in Putuke near Kitgum.
The first update is an unexpected outcome! Putuke has a new primary school. This is really exciting for the community because the children were having to walk up to 5 miles to get to school. Now they can walk for just 500 metres. The reason the school came to the village is because of your porridge! The children in the nursery school are leaving nursery and starting out at primary streets ahead of the other children. We spoke to the head teacher who told us that "our" children are out performing the others, are healthier, cleaner (not difficult when you look at how dirty they are in the photo below!) and speak English. Most of the parents are able to pay for their school fees - £3 a term - because they are Seeds for Development farmers and receive seeds every season.
The second exciting update is in the same village. Thanks to a kind donation from The Rotary Club, we are building a new nursery school to replace the one that is always collapsing or being destroyed by fire, wind or rain. This will make a huge difference to the children and teachers. They will be able to put things on the walls and have a secure and dry place to learn.
We are able to do these projects because of your generosity. Let me explain beyond the obvious. Because of your donations and support to provide a daily cup of porridge to every child in the schools we support, they are performing much better than their counterparts who a) don't attend nursery at all and b) if they are at nursery they don't eat. The results are clear to see when we visit. This has given other people and now organisations, such as The Rotary Club the confidence to invest in us and our more ambitious projects. As well as The Rotary, we have successfully applied for our very first grant! This grant means we are starting a project called Let's Speak English, which will teach 230 child mothers and ex-child soldiers how to speak English (obviously!), something they have been asking us for for many months and years.
So thank you so much for supporting us. The children are in their last term before the end of the school year. We expect many to graduate and move on to primary school. We hope that we will be able to support the other 4 villages where we have nursery schools to build primary schools.
With gratitude and all best wishes.
Alison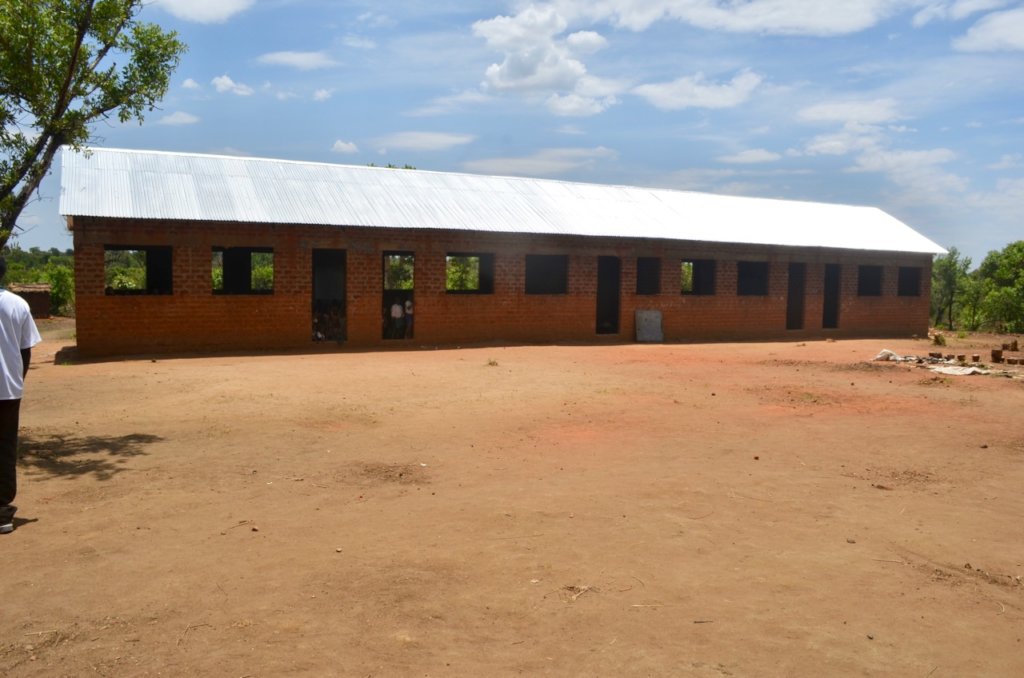 Links: