Happy Spring! May Update:
In late February wifi was finally installed at the Tahuantinsuyo community centre, after a delay of two months due to the high demand in Bolivia. School is all online for urban students for 2021, and everyone was left scrambling for wifi and devices to access education. The children began coming in to the centre for classes in March, using the tablets we had purchased in 2020. Rosalia, our cook, began to cook meals for the families to come pick up and take home.
In April we began building the computer lab, with the purchase of 4 used desktops. The desktops allow the children to research, write, and print reports and assignments. We also purchased a copier/printer so that our educators can make photocopies of the printed curriculum being sold by the schools. Many of our families could not afford to buy all the sets needed for their children, so the solution was to make the copies ourselves.
Given the need in the community, we expanded our programs in February and added 6 children from 4 families that were on the waiting list. We now support 64 children from 38 families, and we hope to help even more as our donor base grows. The economic crisis caused by the pandemic has no end in sight, and Bolivia is now starting their third wave. They need our help more than ever.
In March the children received oral hygiene supplies from U.S. based The World Smiles Mission. They had contacted us over the holidays wanting to help our kids, and we couldn't have been more thrilled. Each family member received a toothbrush, toothpaste, dental floss, and the children received colouring books and crayons. The colouring books, which contain information about the importance of oral hygiene, were a big hit!
Also in March the first of our graduated students began university, thanks to a sponsorship through Helping Hands – La Paz. We partnered with Helping Hands last March, when we met with the founder in La Paz. This is a huge step forward for our programs, as now all the children know that post secondary education is a very real possibility for each of them. Education is the way out of the cycle of poverty, and we couldn't be more pleased with this big step forward.
As always, we are grateful and humbled by the supporters of our work, and we cannot thank you enough. We are making real, positive change in the lives of these children and their families, and we could not do this without you. Thank you from the bottom of our hearts.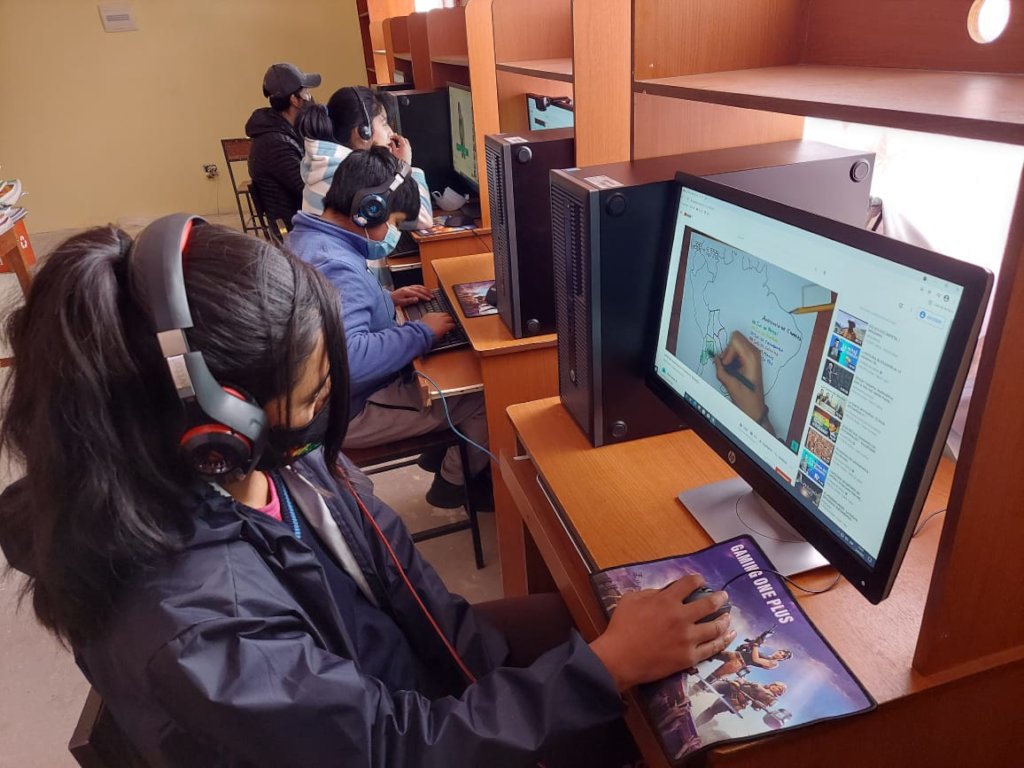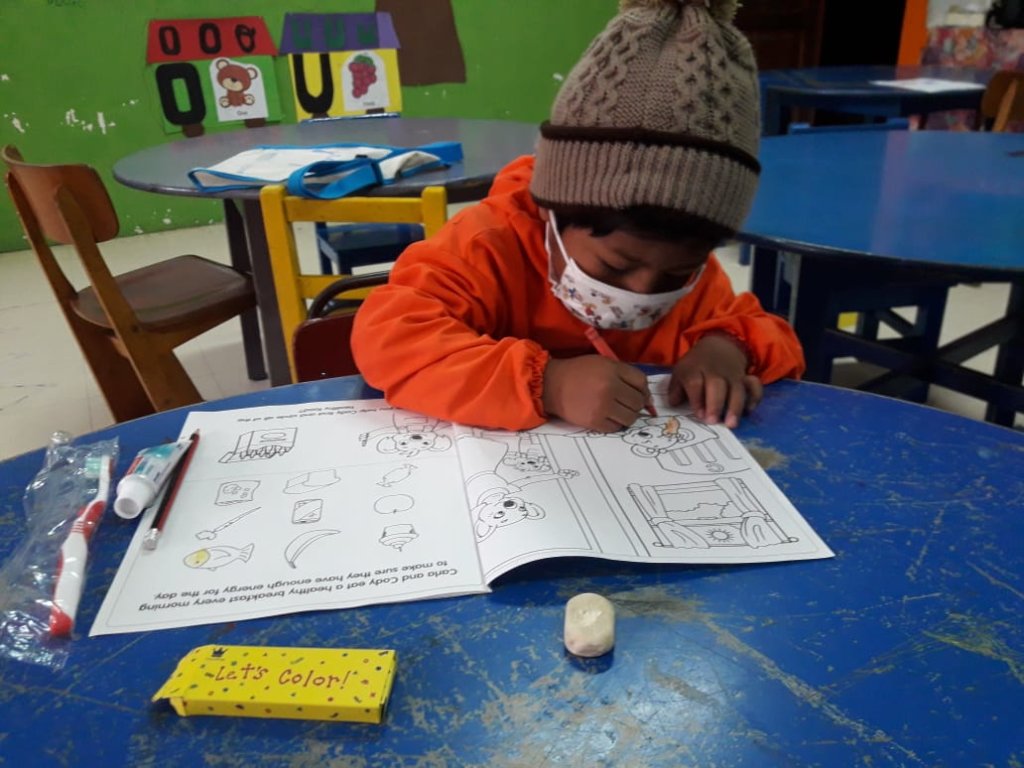 Links: