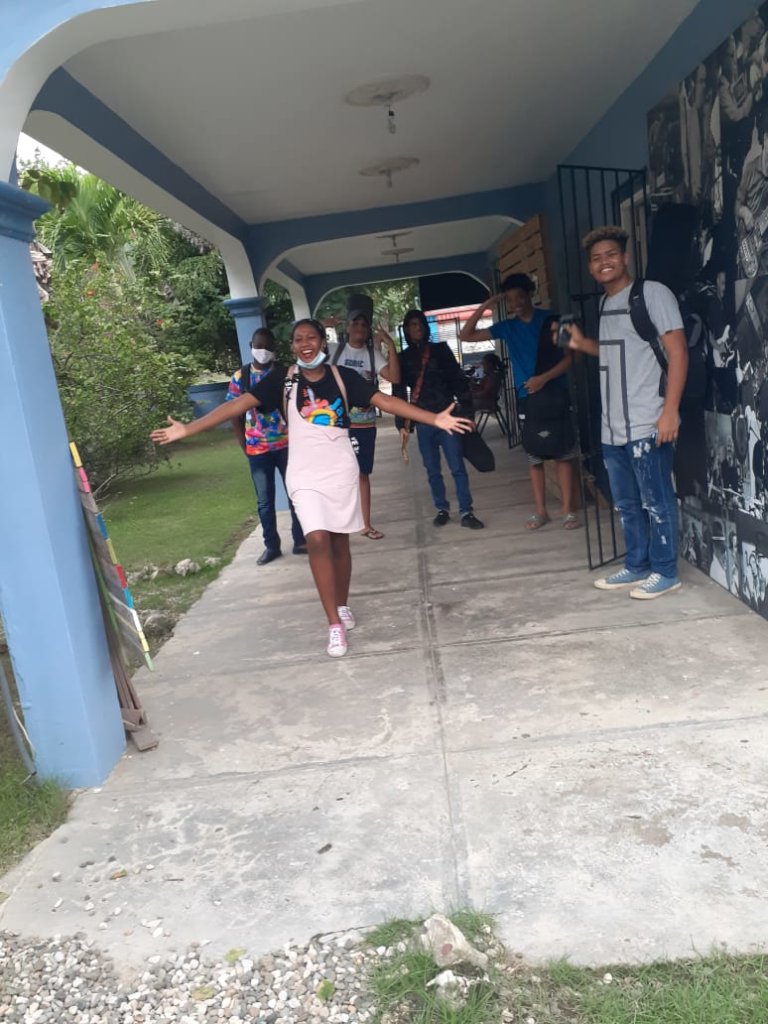 A new year usually means a fresh start. Even though the COVID-19 is still a real threat we have to face every day, Fedujazz has been working tirelessly to continue harvesting the love for music among our students. That is why we have some good news to share with you, but first, let us provide you with some context.
As you may know, we had to implement a different approach because of the social distancing measures. As a result, we could embrace online teaching, which meant to keep our philosophy intact while accepting a brand-new set of challenges. Discipline and enthusiasm are two aspects in education that become unimaginably harder when the classroom gets replaced with the bedroom, and the green board is not physical but digital. So our teachers and students tried their best to achieve a positive outcome from a neverending process in which we had to learn how to adapt to a new reality.
With 2020 finally coming to an end, we felt the need to bring back a few students for in-person classes reminding ourselves that safety was first and education was second. The parents agreed to have their children get instrument lessons in a one-on-one format.
We needed to close the year because Christmas vacation was right upon us, so we held a small gathering with a handful of students; some of them played their instruments for the rest, just like we used to do in our past December recitals.
The good news!
This year we have just relocated most of our students to the in-person format, following the social distancing measures and not crowding the classrooms. What does this mean? The faculty gets to engage with our students again with the dynamics that only face-to-face classes can offer. They were all happy to find out that we were taking this crucial step, and we talk about defending our social mission. To contribute to the growth of each student while preserving their physical integrity and emotional stability.
Fedujazz is also expanding the opportunities to kids from another city, this time to Nigua, San Cristobal RD, where we have 26 kids learning how to play the Violin as part of the orchestra being formed, the happiness and the excitement was showing up in their faces receiving the instruments by hand. These of 57 instruments were donated by Musik Ubers Meer and FEDUJAZZ Donators.
Thank you !
Thanks to the support we received from you, we have been able to move forward every day in our academic and administrative projects; Reaching the highest number of communities so that FEDUJAZZ becomes the creative home for many teenagers and children who don´t know about this, providing them of opportunities for discipline.
We really appreciate your contribution.