Project Report

| Jun 15, 2023
Family Planning + Gratitude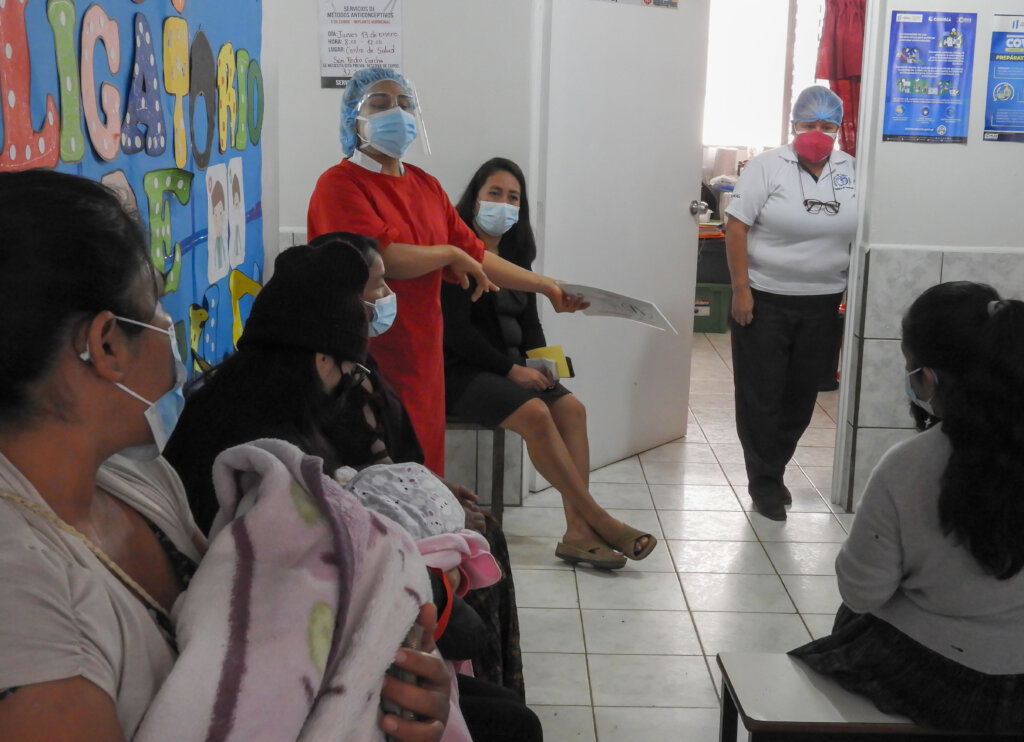 The nurses on staff at WINGS often share patient stories that they've been impacted by. This was one such story from our nurse working in the capital, Margarita:
Last October, a young woman sought an appointment for a contraceptive method at our clinic in Guatemala City. She shared that she had experienced a miscarriage and her doctor had advised her to wait a year before attempting another pregnancy after her loss.
The patient had been diligently purchasing contraception from the local pharmacy; however, she confided in us that paying for the necessary but expensive injections had become financially impossible for her family. Seeking an alternative, she made the decision to come to our clinic for assistance.
The team provided her with comprehensive counseling, discussing all available contraceptive methods. After careful consideration, she chose to continue with the monthly injection. From October until February, she faithfully followed her chosen method, ensuring that her family planning needs were met.
In the month of March, when her next dose was due, she arrived as usual, but told us she didn't need the method. She shared, "I appreciate the help you have provided, but my husband and I have decided to try for another baby. Nonetheless, I wanted to come here to express my heartfelt gratitude for all the support you've given me."
WINGS envisions a future where all Guatemalans thrive and are able to fully exercise their sexual and reproductive rights. For us, stories like these show that we are making progress.
Thank you for your support in making this vision a reality for youth, women, and men across Guatemala.