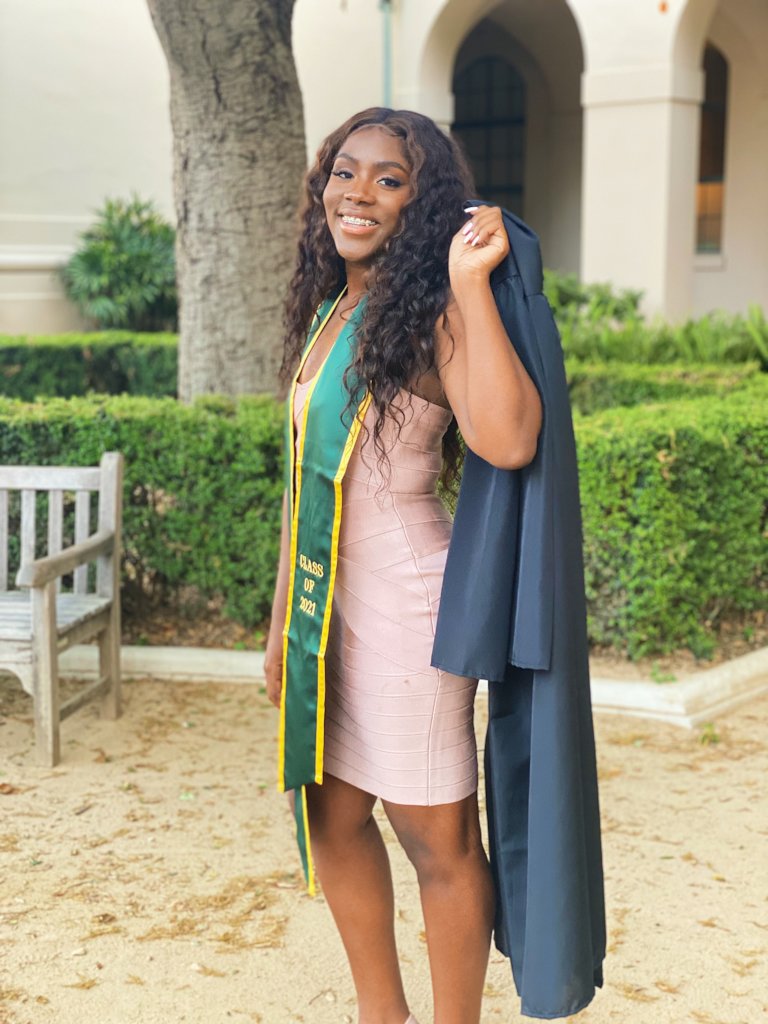 The Los Angeles Business Journal recently honored STEM Advantage as Diversity, Inclusion + Equity Nonprofit of the Year!
Article: https://labusinessjournal.com/news/2021/mar/26/diversity-inclusion-equity-awards-nonprofit-year/
STEM Advantage has an outstanding track record. Since our program launched at Cal State Dominguez Hills in South Los Angeles in 2012, we have unlocked opportunities for more than 450 talented first-generation students from low-income families. Our scholars defy odds, follow their dreams and become successful STEM professionals. We are proud of the fact that STEM Advantage Scholars have a 100% college graduation rate (and 100% persistence in a STEM major) and hire rate, and earn a starting salary of $71,000, on average—a middle-class wage that students say is life-changing and addresses the racial wealth gap. Plus, we have awarded over $1.2 million in scholarships to help students graduate with less student debt.
Thank you to our donors, mentors, and internship partners for helping our Scholars prepare for and launch careers in science, technology, engineering and math (STEM).
We are extremely proud of the fact that 100% of our Scholars persisted with their education during the pandemic and stayed on track to graduate with a bachelor's degree.
We are proud to feature one of our many 2021 graduates.
Ashley earned a B.S. in Civil Engineering with an emphasis on Environmental Science at Cal Poly Pomona. She is joining a consulting and design engineering firm working in land development.
"I'm so grateful to STEM Advantage for providing such vital resources for myself and others in the program to fulfill our academic aspirations and providing the support I wouldn't otherwise have.
I have worked all throughout my college journey and had not been able to do so entering my senior year of college due to Covid19. Receiving a STEM Advantage scholarship allowed me to complete the last few classes needed for me to get my Civil Engineering degree without the financial burden.
Being the first college graduate and engineer in my family, navigating job searching and understanding what I should look for in the workplace, especially during the midst of the pandemic, was completely new territory for me. STEM Advantage paired me with a fantastic mentor who focused in the area of Civil Engineering that I was interested in pursuing, providing me with the insight and perspective that I would not have known or considered. My mentor has helped me in weighing full time offers, helped answer questions on what I could expect going into full-time work, gone over important certifications and licensing, helped me prepare for interviews, and has also been such a big support and encouragement for me as a student and civil engineer (Thank you Matthew!).
Thanks to professional development programs such as the seminars with those in industry and UniteLA Work Force Ready, I feel much more confident in my interview skills, writing resume and cover letters, and offer negotiations.
I'm much better prepared to enter into the workforce and am looking forward to starting my career as a Civil Engineer!"
To learn more about our program and how you can support our scholars, please contact Lee Ann at leeann@stemadvantage.org
Links: